Local News
The state department of Health and Social Services announced the first known case of the Zika Virus in the state today belonging to a patient treated at SEARHC's Mt. Edgcumbe Hospital in Sitka.
more
Congressman Don Young was scheduled to speak to the Chamber of Commerce at noon yesterday (07-21-16). But he first had to pass through a group of pretty disgruntled constituents.
more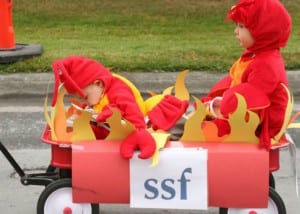 The Sitka Seafood Festival has issued a call for help. The 2016 festival was placed on hold earlier this year. Alicia Haseltine, vice-president of the festival board, says the decision was made after the event lost several of their leaders.
more
State News
Opioid abuse and addiction is a national crisis and Alaska is suffering the impacts of prescription and illegal drug problems right along with the rest of the country. An upcoming summit on opioid abuse will take place in Palmer next week and the nation's top Health and Veterans officials will be here for it.
Officials in Anchorage have taken the first step in what could be a major transformation to a vital piece of the state's transportation system.
Listen now
State Democratic officials look to create bipartisan House; Alaska Ocean Acidification Network seeks to inform public of ocean acidity; new atlas maps Alaska's surface; Seattle company seeks to build senior housing in Juneau; AK: Sawmill Farm, Tongass farm country; 49 Voices: Traci George of Eagle River