Uncategorized
Extended audio: Reber Stein
Have a news tip? Click here to submit your tip.
Recent News
This year's 2016 Sitka Love Notes project is back and bigger than ever, with more hosts reading your confessions of love, friendship, and plain ol' appreciation. There's three ways to participate.
more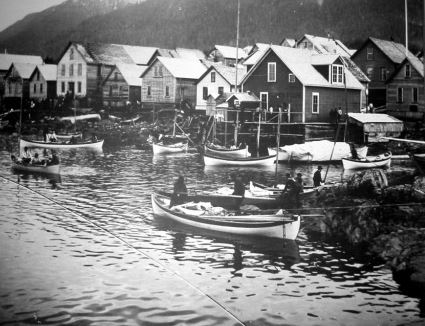 The annual meeting of the Sitka Maritime Heritage Society will he held at 7 PM Wed Feb 24 in the ANB Founders Hall (doors open at 6). This year's meeting will feature the maritime heritage of Katlian Street. Board members Rebecca Poulson and Brinnen Carter explain why. Learn more at
sitkamaritime.org.
Downloadable audio.
more