Uncategorized
Ted Kennedy addresses Alaska Democratic Convention in Sitka, 1968
SITKA, ALASKA Watch the video here
© Copyright 1970, Raven Radio Foundation Inc.
Have a news tip? Click here to submit your tip.
Recent News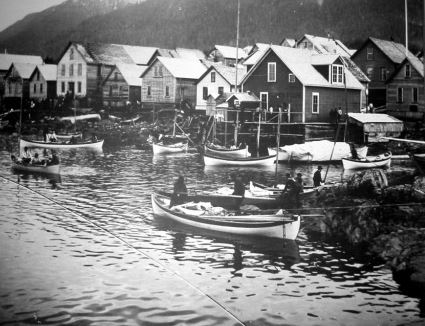 The annual meeting of the Sitka Maritime Heritage Society will he held at 7 PM Wed Feb 24 in the ANB Founders Hall (doors open at 6). This year's meeting will feature the maritime heritage of Katlian Street. Board members Rebecca Poulson and Brinnen Carter explain why. Learn more at
sitkamaritime.org.
Downloadable audio.
more
Allen Pope is a visiting glaciologist from Boulder, Colorado. He'll be giving two public programs on glaciers.
Downloadable audio.
more