Uncategorized
Edward Kennedy: "A time to talk to all men"
SITKA, ALASKA Watch the video here
© Copyright 1970, Raven Radio Foundation Inc.
Have a news tip? Click here to submit your tip.
Recent News
The Alaska Board of Fisheries closed some waters near Angoon to purse seining in order to improve subsistence harvests, in action over the weekend (3-1-15). They also shot down the use of unmanned aircraft to aid in salmon fishing.
more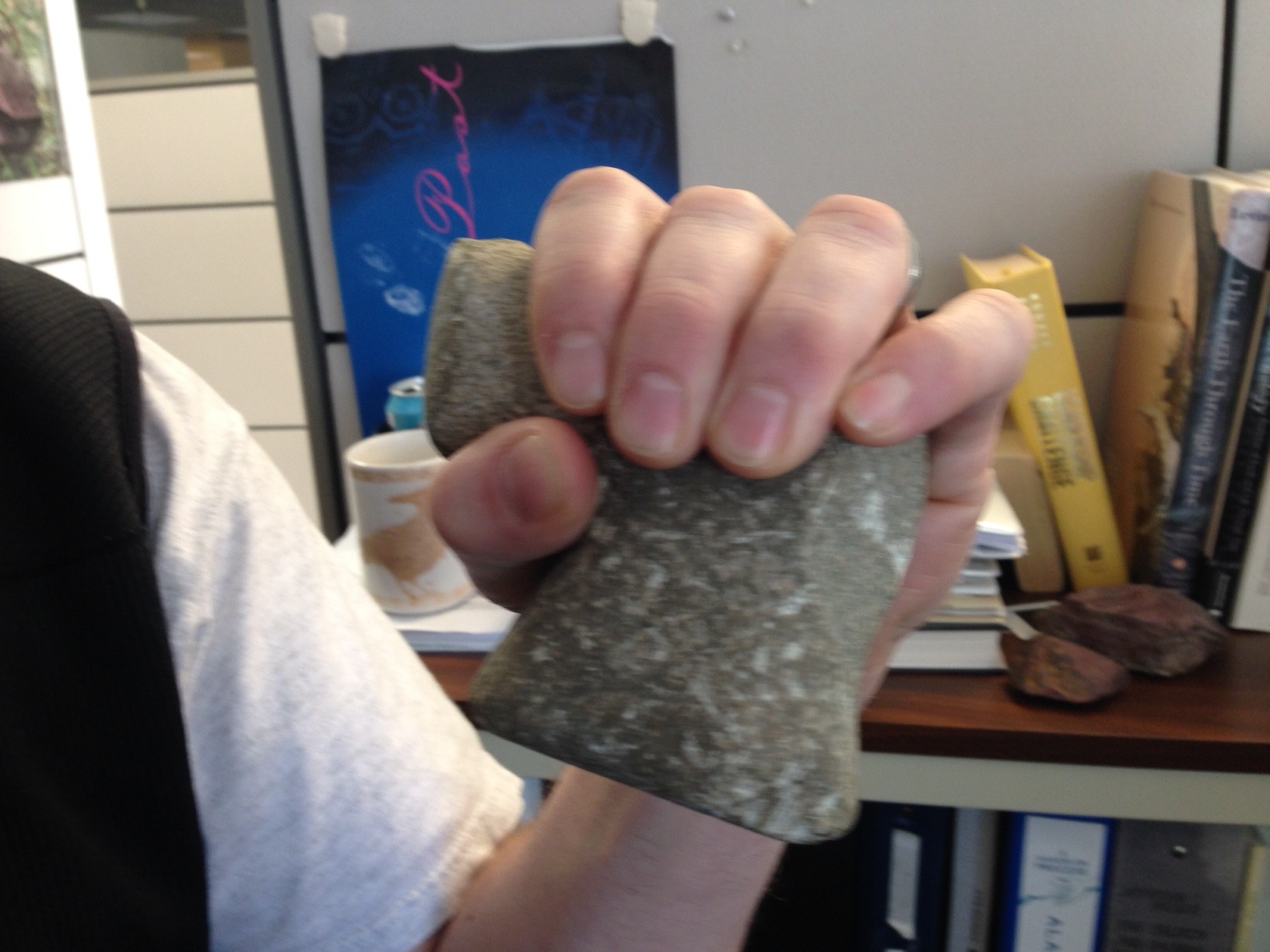 A devastating landslide near Sitka last year has produced an improbable discovery: evidence of early human occupation.
more