Uncategorized
Edward Kennedy: "A time to talk to all men"
SITKA, ALASKA Watch the video here
© Copyright 1970, Raven Radio Foundation Inc.
Have a news tip? Click here to submit your tip.
Recent News
The proponents of a new playground at Sitka's Crescent Harbor want to get to work on the over half-million dollar upgrade in 2017.
more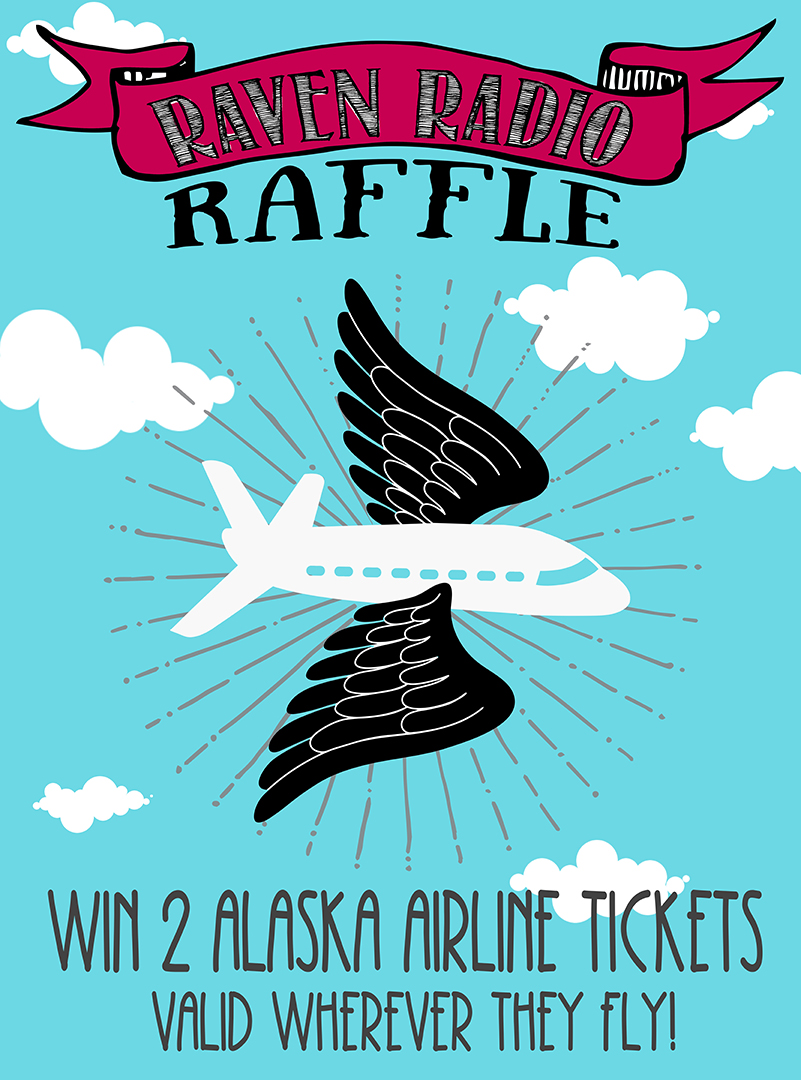 Congratulations to Janice Michael, winner of this year's Raven Radio Raffle. We appreciate everyone who purchased a raffle ticket. And we would like to thank Alaska Airlines for the donation.
more