Uncategorized
Edward Kennedy: "A time to talk to all men"
SITKA, ALASKA Watch the video here
© Copyright 1970, Raven Radio Foundation Inc.
Have a news tip? Click here to submit your tip.
Recent News
The Cooperative Extension Service at the University of Alaska Fairbanks planned to close two offices this fall due to state budget cuts - one in Anchorage and the other in Sitka. But today (08-31-16), Extension leadership announced a plan to keep both offices open.
more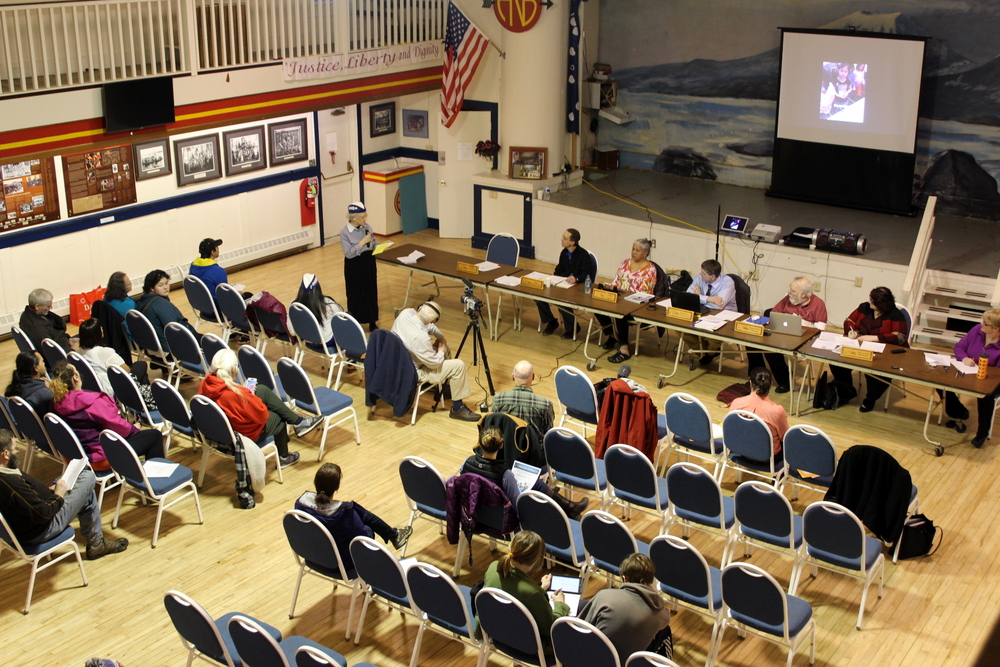 Board president Tim Fulton's resignation becomes effective September 1, and remaining members now have 30 days to replace him. Superintendent Mary Wegner says there are some other important criteria.
more