Uncategorized
Pike ponds purged of invasive fish
SITKA, ALASKA Read more about Alaska's invasive pike problem.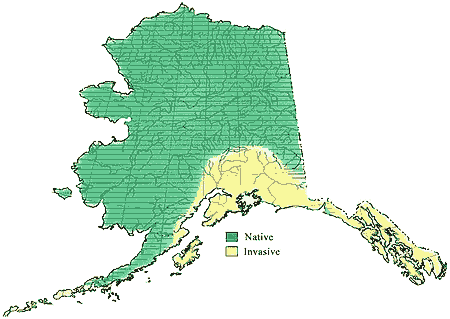 Northern pike's natural range is in green.
© Copyright 1970, CoastAlaska
Have a news tip? Click here to submit your tip.
Recent News
Staff of Mt. Edgecumbe Preschool prepare for the wreath and garland sale and talk about daily life at the school.
more
The Sitka Assembly voted Tuesday night to make it easier for residents to sell produce they've grown at home. The change is part of an effort to make locally grown food more easily accessible.
more