Uncategorized
Fishery opening brings crowds to shore
SITKA, ALASKA
 
Looking for info on Wednesday's catch? Click here.
© Copyright 1970, Raven Radio Foundation Inc.
Have a news tip? Click here to submit your tip.
Recent News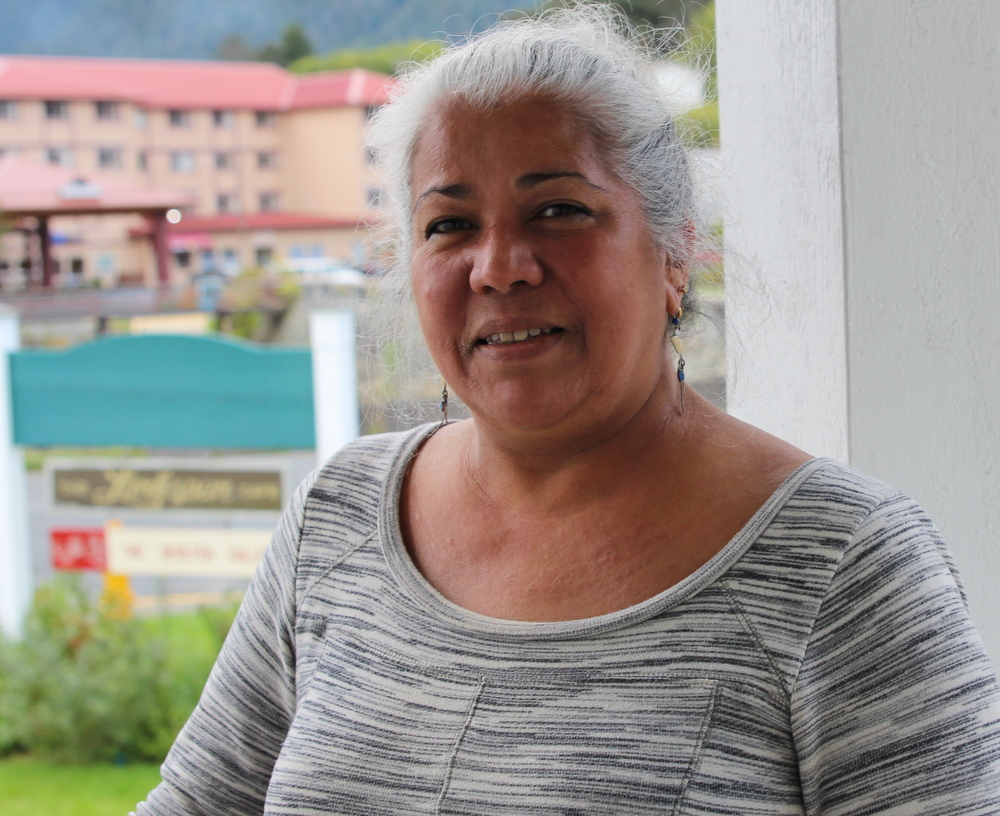 In absentee ballot counting this Friday afternoon, incumbent Cass Pook outpolled challenger Kat Richards, 153 votes to 108, to win the second seat on the School Board -- by an overall total of 42 votes.
more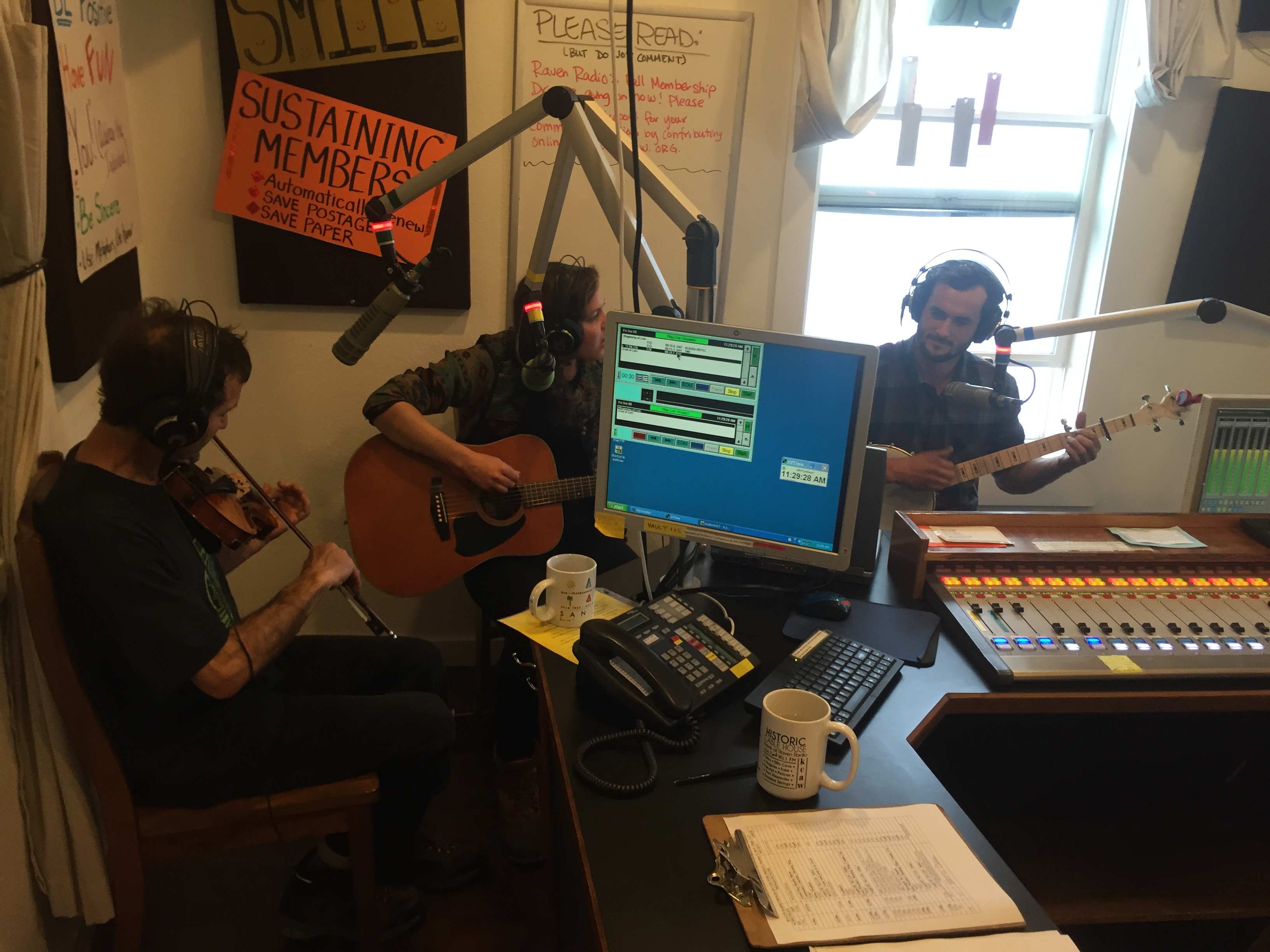 We are having a foot-stomping good time this morning during the Fall Membership Drive! The Pioneer Mountain String Band was in playing with Ted Howard on Trail Mix, showing some great energy in the air room! If we have missed …
more