Uncategorized
Sitka High's Outdoor Rec brings new meaning to P.E.
Have a news tip? Click here to submit your tip.
Recent News
Sitka's municipal elections are still three months away, but candidates are already deciding whether to run -- or not.
more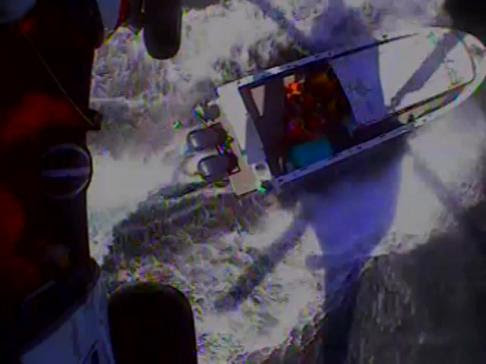 A Coast Guard helicopter crew rescued a man from a fishing vessel in Gilmer Bay, on the west side of Kruzof Island Monday afternoon (6-29-15). The man was reportedly suffering from stroke-like symptoms.
more