Uncategorized
Cameron takes command at Air Station Sitka
http://kcaw.org/modules/local_news/media/audio/
SITKA, ALASKA Watch a slideshow of the change-of-command ceremony.
© Copyright 1970, Raven Radio Foundation Inc.
Have a news tip? Click here to submit your tip.
Recent News
The Board of Fish began deliberations Thursday, the fourth day of their meeting in Sitka. But when it came to one of the most contentious issues, Sitka Sound herring, the Board chose to leave the status quo intact.
more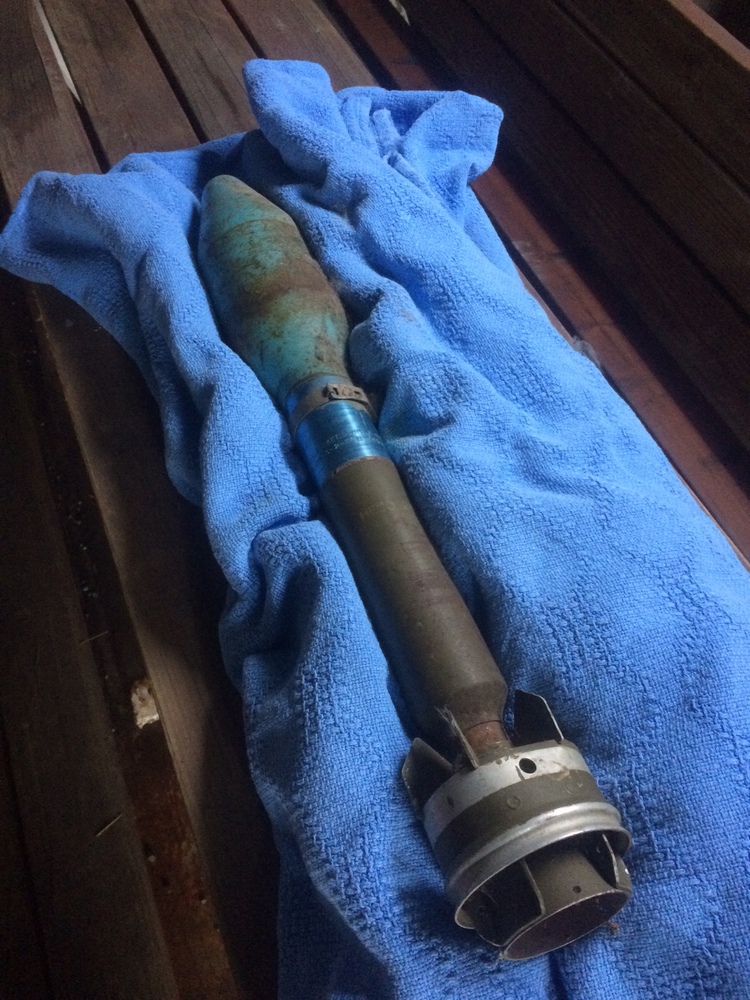 The Sitka Fire Department has taken an apparent explosive device under its protection, until military ordnance experts can investigate.
more