Uncategorized
Cameron takes command at Air Station Sitka
http://kcaw.org/modules/local_news/media/audio/
SITKA, ALASKA Watch a slideshow of the change-of-command ceremony.
© Copyright 1970, Raven Radio Foundation Inc.
Have a news tip? Click here to submit your tip.
Recent News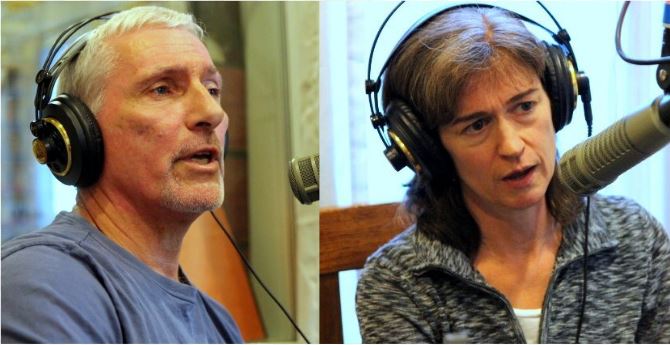 For the second time in two years, Sitka voters will choose between candidates for school board with significant differences in educational philosophy.
more
Brent Edwards, Jennifer Carter and Dionne Brady-Howard have applied to fill a vacancy on the Sitka School Board.
more