Events
Gallery Walk
Sitka's artists….each and every one, will present a free gallery walk all night!
Have a news tip? Click here to submit your tip.
Recent News
The application period is now open for KCAW's Post-Graduate Fellowship in Community Journalism. This 30-week program is an opportunity for a recent Journalism school graduate or established print reporter to build a portfolio in broadcasting. The application deadline is Friday, July 24, 2014. The Fellowship starts in mid-September.
more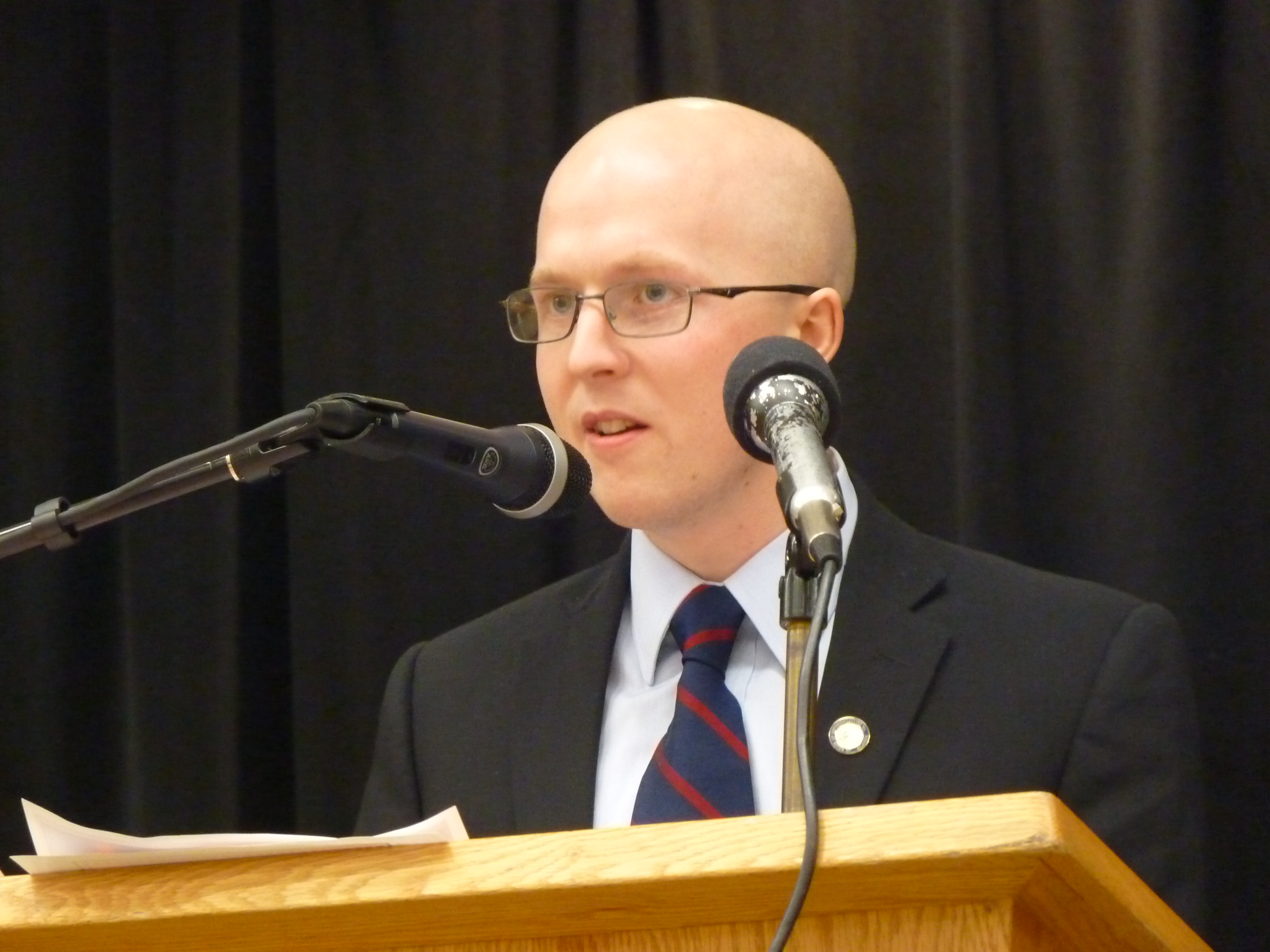 When all is said and done, Alaska's budget for the coming year is a "fair deal." That's the verdict from State Rep. Jonathan Kreiss-Tomkins . KCAW spoke with the lawmaker, who is eager for action on Medicaid expansion and "wonking out," on a proposed natural gas pipeline.
more