Events
Gallery Walk
Sitka's artists….each and every one, will present a free gallery walk all night!
Have a news tip? Click here to submit your tip.
Recent News
Forget the cheesy chocolates and teddy bears. Valentine's Day is all about telling someone how you feel. Raven Radio is here to help. This year's 2016 Sitka Love Notes project is back and bigger than ever, with more hosts reading …
more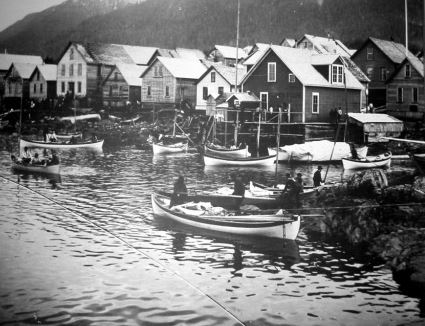 The annual meeting of the Sitka Maritime Heritage Society will he held at 7 PM Wed Feb 24 in the ANB Founders Hall (doors open at 6). This year's meeting will feature the maritime heritage of Katlian Street. Board members Rebecca Poulson and Brinnen Carter explain why. Learn more at
sitkamaritime.org.
Downloadable audio.
more