The CorvidEYE
And they're off!
Have a news tip? Click here to submit your tip.
Recent News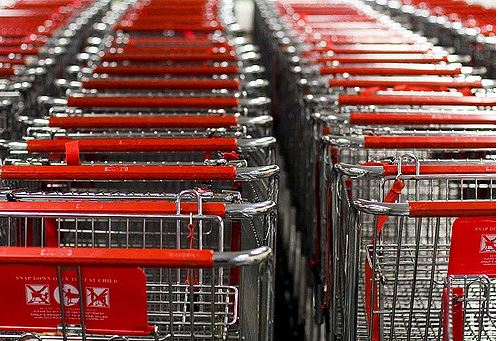 Groceries or electric rates? The Assembly is trying to decide which living cost is a greater burden to Sitkans.
more
Garrison Keillor came to Sitka on the two-week Prairie Home Companion cruise, which previously traveled through Alaska in 2006. He also paid a visit to pen pal and Sitka park ranger Jasa Woods.
more