Local News
Deep science
Ed Ronco, Ocean Science Journalism Fellowship.
Have a news tip? Click here to submit your tip.
Recent News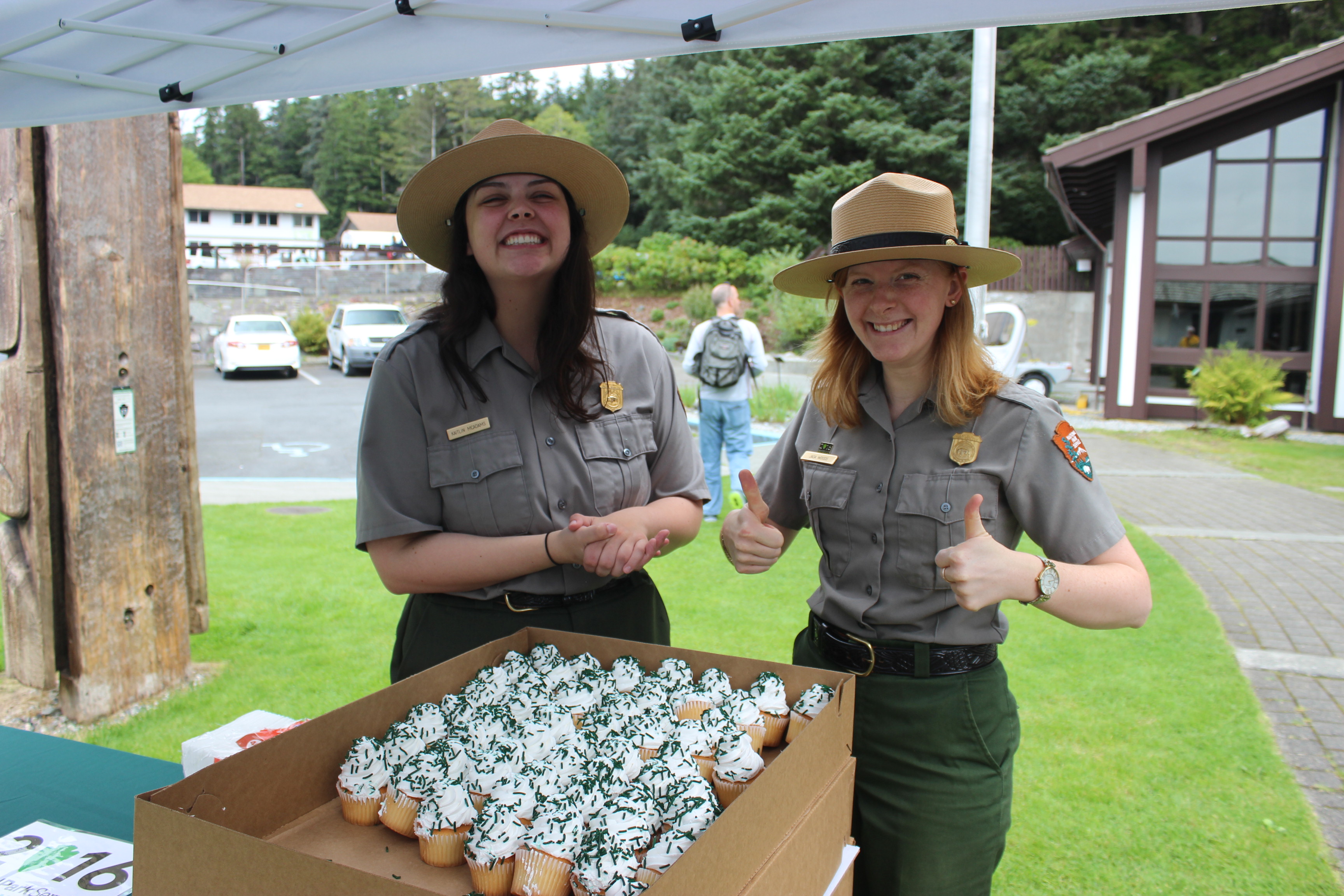 Today (08-25-16), the Sitka National Historical Park celebrated the 100th anniversary of the creation of the National Park Service, also known as Founder's Day.
more
Esther Kennedy is an Environmental Specialist with STA's Environmental Research Lab (STAERL). Just back from a phytoplankton class in Maine, she discusses the July/August massive plankton bloom in Sitka Sound -- both the harmless and the toxic.
Downloadable audio.
more