The Morning Interview
Tue Sep 27, 2011
Marcy Drake, Sara Martinchick, MEHS DDF; Daniel Adams, Deirdre Creed, MEHS XCountry; Shasta Smith, Jennifer MacIntyre, Will Patrick, SHS XCountry.
Have a news tip? Click here to submit your tip.
Recent News
Phil Mooney with the Alaska Department of Fish & Game talks about the deer habitat study, begun this summer with variety of agencies.
more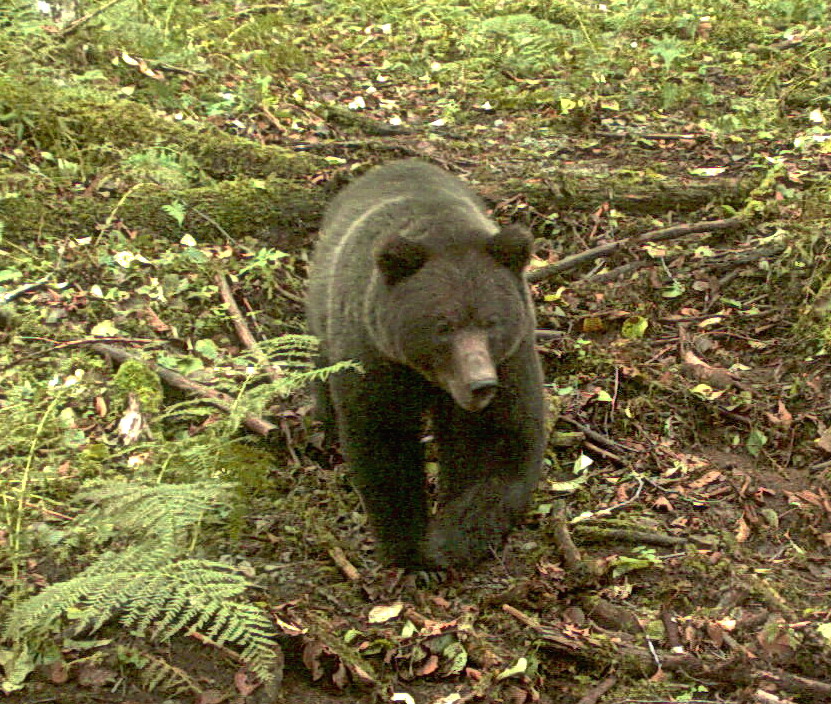 Someone appears to be poisoning bears near Sitka's Sawmill Creek Road. A young male found dead last week may be the latest victim.
more