The Morning Interview
Tue Sep 27, 2011
Marcy Drake, Sara Martinchick, MEHS DDF; Daniel Adams, Deirdre Creed, MEHS XCountry; Shasta Smith, Jennifer MacIntyre, Will Patrick, SHS XCountry.
Have a news tip? Click here to submit your tip.
Recent News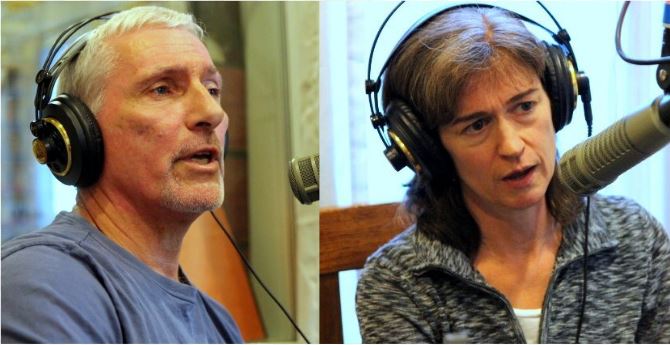 For the second time in two years, Sitka voters will choose between candidates for school board with significant differences in educational philosophy.
more
Brent Edwards, Jennifer Carter and Dionne Brady-Howard have applied to fill a vacancy on the Sitka School Board.
more