The Morning Interview
Tue Sep 27, 2011
Marcy Drake, Sara Martinchick, MEHS DDF; Daniel Adams, Deirdre Creed, MEHS XCountry; Shasta Smith, Jennifer MacIntyre, Will Patrick, SHS XCountry.
Have a news tip? Click here to submit your tip.
Recent News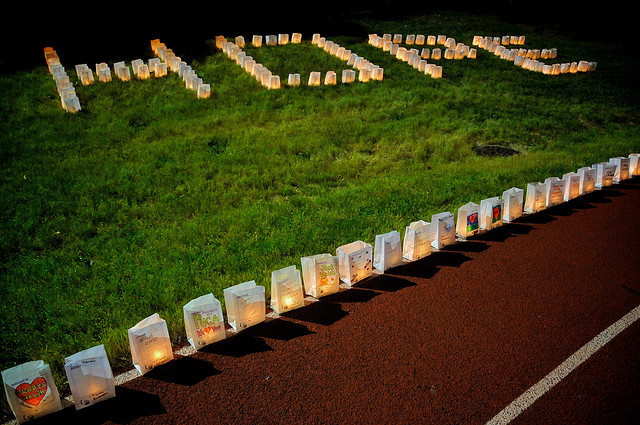 Sitkans are invited to participate in Relay for Life, a world-wide event to raise money for the American Cancer Society. The time to register your team is now.
Downloadable audio.
more
Shellfish in Southeast are showing a high risk for biotoxins, specifically those that cause PSP. On Monday (5-25-16), the Sitka Tribe of Alaska's Environmental Research Lab (STAERL) found elevated levels of toxins at beaches in Sitka, Petersburg, Klawock, and Craig.
more