The Morning Interview
Tue Sep 27, 2011
Marcy Drake, Sara Martinchick, MEHS DDF; Daniel Adams, Deirdre Creed, MEHS XCountry; Shasta Smith, Jennifer MacIntyre, Will Patrick, SHS XCountry.
Have a news tip? Click here to submit your tip.
Recent News
Garrison Keillor came to Sitka on the two-week Prairie Home Companion cruise, which previously traveled through Alaska in 2006. He also paid a visit to pen pal and Sitka park ranger Jasa Woods.
more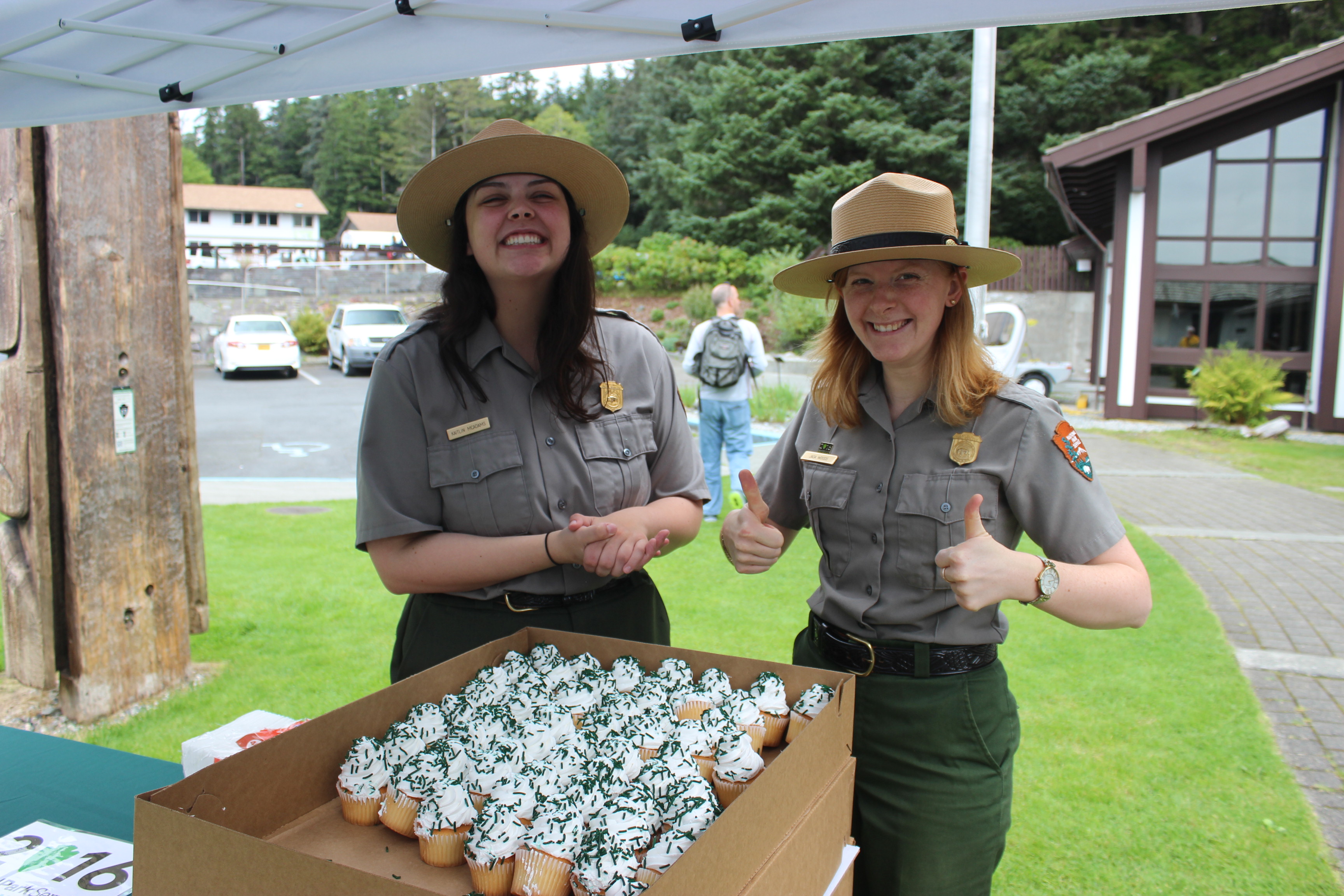 Today (08-25-16), the Sitka National Historical Park celebrated the 100th anniversary of the creation of the National Park Service, also known as Founder's Day.
more