The Morning Interview
Wed Sep 28, 2011
Doug Osborne, Sitka Health Summit.
Have a news tip? Click here to submit your tip.
Recent News
Times are tight in Sitka, but the Assembly has managed to balance the budget. How? Through combination of cuts, rate hikes, and money in reserve that may not be around next year.
more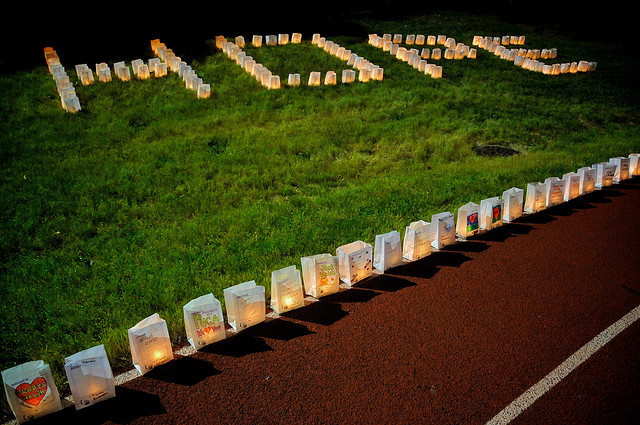 Sitkans are invited to participate in Relay for Life, a world-wide event to raise money for the American Cancer Society. The time to register your team is now.
Downloadable audio.
more