Station Highlights
Stellar Stardust

Thanks to everyone who made the 2011 Stardust Ball a HUGE success! Photos courtesy of Megan Pasternak.
Have a news tip? Click here to submit your tip.
Recent News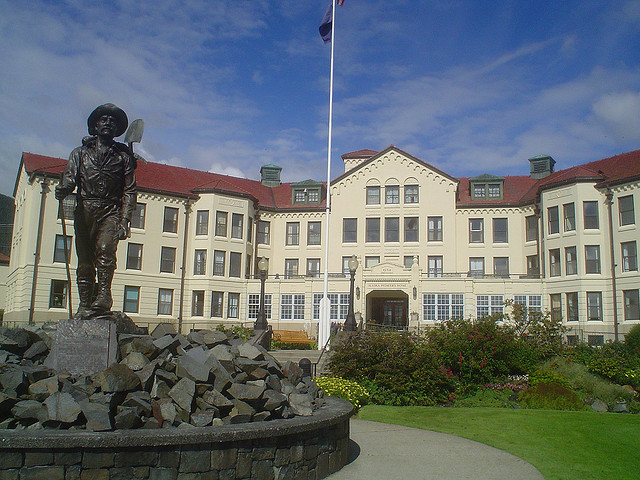 This Saturday (07-30-16), Braveheart Volunteers is hosting an event at the Pioneer Home that invites "sourdoughs" - elders and pioneers - to tell stories while eating sourdough pancakes.
more
The Sitka Assembly is making a bid to increase property taxes in by two mills, raising the cap from six mills to eight. At their regular meeting last night (07-26-16), the group settled on that figure in response to $2.5 …
more