The CorvidEYE
Found it
Have a news tip? Click here to submit your tip.
Recent News
Sitka will sell off a significant portion of its land at the Gary Paxton Industrial Park. The Assembly approved the sale at its meeting Tuesday night. It's the first of what may be several sales at the former pulp mill site.
more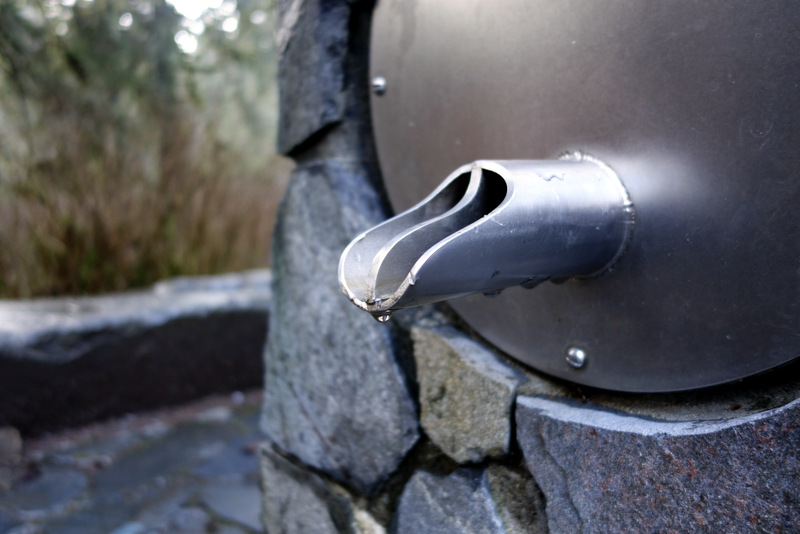 The Forest Service temporarily closed the artesian well for system inspection last Wednesday (1-21-15). District Ranger Perry Edwards says the water was always safe to drink. The problem was that it was coming out too slowly.
more