The CorvidEYE
Cloud quilt
Have a news tip? Click here to submit your tip.
Recent News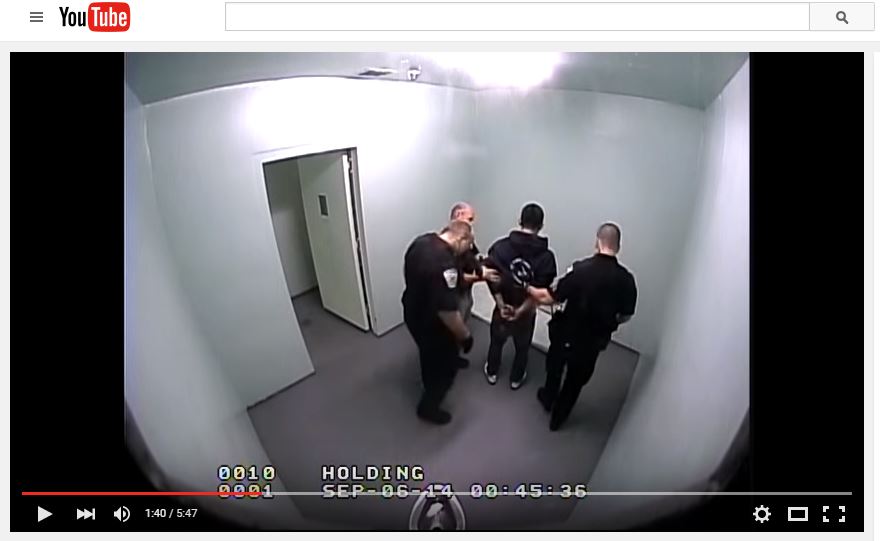 Sitka has settled out of court with a high school student who was tasered in the city's jail in 2014. Franklin Hoogendorn will be paid $350,000 by Sitka's insurance carrier.
more
Justin Hoyt of Hoonah dancing his face off to the song, No One by Alicia Keys. Enjoy!
more