The Morning Interview
New SAIL director focuses on individual, group advocacy

Listen to iFriendly audio.
SAIL program director Whitney Johnson and staffer Nick Ponzetti discuss the organization's mission, focus, and programs.
Have a news tip? Click here to submit your tip.
Recent News
In gay communities all over the country, there is a before and an after. A before June 12th, and an after.
more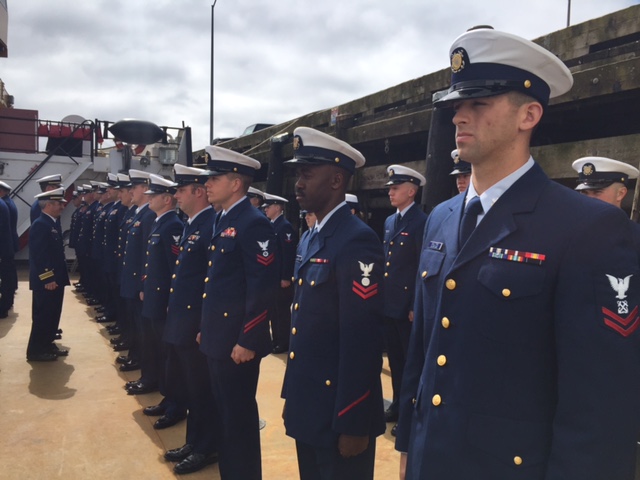 The Coast Guard held a change of command ceremony aboard the Cutter Maple in Sitka yesterday morning (06-23-16). Beneath blue skies, Lieutenant Commander Mike Newell transferred command of the 225-buoy tender to Lieutenant Commander Patrick Armstrong.
more