The CorvidEYE
Running of the … feet?
Have a news tip? Click here to submit your tip.
Recent News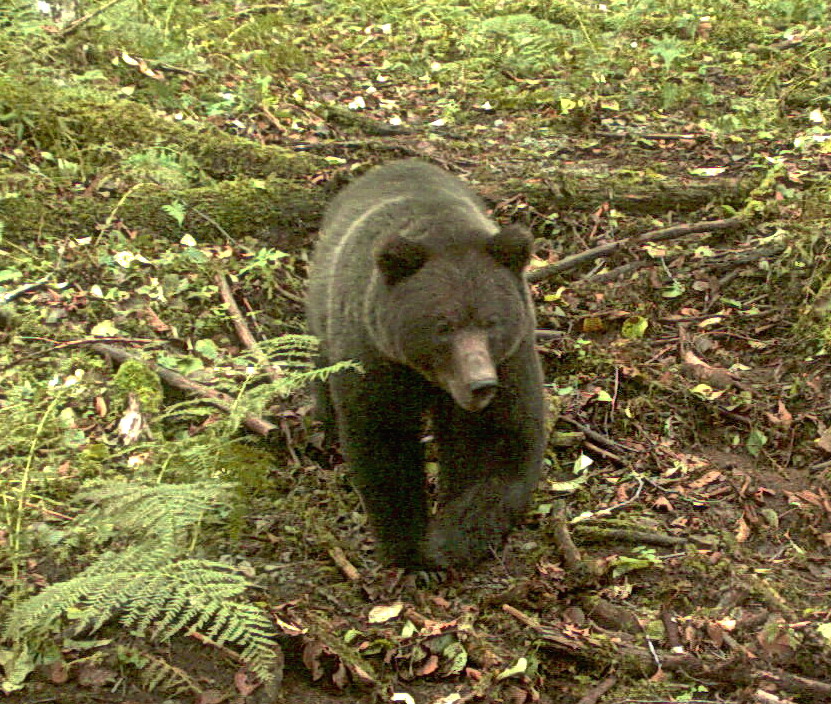 Someone appears to be poisoning bears near Sitka's Sawmill Creek Road. A young male found dead last week may be the latest victim.
more
The two candidates for House District 35 met in Sitka for a sometimes testy exchange before the Chamber of Commerce. Sitka Democrat Jonathan Kreiss-Tomkins and Petersburg Republican Steven Samuelson took questions Friday on topics from fishing to healthcare. But the debate sometimes revolved more around age and experience.
more