Newscasts
Mon Oct 15, 2012

Listen to iFriendly audio.
Candidates tested on social issues during high school forum. Sitka the epicenter of Devil's Club industry.
Have a news tip? Click here to submit your tip.
Recent News
Baranof Elementary begins the school year with a day of experiential learning, devoted entirely to Sitka salmon.
more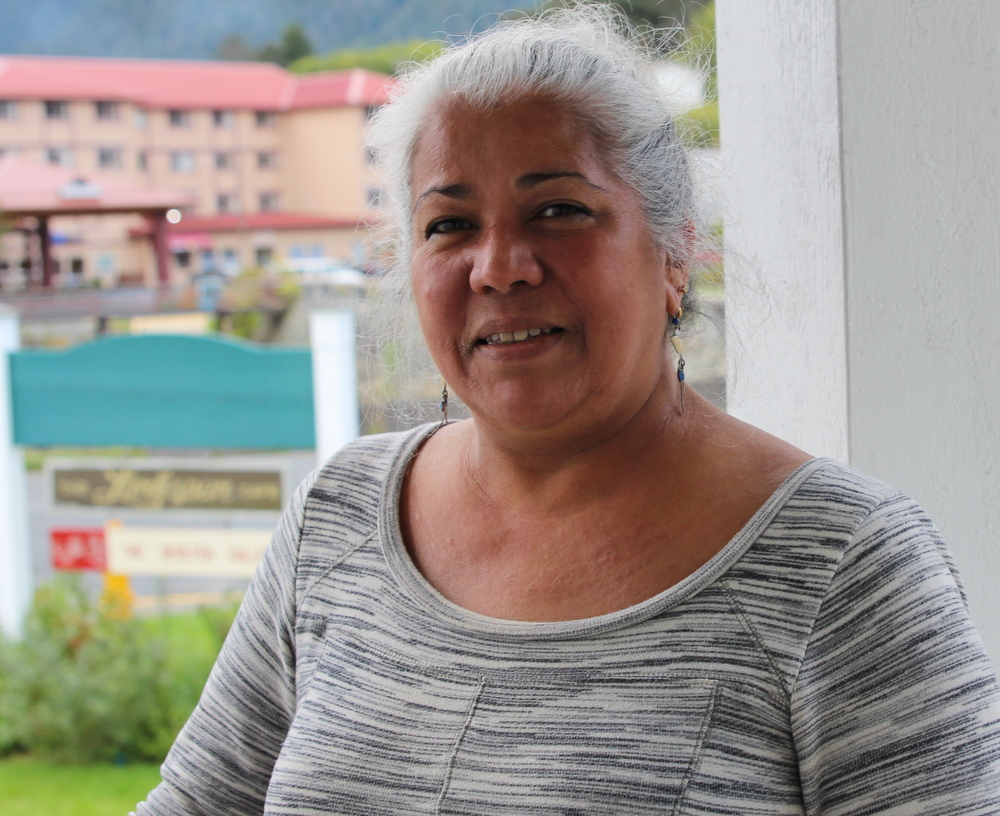 Cass Pook says the task she set out for herself 13 years ago is far from over. Pook wants Sitka students -- especially Alaska Natives -- to feel more welcomed and prepared to learn than when she was a student.
more