Newscasts
Mon Oct 15, 2012

Listen to iFriendly audio.
Candidates tested on social issues during high school forum. Sitka the epicenter of Devil's Club industry.
Have a news tip? Click here to submit your tip.
Recent News
Juliana Rios Martinez is a visiting artist from Columbia. She'll participate in a joint show with Colombian musician Ruben Dario Lopez Espina on Saturday, October 1 at 7 PM in the Sitka PAC.
more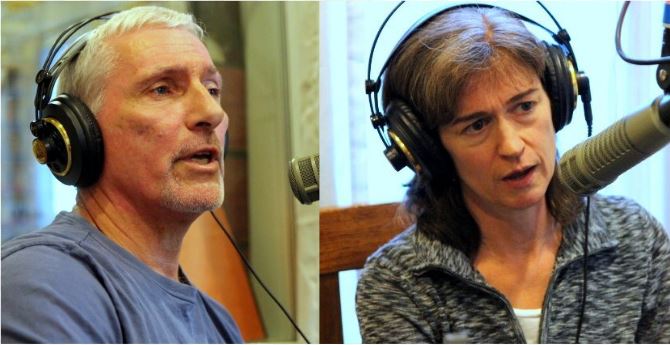 For the second time in two years, Sitka voters will choose between candidates for school board with significant differences in educational philosophy.
more