The CorvidEYE
Candlelight vigil for Lael Grant's safe return
Have a news tip? Click here to submit your tip.
Recent News
Ellen Ruhle is a two-time cancer survivor and event chair for the 3rd Annual Relay for Life (8PM Sat June 20 - 4 PM Sun June 21, Lower Moller Field). Teams of up to 12 people keep a runner/walker on the track for the entire duration of the event, which honors cancer patients and caregivers. Participants can register
online,
or sign up at this spring's "Sitka Sue Walk" (8:30 AM Sat Apr 25, Rocky Gutierrez Airport). With American Cancer Society staff partners Tristan Walsh and Courtney Van Ord.
Downloadable audio.
more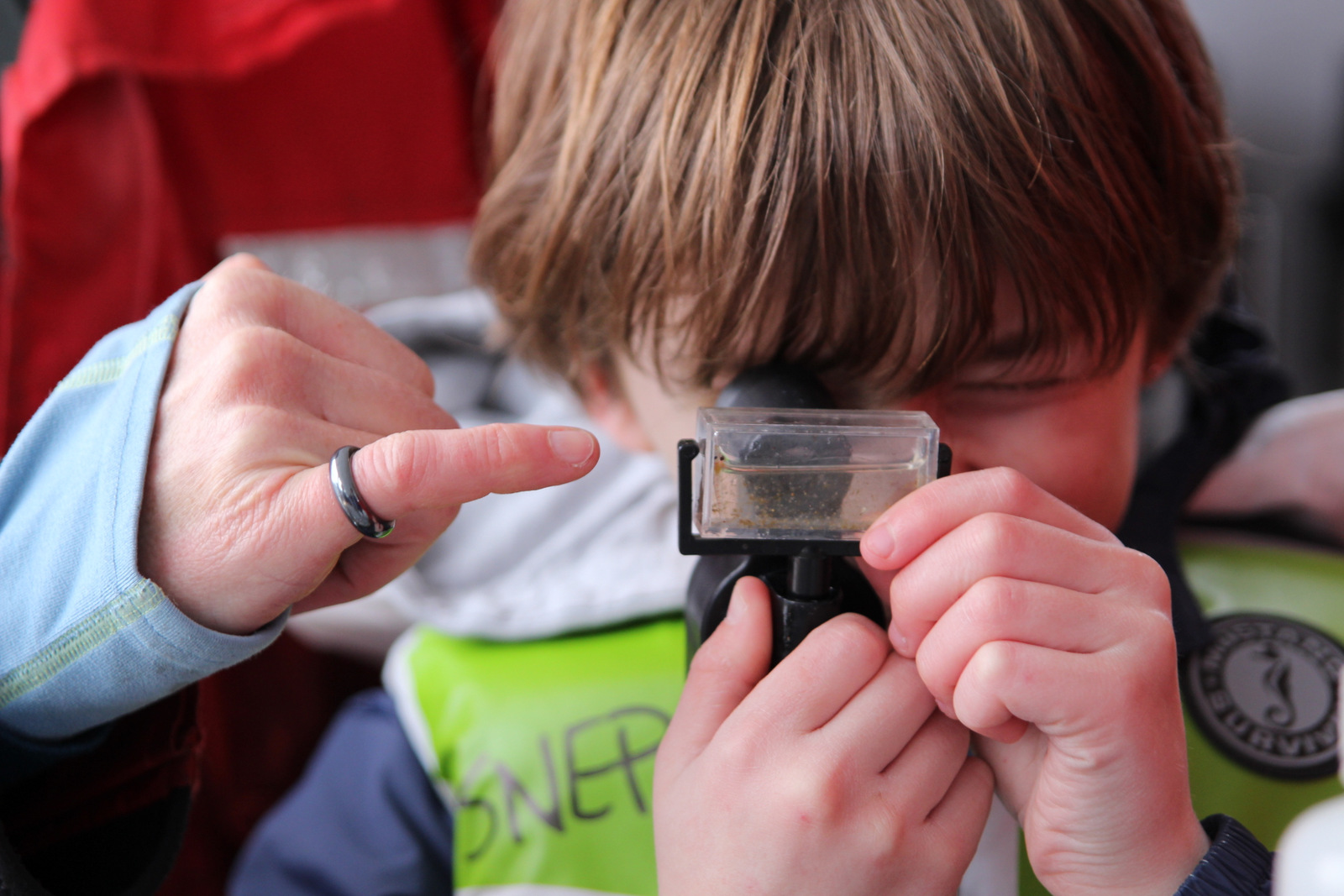 As a host of herring arrived in Sitka Sound last week, another school clamored to be out on water. Nineteen students spent their Spring Break at the Knowledge of Herring Camp - a 5-day program that taught students both the cultural and ecological significance of this critical resource.
more