The CorvidEYE
Candlelight vigil for Lael Grant's safe return
Have a news tip? Click here to submit your tip.
Recent News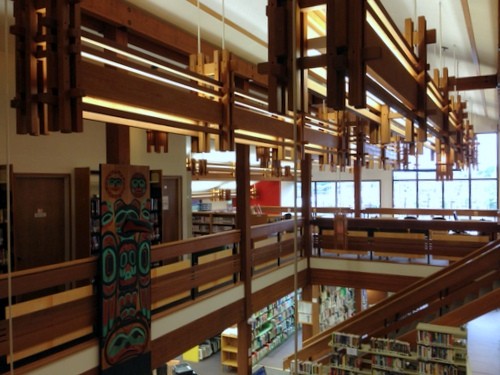 Curt Ledford, chair of the Library Commission, was joined by library supporter Bill Foster to discuss an upcoming decision by the Commission to rename Kettleson Memorial Library. Foster suggested renaming it, simply, Sitka Public Library. The commission is conducting an informal survey, which can be found here on the library's website and should be completed by this Friday (07-31-15).
Downloadable audio.
more
Federal officials want cruise ships, tour boats and kayaks to stay far away from harbor seals in Alaska's glacial fjords.
more