The Morning Interview
Joy Kills Sorrow to appear in Sitka
Ted Howard and Lon Garrison, from Sitka Folk, tell KCAW's Holly Keen about the next concert in their lineup: Joy Kills Sorrow.
Have a news tip? Click here to submit your tip.
Recent News
Baranof Elementary begins the school year with a day of experiential learning, devoted entirely to Sitka salmon.
more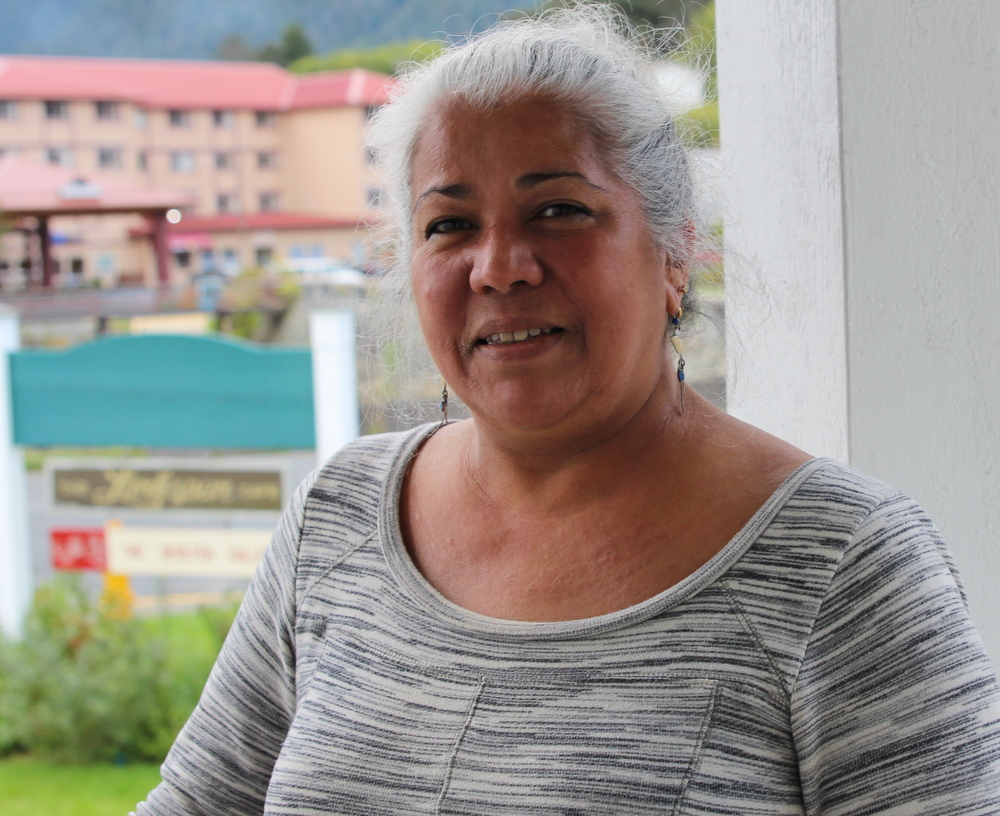 Cass Pook says the task she set out for herself 13 years ago is far from over. Pook wants Sitka students -- especially Alaska Natives -- to feel more welcomed and prepared to learn than when she was a student.
more