Contribute
Giving Tuesday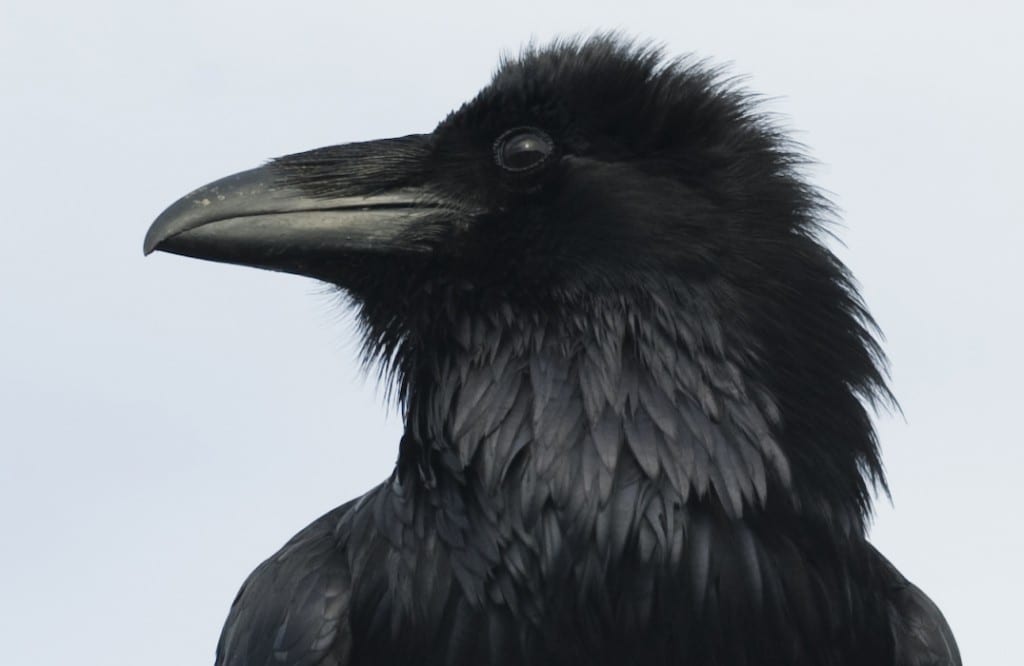 Raven Radio encourages you to consider contributing to non-profits valuable in your life on "Giving Tuesday". You can become a member of Raven Radio right here. Thank You!
Have a news tip? Click here to submit your tip.
Recent News
Is there someone in your life you'd like to appreciate over the air? Maybe it's a secret crush, your spouse of many years, or a friend who has always been there for you. Submit your love note to Raven Radio, and …
more
Lloyd Platson with Sitka Counseling and Martha Pearson from SEARHC Health Promotion talk about the upcoming Sitka Health Summit networking event.
Downloadable audio.
more