Contribute
Giving Tuesday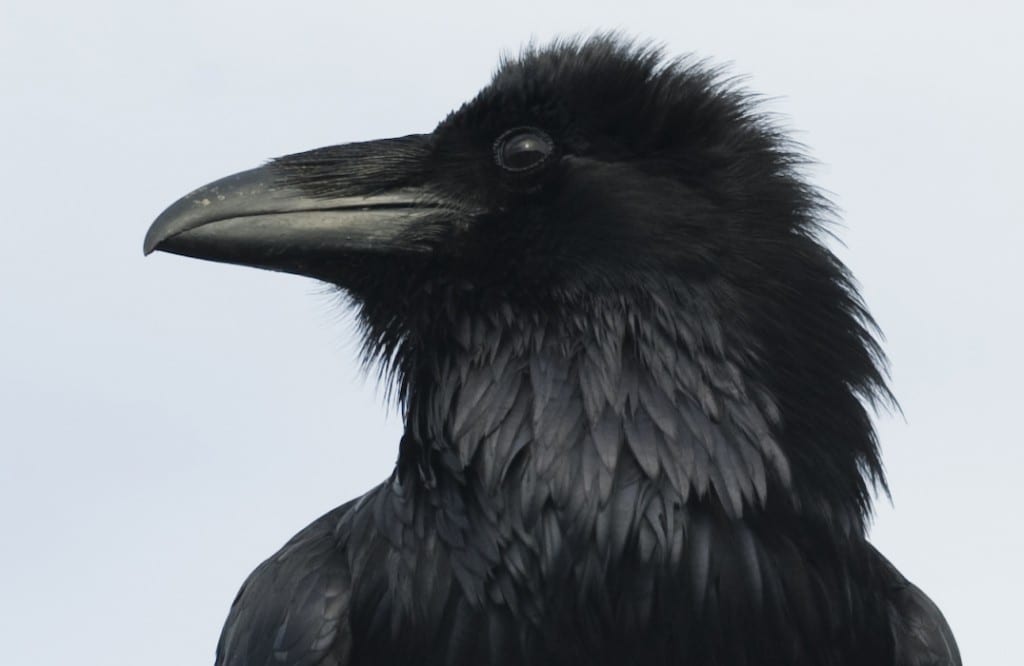 Raven Radio encourages you to consider contributing to non-profits valuable in your life on "Giving Tuesday". You can become a member of Raven Radio right here. Thank You!
Have a news tip? Click here to submit your tip.
Recent News
As the city continues to cope with the aftermath of last week's landslides, Sitka's emergency responders had one key message on Thursday: take care of yourself, and make sure to ask for help if you need it.
more
City crews continued to focus Thursday on removing debris from the Kramer Avenue landslide site, working on a cleanup that officials estimate could take a month or more.
more