Contribute
Giving Tuesday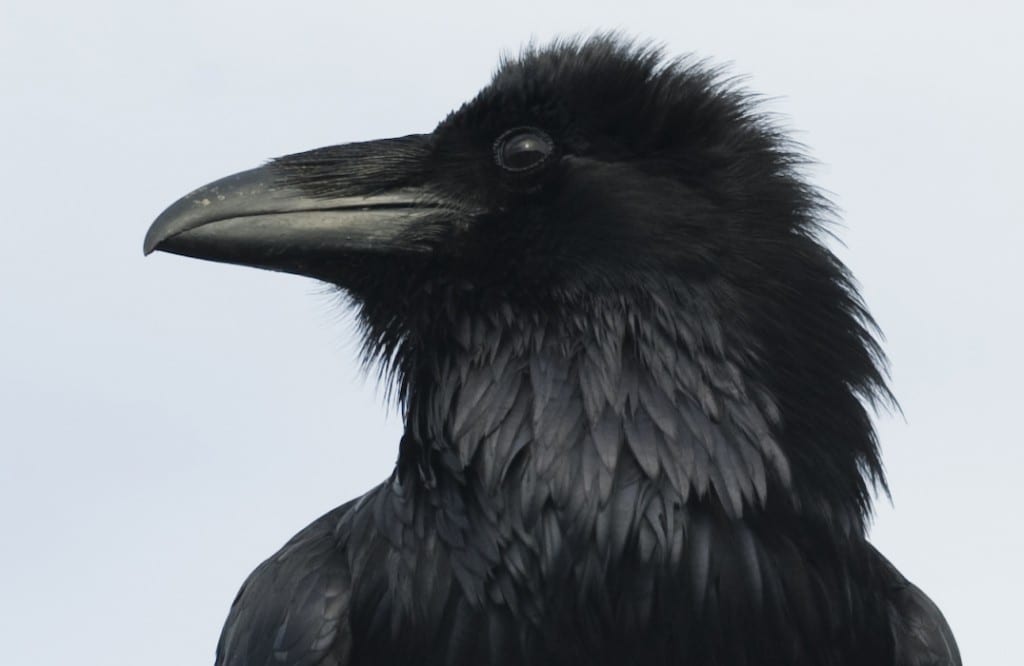 Raven Radio encourages you to consider contributing to non-profits valuable in your life on "Giving Tuesday". You can become a member of Raven Radio right here. Thank You!
Have a news tip? Click here to submit your tip.
Recent News
On Tuesday night (4-26-16), the Assembly considered allowing rentals, on a conditional use basis, in Sitka's municipal harbors and slips. They also received an update on branding for tourists and firmed up zoning laws for marijuana business.
more
How many things live in our backyard, and how are they connected? That's what little scientists were trying to discover during a Junior BioBlitz on Wednesday. The kids tromped in muskeg and listened to birds during the daylong survey of ecosystems.
more