Contribute
Giving Tuesday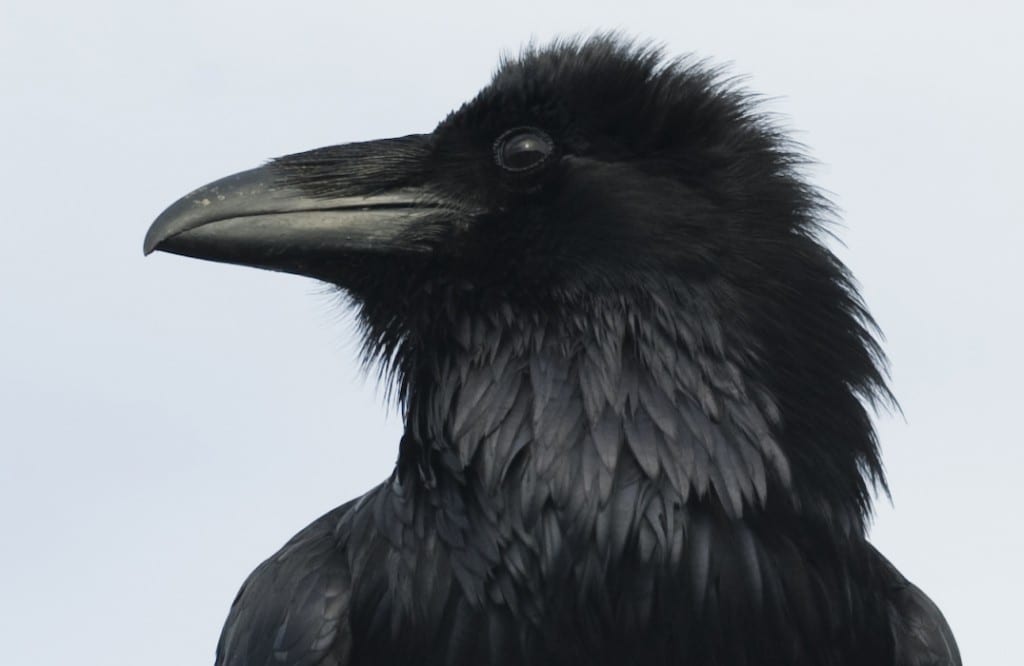 Raven Radio encourages you to consider contributing to non-profits valuable in your life on "Giving Tuesday". You can become a member of Raven Radio right here. Thank You!
Have a news tip? Click here to submit your tip.
Recent News
Here in Sitka, we marked the end of the visitor season with the 20th Annual Running of the Boots - Sitka's answer to the "Running of the Bulls" in Spain. It combines a very short road race with a very elaborate costume contest.
more
On October 7th, the citizens of Sitka will have the opportunity to exercise their democratic rights by selecting a new mayor. There are two choices on the ballot this year; the incumbent Mayor Mim McConnell, and myself, Orion Hughes-Knowles. I am extremely excited to be involved in this election, especially against such a worthy opponent.
more