Contribute
Giving Tuesday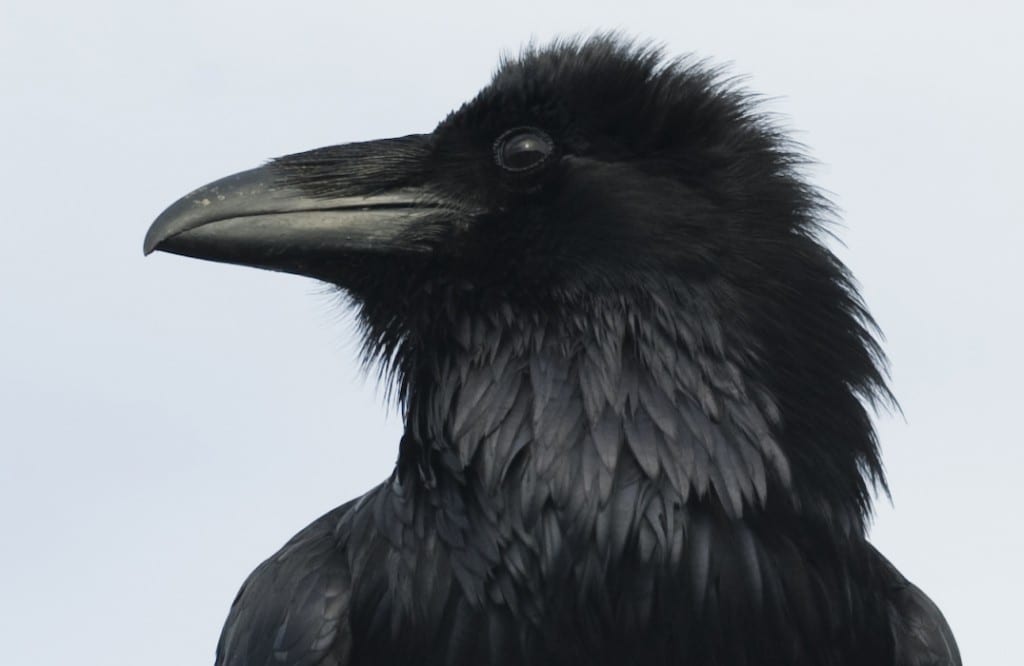 Raven Radio encourages you to consider contributing to non-profits valuable in your life on "Giving Tuesday". You can become a member of Raven Radio right here. Thank You!
Have a news tip? Click here to submit your tip.
Recent News
The state department of Health and Social Services announced the first known case of the Zika Virus in the state today belonging to a patient treated at SEARHC's Mt. Edgcumbe Hospital in Sitka.
more
Congressman Don Young was scheduled to speak to the Chamber of Commerce at noon yesterday (07-21-16). But he first had to pass through a group of pretty disgruntled constituents.
more