Contribute
Giving Tuesday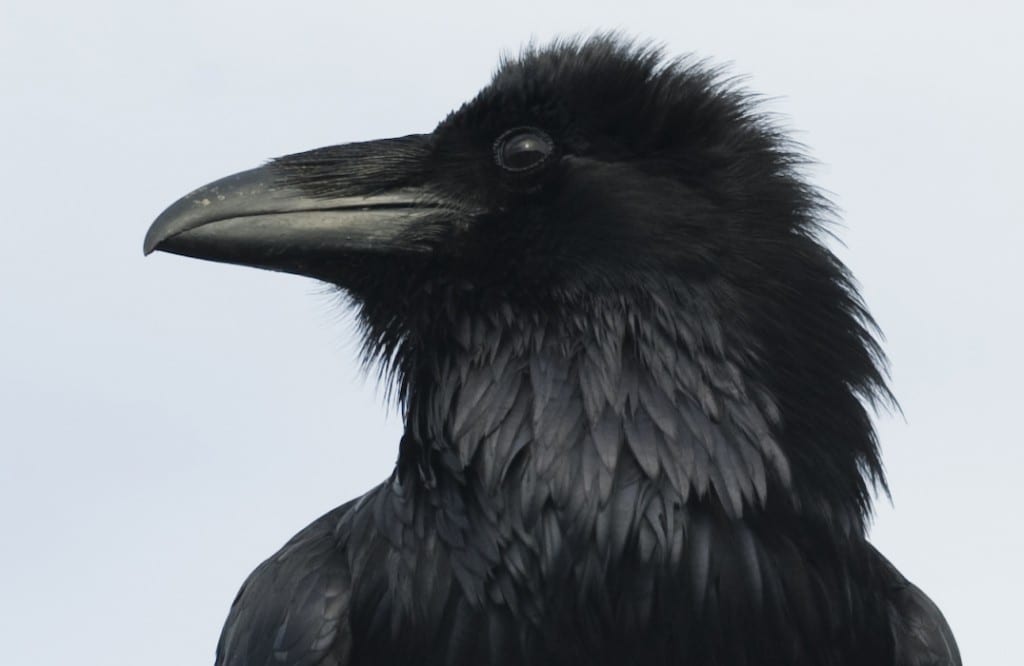 Raven Radio encourages you to consider contributing to non-profits valuable in your life on "Giving Tuesday". You can become a member of Raven Radio right here. Thank You!
Have a news tip? Click here to submit your tip.
Recent News
Reid Brewer, Associate Professor for Fisheries Technology, talks about the fisheries technology program at the University of Alaska Southeast.
Downloadable audio.
more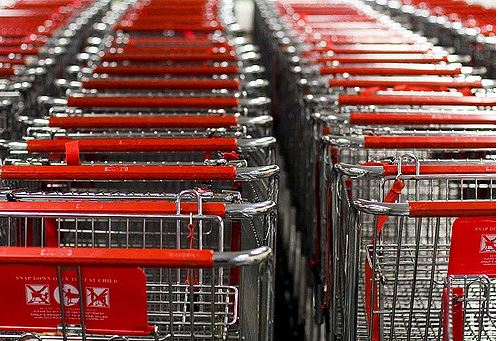 Groceries or electric rates? The Assembly is trying to decide which living cost is a greater burden to Sitkans.
more