Contribute
Giving Tuesday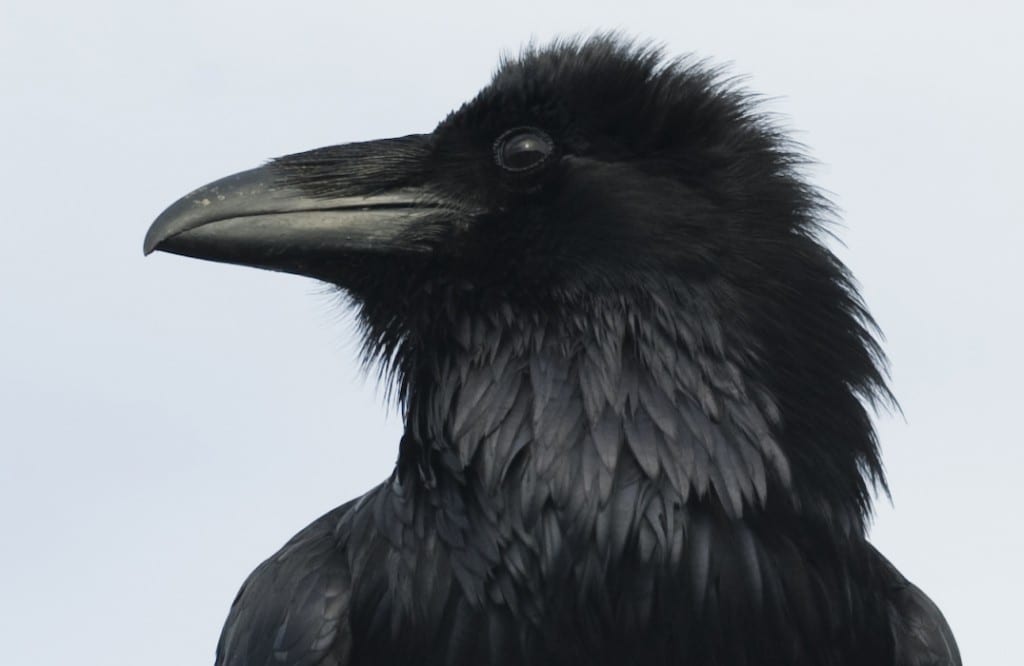 Raven Radio encourages you to consider contributing to non-profits valuable in your life on "Giving Tuesday". You can become a member of Raven Radio right here. Thank You!
Have a news tip? Click here to submit your tip.
Recent News
Fishermen, scientists, and seafood industry representatives from around Alaska -- and the country -- are in Sitka this week for the meeting of the North Pacific Fishery Management Council. The Council regulates all federal fisheries off Alaska, including pollock, cod and flatfish.
more
A multi-agency effort is underway in Sitka to eradicate an invasive sea organism,
D.vex,
, before it can spread to other parts of the Alaskan coast.
more