Contribute
Giving Tuesday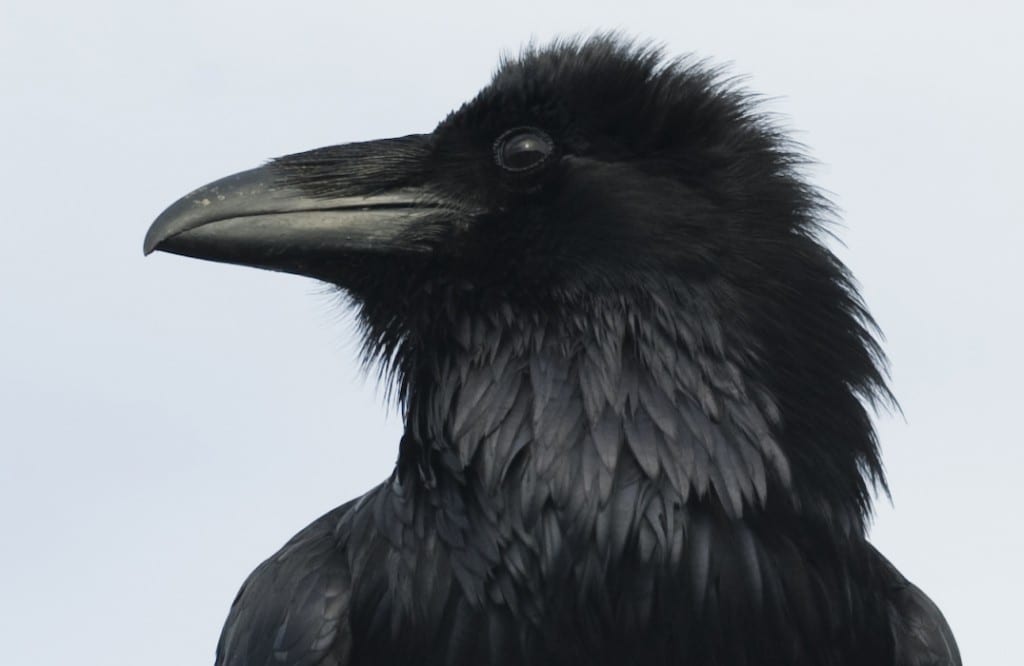 Raven Radio encourages you to consider contributing to non-profits valuable in your life on "Giving Tuesday". You can become a member of Raven Radio right here. Thank You!
Have a news tip? Click here to submit your tip.
Recent News
Sealaska says it will begin logging its new lands later this year. The first parcels cut will be on Prince of Wales Island and the Cleveland Peninsula.
more
Sitka National Historical Park ranger Ryan Carpenter, the Sitka Conservation Society's Mary Wood, and the Sitka Sound Science Center's Ashley Bolwerk are collaborating on a winter film series at the park. The first screening,
DUCKumentary,
is tonight (7 PM Wed Jan 28 and 2 PM Sat Jan 31, SNHP theater, free admission). Carpenter says Sitka's waterfowl are some of the most beautiful anywhere, and they live fascinating lives.
Audio temporarily unavailable.
more