Contribute
Giving Tuesday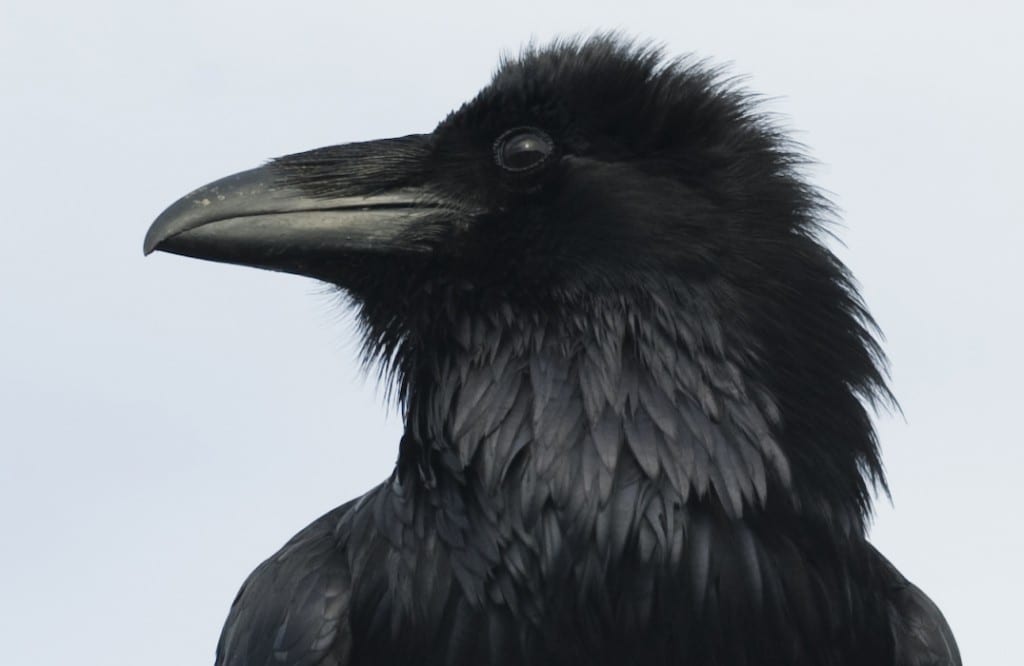 Raven Radio encourages you to consider contributing to non-profits valuable in your life on "Giving Tuesday". You can become a member of Raven Radio right here. Thank You!
Have a news tip? Click here to submit your tip.
Recent News
Rachel Roy, with the Sitka Chamber of Commerce, discusses plans for this year's Moonlight Madness event (6-8 PM Thu Oct 27) and Trick-or-Treating (4-6 PM Mon Oct 31) at downtown retailers.
more
Anchorage-base Nervis Rex will be back to play this year's Stardust Ball & Lip Sync Extravaganza (7-12 AM, Sat Oct 29 at Harrigan Centennial Hall. It's Sitka's biggest party! Tickets $35 at Old Harbor Books.
Downloadable audio.
more