Contribute
Giving Tuesday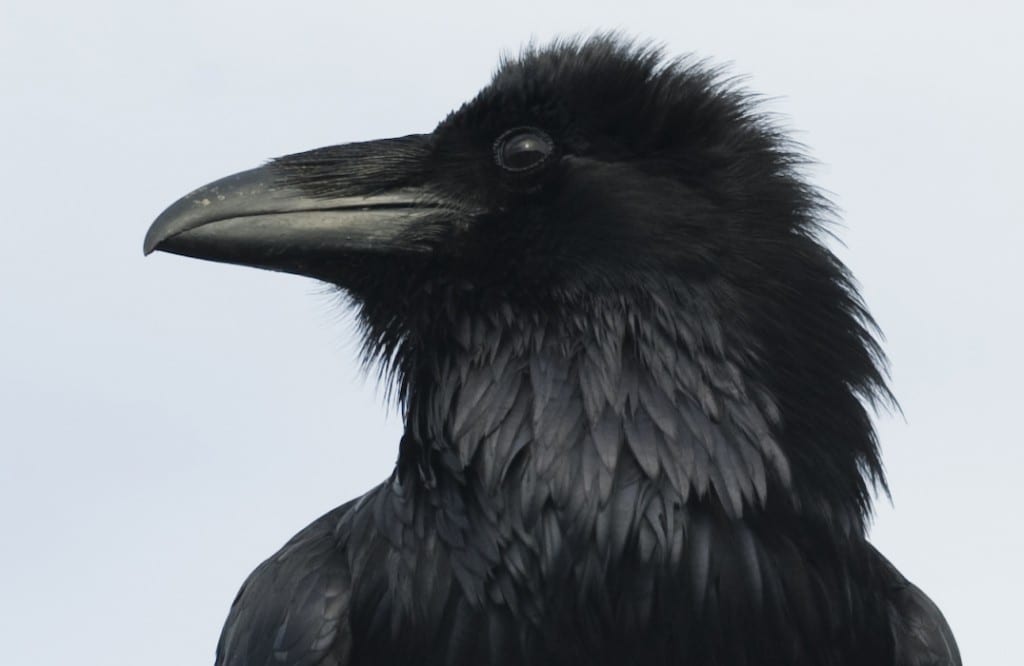 Raven Radio encourages you to consider contributing to non-profits valuable in your life on "Giving Tuesday". You can become a member of Raven Radio right here. Thank You!
Have a news tip? Click here to submit your tip.
Recent News
Bob Sam is one of five candidates running for the Sitka Tribe of Alaska Tribal Council. At age 60, he returns to the ballot an older man and, if elected, he says, a more wise and prudent council member.
more
Jennifer Robinson shares information about upcoming events hosted by the Sitka Chamber of Commerce.
more