Contribute
Giving Tuesday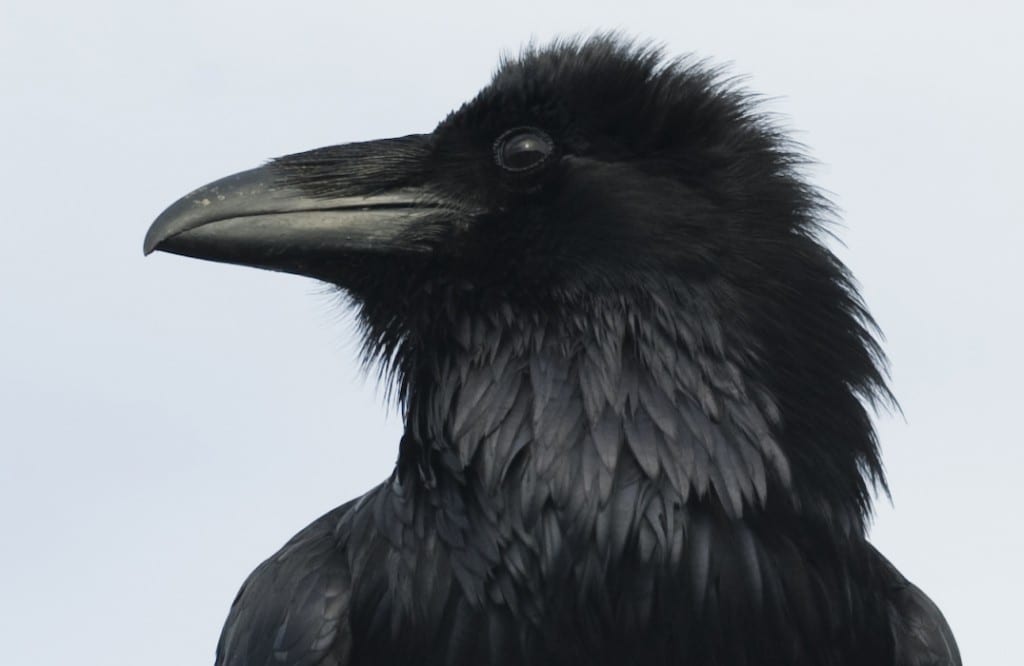 Raven Radio encourages you to consider contributing to non-profits valuable in your life on "Giving Tuesday". You can become a member of Raven Radio right here. Thank You!
Have a news tip? Click here to submit your tip.
Recent News
A Sitka-based seafood processor has cleared the first hurdle toward a major expansion -- in its hometown. The board of Sitka's Gary Paxton Industrial Park on Wednesday (12-17-14) approved the sale of a significant portion of park waterfront to Silver Bay Seafoods. Plans for a joint venture in a marine services center remain on hold for the time being.
more
Sitka library director Robb Farmer leads a double-life: By day a librarian, by night a trained Santa Claus. Farmer discusses his decision to attend Santa School, and his life over the last year assisting the
real
Santa Claus with his public appearances. Farmer is a 2005 graduate of the Charles W. Howard Santa School.
Downloadable audio.
more