Contribute
Giving Tuesday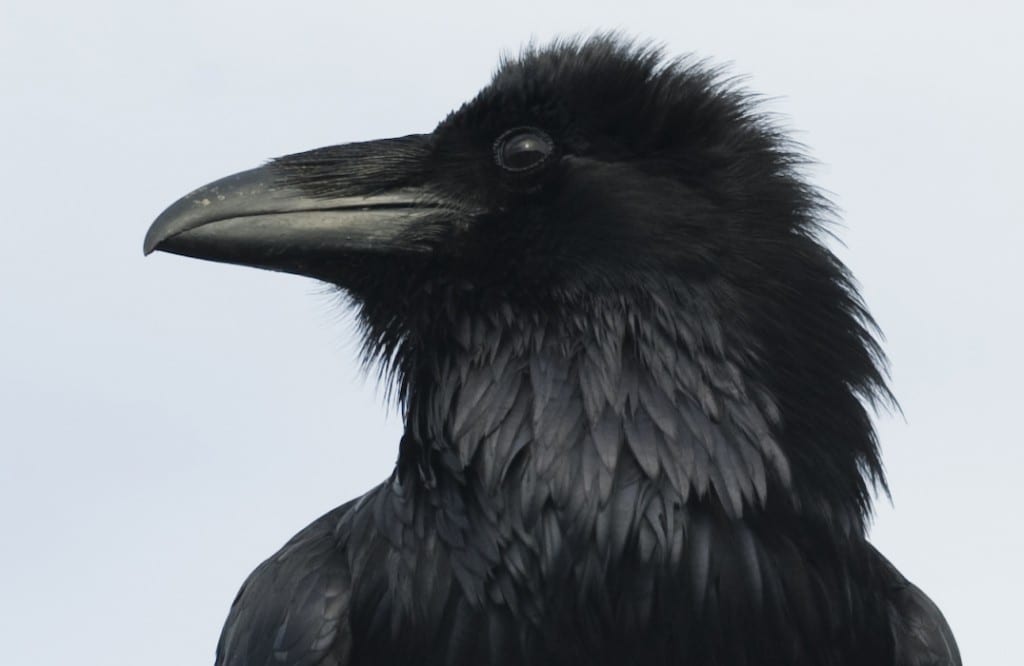 Raven Radio encourages you to consider contributing to non-profits valuable in your life on "Giving Tuesday". You can become a member of Raven Radio right here. Thank You!
Have a news tip? Click here to submit your tip.
Recent News
With the exception of Yakutat, several communities around the region will be casting their own ballots for local leadership.
more
Sitka's municipal election is Tuesday, October 6, and for the first time in recent memory, the school board is the race to watch. The five candidates met in a 90-minute election forum on Raven Radio last Thursday night.
more