Contribute
Giving Tuesday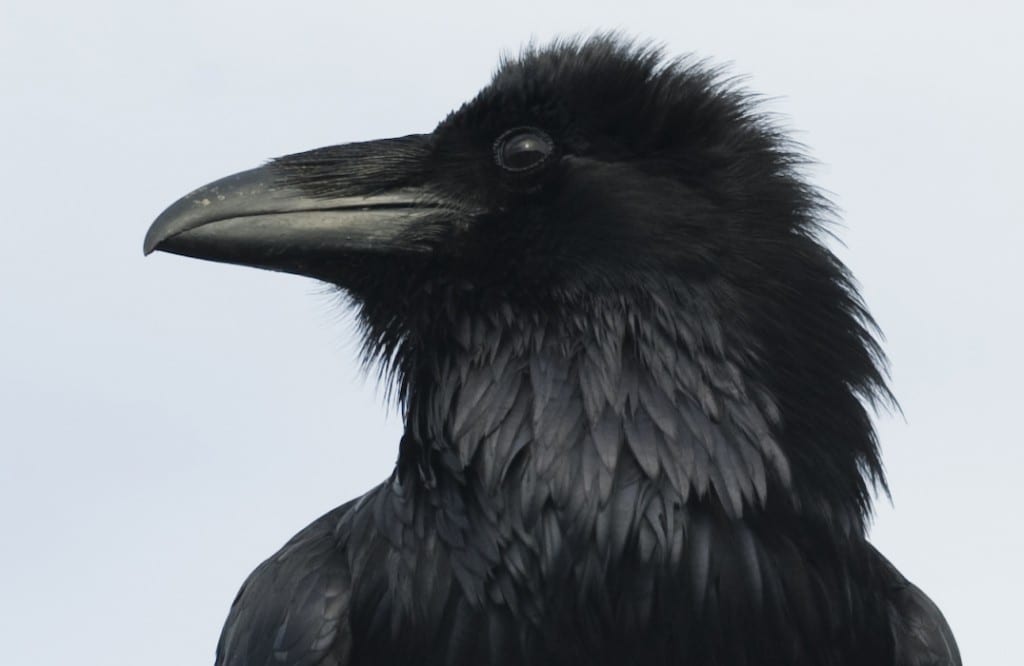 Raven Radio encourages you to consider contributing to non-profits valuable in your life on "Giving Tuesday". You can become a member of Raven Radio right here. Thank You!
Have a news tip? Click here to submit your tip.
Recent News
Sea stars, commonly known as starfish, have been vanishing from North America's Pacific shoreline. Whatever is killing them has spread as far north as Sitka.
more
Sitka police say the 41-year-old fell off the main float at ANB harbor last Thursday afternoon.
more