Contribute
Giving Tuesday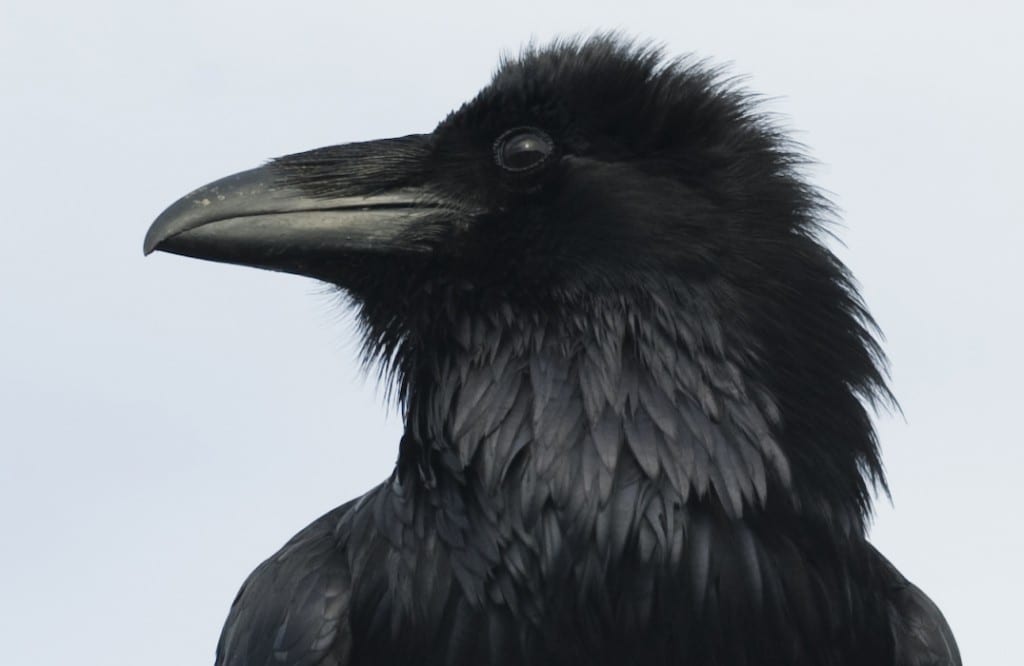 Raven Radio encourages you to consider contributing to non-profits valuable in your life on "Giving Tuesday". You can become a member of Raven Radio right here. Thank You!
Have a news tip? Click here to submit your tip.
Recent News
A new collection of essays about one of the most iconic figures in American literature has been published, shedding new light on his connections to Alaska -- and to "Star Wars."
more
The Sitka Electric Department is concerned about more power failures, due to aging transformers at the Marine Street substation. The Sitka Assembly also voted this week to give regulatory power to the citizen-led Marijuana Advisory Committee.
more