Contribute
Giving Tuesday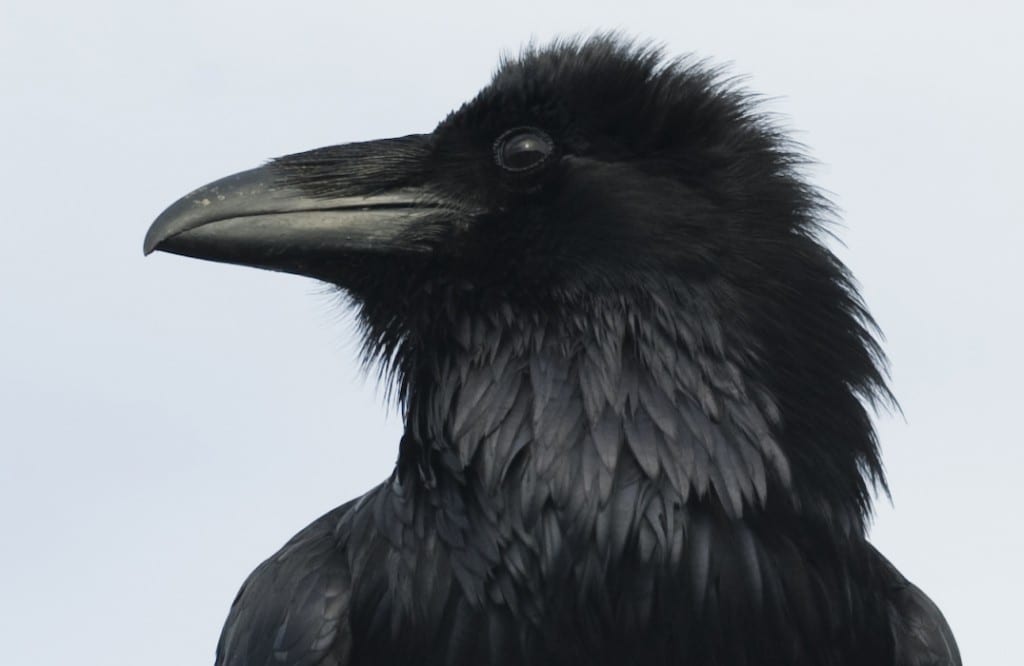 Raven Radio encourages you to consider contributing to non-profits valuable in your life on "Giving Tuesday". You can become a member of Raven Radio right here. Thank You!
Have a news tip? Click here to submit your tip.
Recent News
Southeast commercial trollers will soon take a break from the king salmon harvest, but the final target this year remains anyone's guess.
more
The application period is now open for KCAW's Post-Graduate Fellowship in Community Journalism. This 30-week program is an opportunity for a recent Journalism school graduate or established print reporter to build a portfolio in broadcasting. The application deadline is Friday, July 24, 2015. The Fellowship starts in mid-September.
more