Contribute
Giving Tuesday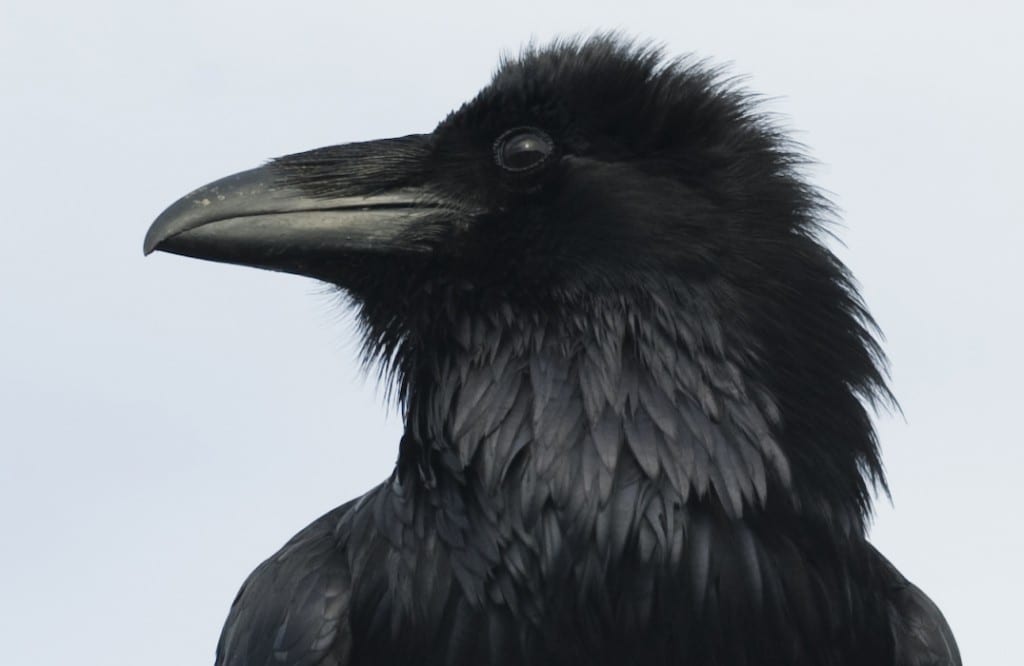 Raven Radio encourages you to consider contributing to non-profits valuable in your life on "Giving Tuesday". You can become a member of Raven Radio right here. Thank You!
Have a news tip? Click here to submit your tip.
Recent News
During their regular meeting Tuesday (5-24-16), the Assembly authorized funding to repair Sitka's public seaplane dock, which was condemned this winter after one the pilings crumbled.
more
The centerpiece of Tuesday night's (5-24-16) Assembly meeting was the cost of living in Sitka. Specifically, how some Sitkans are struggling to pay their utility bills and whether the city should provide assistance. Two Assembly members propose a subsidization program.
more