Contribute
Giving Tuesday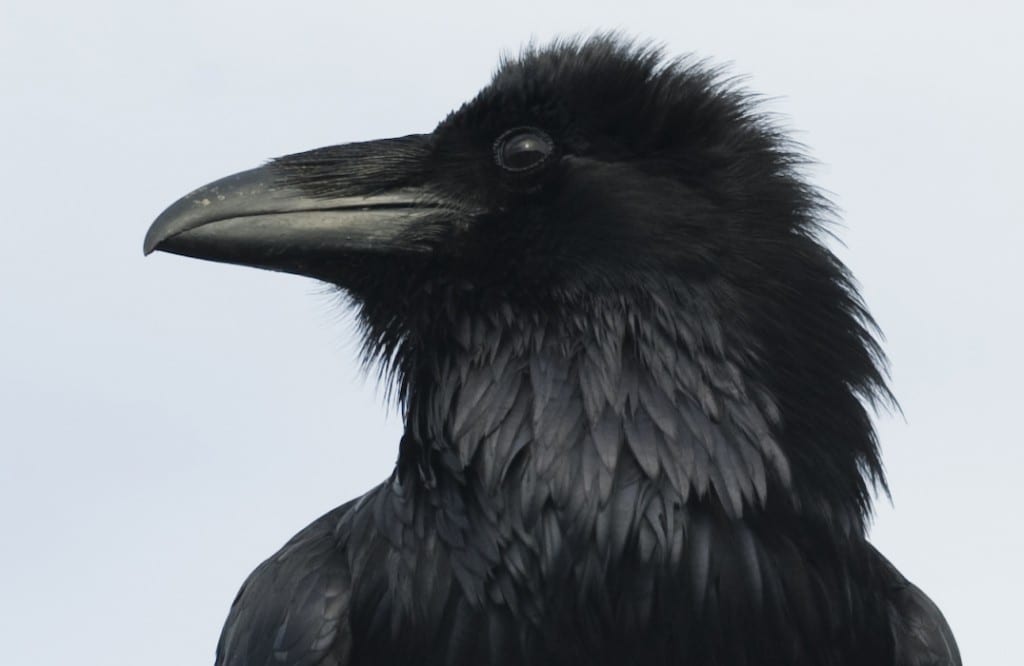 Raven Radio encourages you to consider contributing to non-profits valuable in your life on "Giving Tuesday". You can become a member of Raven Radio right here. Thank You!
Have a news tip? Click here to submit your tip.
Recent News
One man sustained minor injuries after a four-plex caught fire on Lance Drive in Sitka on Sunday afternoon (6-26-16).
more
Longtime Sitka resident and fisheries advocate Linda Behnken has been appointed to the six-member International Pacific Halibut Commission.
more