Station Highlights
Christmas cheer (and a nice plant)
Have a news tip? Click here to submit your tip.
Recent News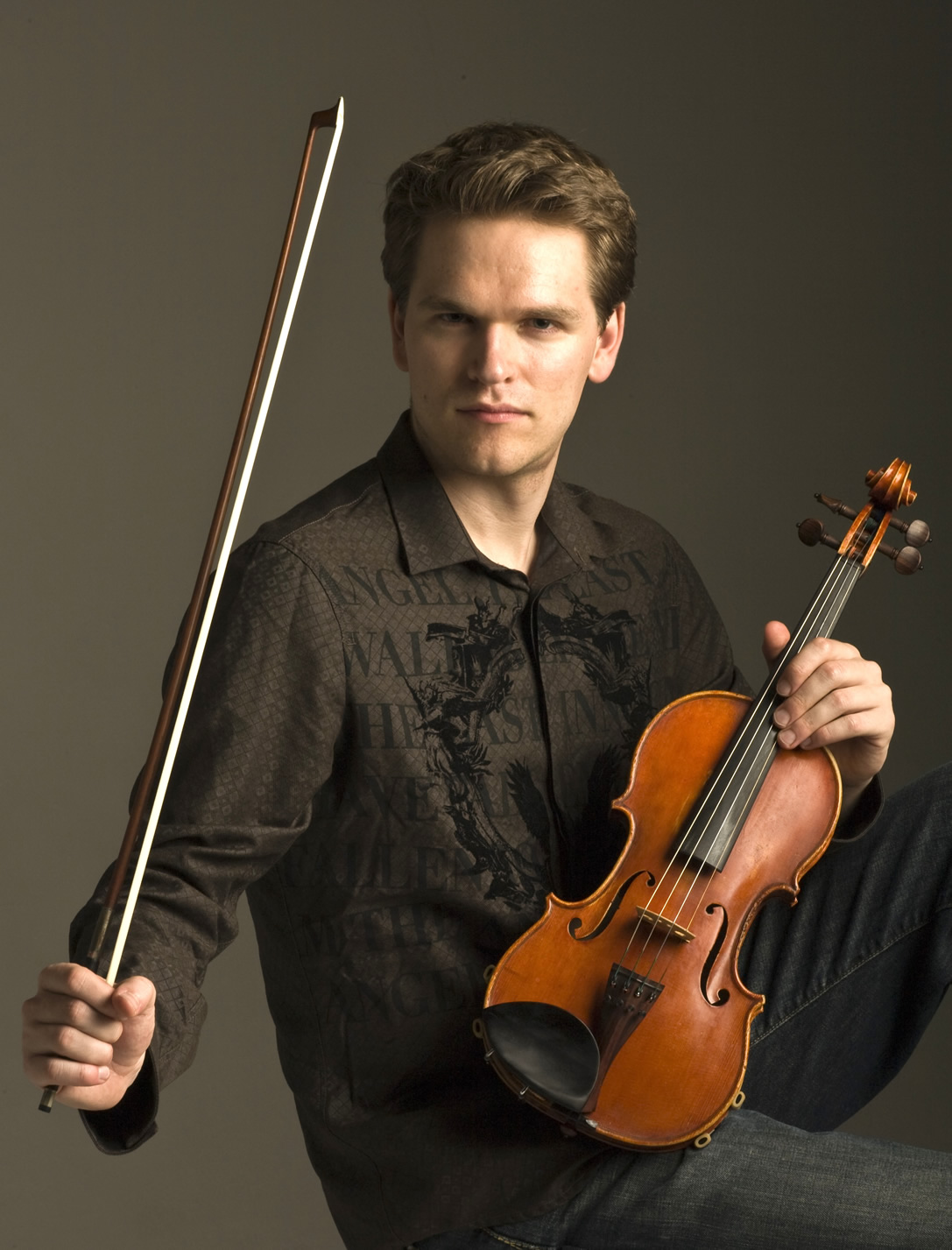 Sitka JazzFest! director Mike Kernin says this year's festival will feature Grammy-winning violinist
Mads Toling,
among its headliners. Also trumpeter Kenny Washington, vocalist Kenny Washington, and the Dewayne Pate trio. For a complete rundown of artists and performances, visit Sitka JazzFest!
Downloadable audio.
more
The activities budget for Sitka High School may have reached a tipping point -- and it could force the end of some programs. The Sitka School Board heard a report from activities director LieuDell Goldsberry earlier this month. Between the recent addition of several new activities and a reduction in district spending, most programs have seen a cut of at least 40-percent over two years.
more