The CorvidEYE
Say cheese!
Have a news tip? Click here to submit your tip.
Recent News
Sitka police say they have identified the suspect in the Harry Race Pharmacy burglary, which occurred earlier this month.
more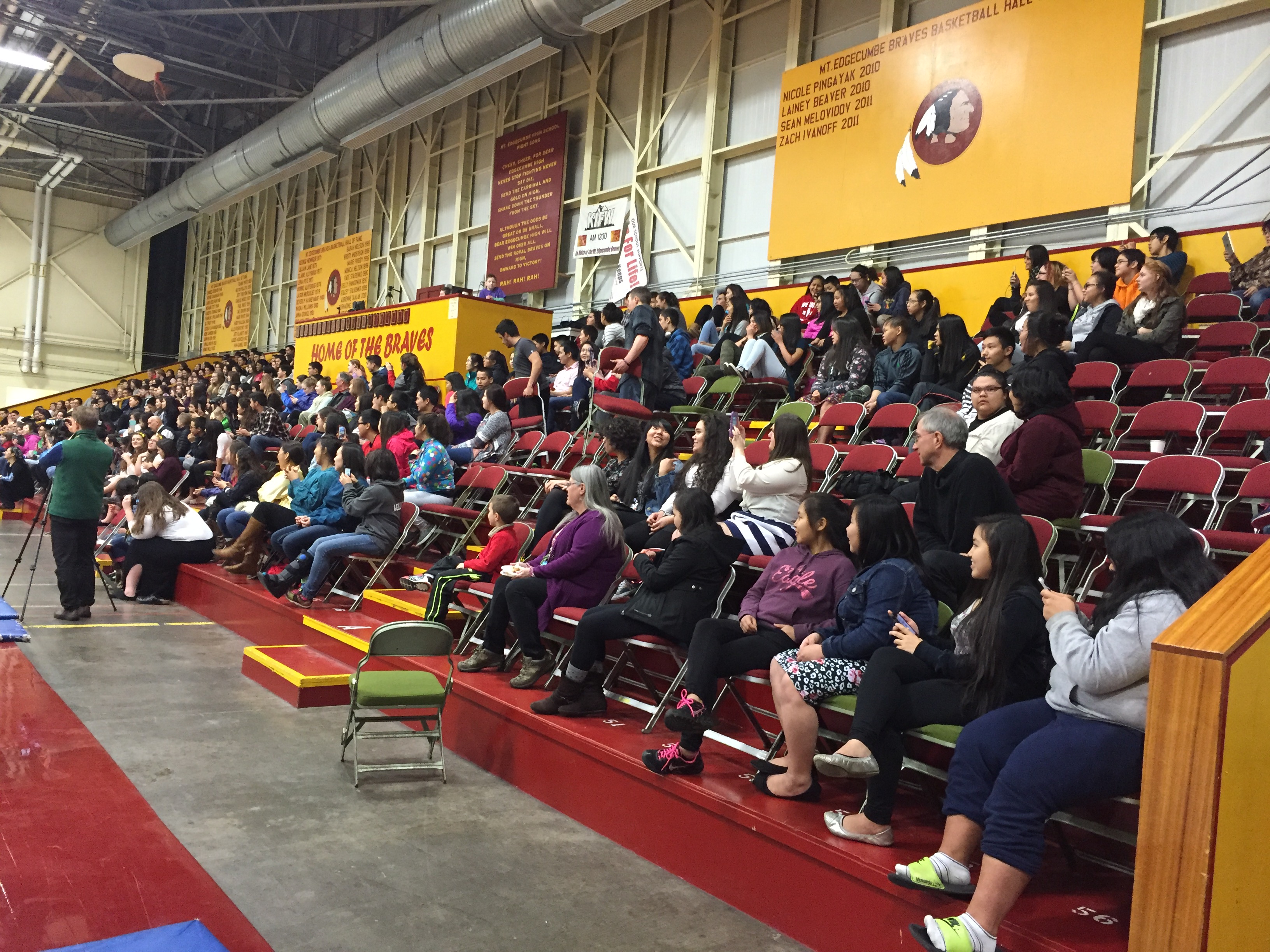 Many Mt. Edgecumbe High School students were far from home on Thanksgiving but each year the boarding school hosts a dinner for its students.
more