Uncategorized
Our Spring Drive has begun!
Raven Radio Spring Drive Current Total[/caption]Raven Radio's One Day Drive is Friday, April 5th and our goal is $85,000. Please contribute now by clicking here and help us make our goal! Thank you so much!
Have a news tip? Click here to submit your tip.
Recent News
Reid Brewer, Associate Professor for Fisheries Technology, talks about the fisheries technology program at the University of Alaska Southeast.
Downloadable audio.
more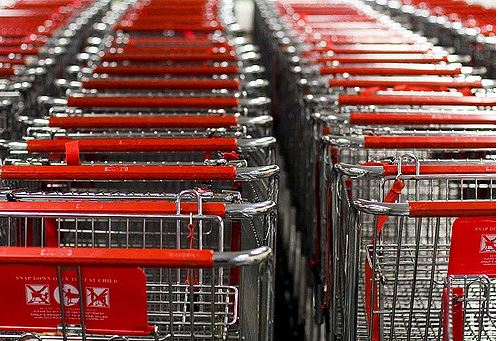 Groceries or electric rates? The Assembly is trying to decide which living cost is a greater burden to Sitkans.
more