Uncategorized
Our Spring Drive has begun!
Raven Radio Spring Drive Current Total[/caption]Raven Radio's One Day Drive is Friday, April 5th and our goal is $85,000. Please contribute now by clicking here and help us make our goal! Thank you so much!
Have a news tip? Click here to submit your tip.
Recent News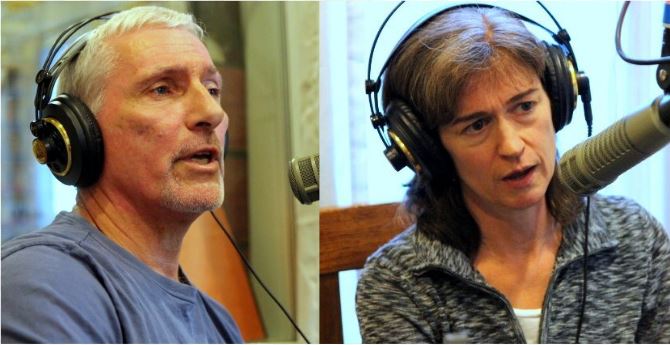 For the second time in two years, Sitka voters will choose between candidates for school board with significant differences in educational philosophy.
more
Brent Edwards, Jennifer Carter and Dionne Brady-Howard have applied to fill a vacancy on the Sitka School Board.
more