Uncategorized
Our Spring Drive has begun!
Raven Radio Spring Drive Current Total[/caption]Raven Radio's One Day Drive is Friday, April 5th and our goal is $85,000. Please contribute now by clicking here and help us make our goal! Thank you so much!
Have a news tip? Click here to submit your tip.
Recent News
In gay communities all over the country, there is a before and an after. A before June 12th, and an after.
more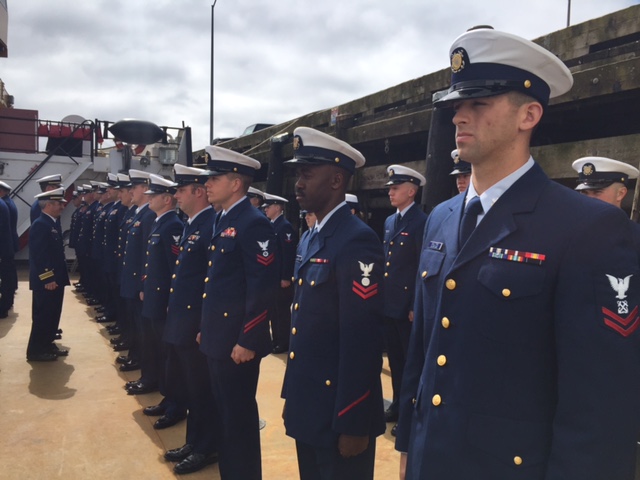 The Coast Guard held a change of command ceremony aboard the Cutter Maple in Sitka yesterday morning (06-23-16). Beneath blue skies, Lieutenant Commander Mike Newell transferred command of the 225-buoy tender to Lieutenant Commander Patrick Armstrong.
more