Uncategorized
Our Spring Drive has begun!
Raven Radio Spring Drive Current Total[/caption]Raven Radio's One Day Drive is Friday, April 5th and our goal is $85,000. Please contribute now by clicking here and help us make our goal! Thank you so much!
Have a news tip? Click here to submit your tip.
Recent News
It's not just electric rates - Sitka is also proposing increases in water, sewer and garbage rates. KCAW's Rachel Waldholz is tracking the city budget. She sat down with News Director Robert Woolsey to break down the numbers.
more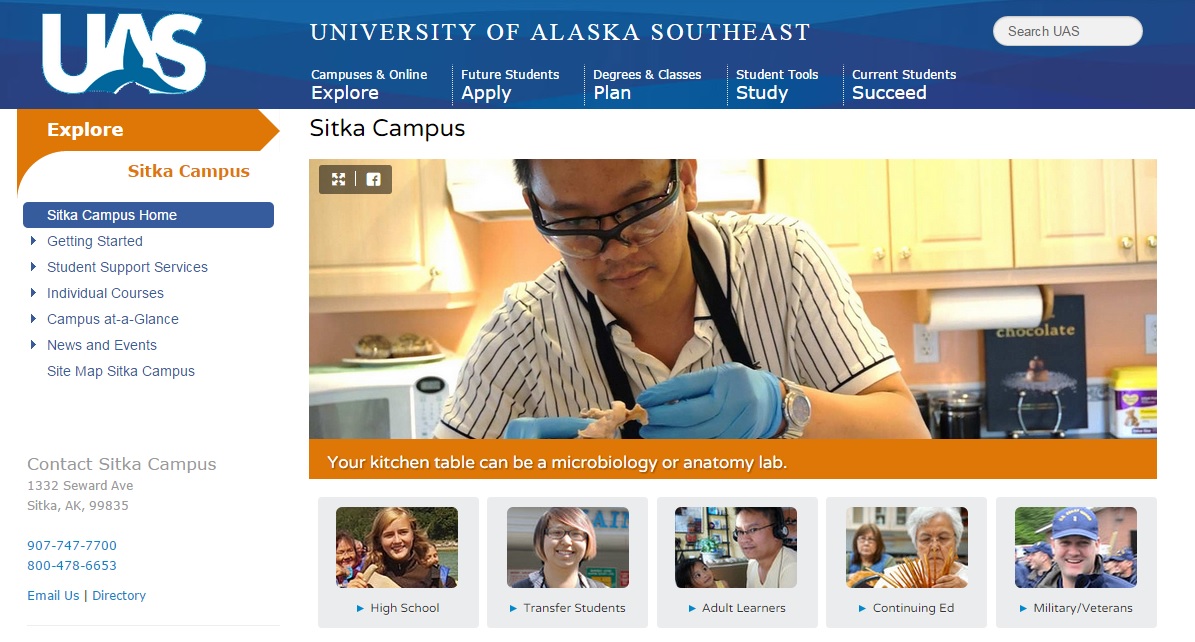 The University of Alaska budget is back in play as the legislature heads into special session. Regardless of the outcome, regional campuses like Sitka's are already battened down for the fiscal storm.
more