The CorvidEYE
Getting ready
Have a news tip? Click here to submit your tip.
Recent News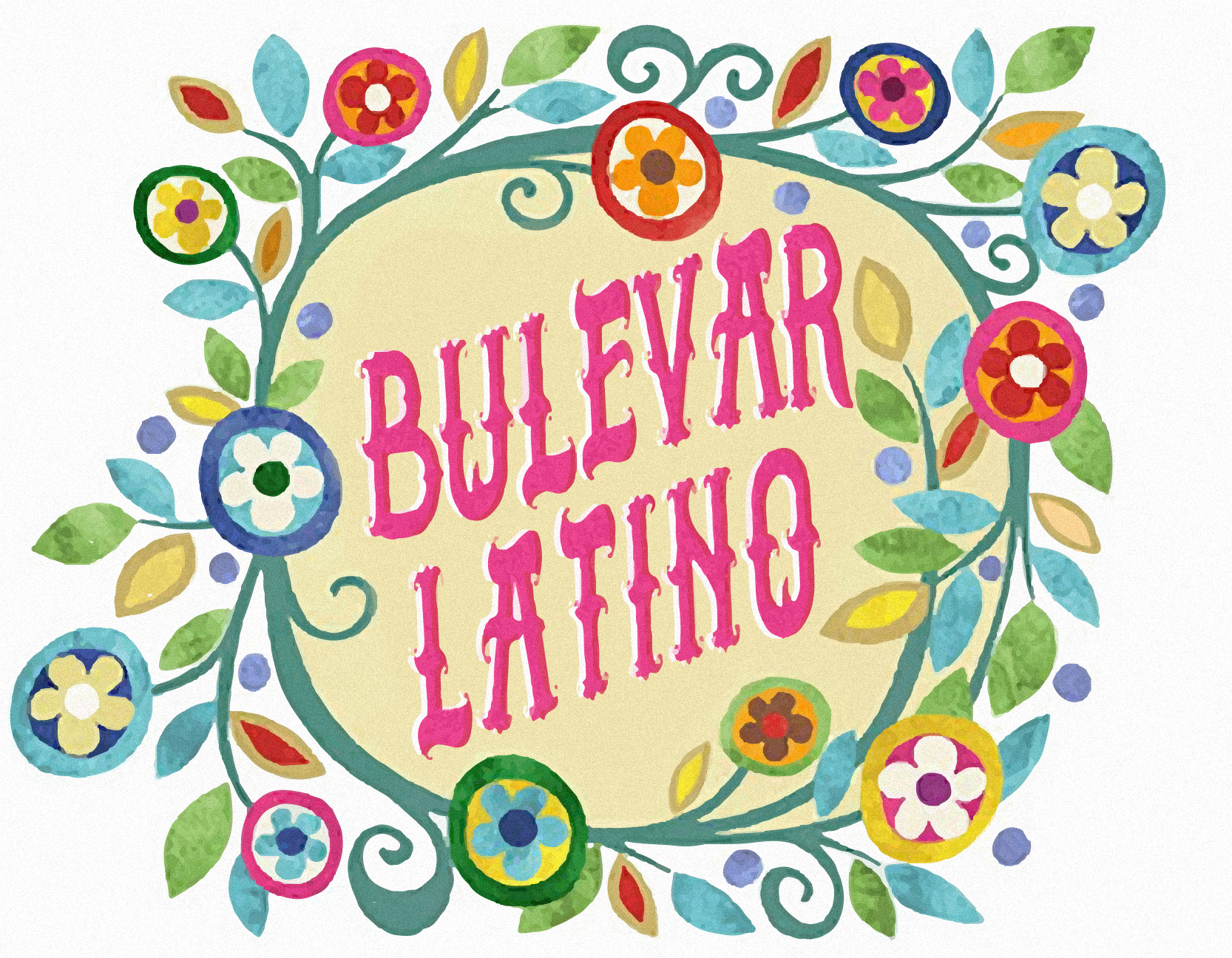 Maite Lorente is a new programmer on Raven Radio, and she is bringing us an exciting new show every Saturday from 3:00-4:00 pm. Bulevar Latino is dedicated entirely to Latin rock and alternative music in Spanish, but you don't need to …
more
Taylor White and David Kreiss-Tomkins, coordinators for Sitka Ultimate, were joined by Fairbanks player Brad Bishop, to talk about the 10th Annual Ultimate Frisbee Hat Tournament this Sunday (07-26-15) at Krueger Soccer Field. The three players talk about what makes Ultimate Frisbee unique, which includes self-policing by the players (there are no referees), the physics behind Frisbee throwing, and epic layouts to catch these flying plastic discs.
more