Newscasts
Thu Apr 25, 2013

Listen to iFriendly audio.
Sitka's administrator, Jim Dinley, resigns following assembly executive session. Stedman to Chamber: Oil tax bill a "gift" to industry.
Subscribe in a reader
Have a news tip? Click here to submit your tip.
Recent News
Ben Miyasato is wrapping up three years on the assembly -- while also serving on the Sitka Tribal Council. But if he's elected mayor, he'll step down from the Tribe to focus on broad er issues in the community.
more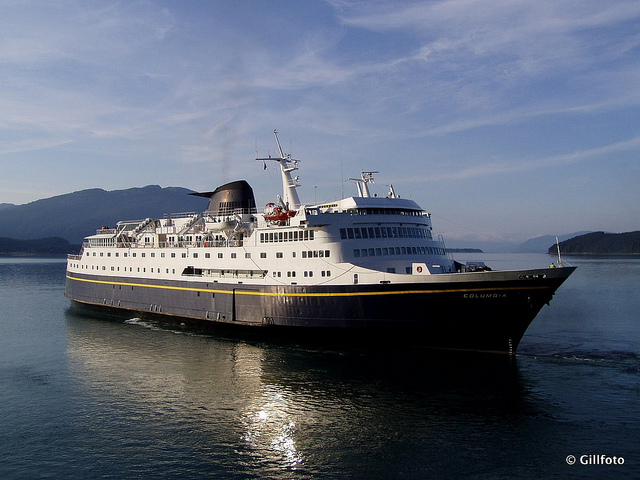 Alaska's largest ferry will be down for repairs longer than expected. Another ship will fill in, but it's smaller and some travelers will have to make other arrangements.
more