Newscasts
Thu Apr 25, 2013

Listen to iFriendly audio.
Sitka's administrator, Jim Dinley, resigns following assembly executive session. Stedman to Chamber: Oil tax bill a "gift" to industry.
Subscribe in a reader
Have a news tip? Click here to submit your tip.
Recent News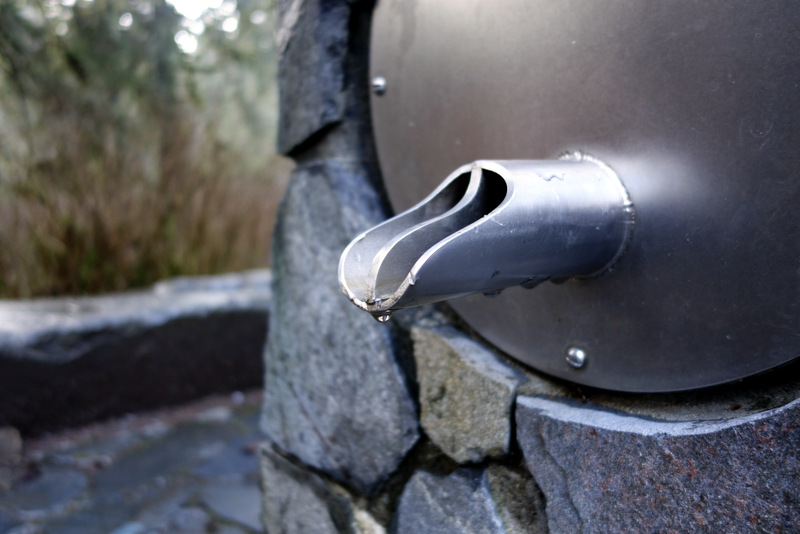 The Forest Service temporarily closed the artesian well for system inspection last Wednesday (1-21-15). District Ranger Perry Edwards says the water was always safe to drink. The problem was that it was coming out too slowly.
more
KCAW is unable to air its usual live broadcast of the Sitka Assembly this evening, because of technical issues with our remote transmitter. We will post the full audio of the meeting on our website tomorrow and apologize for the inconvenience!
more