Newscasts
Fri May 17, 2013

Listen to iFriendly audio.
Rofkar named Alaska's 2013 Distinguished Artist. Geologists discover remnants of undersea volcano in Misty Fjords.
Subscribe in a reader
Have a news tip? Click here to submit your tip.
Recent News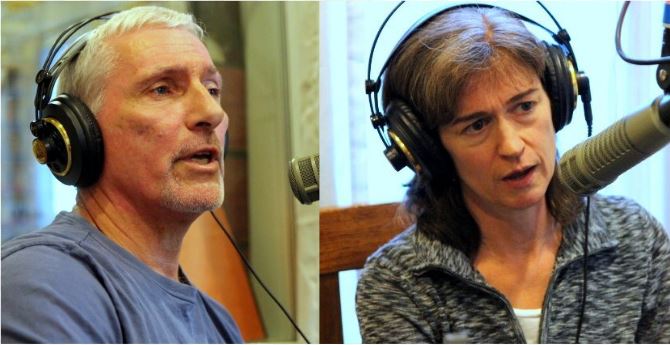 For the second time in two years, Sitka voters will choose between candidates for school board with significant differences in educational philosophy.
more
Brent Edwards, Jennifer Carter and Dionne Brady-Howard have applied to fill a vacancy on the Sitka School Board.
more