Newscasts
Fri May 17, 2013

Listen to iFriendly audio.
Rofkar named Alaska's 2013 Distinguished Artist. Geologists discover remnants of undersea volcano in Misty Fjords.
Subscribe in a reader
Have a news tip? Click here to submit your tip.
Recent News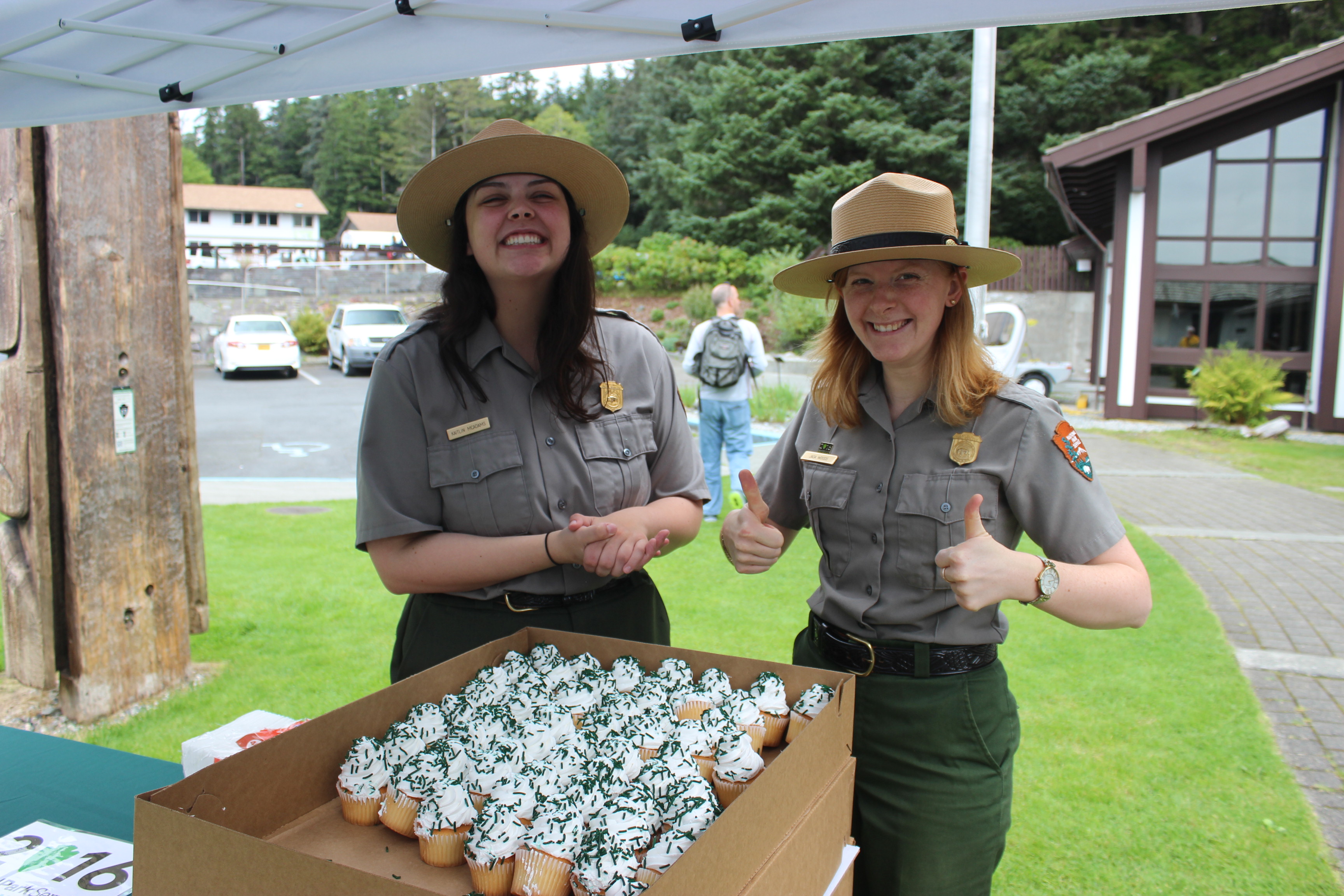 Today (08-25-16), the Sitka National Historical Park celebrated the 100th anniversary of the creation of the National Park Service, also known as Founder's Day.
more
Esther Kennedy is an Environmental Specialist with STA's Environmental Research Lab (STAERL). Just back from a phytoplankton class in Maine, she discusses the July/August massive plankton bloom in Sitka Sound -- both the harmless and the toxic. [audio mp3="http://kcaw-org.s3.amazonaws.com/wp-content/uploads/2016/08/160825_KENNEDY.mp3"][/audio]
more