Newscasts
Fri May 24, 2013

Listen to iFriendly audio.
58th Sitka Salmon Derby kick-off this weekend. AK-Class ferry architects now recommend covered decks. Ketchikan unveils decorated tour buses.
Have a news tip? Click here to submit your tip.
Recent News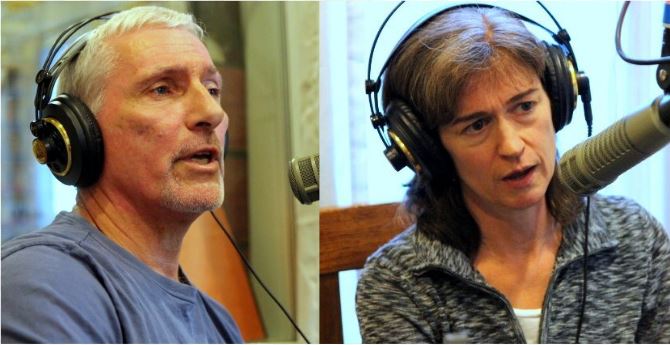 For the second time in two years, Sitka voters will choose between candidates for school board with significant differences in educational philosophy.
more
Brent Edwards, Jennifer Carter and Dionne Brady-Howard have applied to fill a vacancy on the Sitka School Board.
more