Newscasts
Fri May 24, 2013

Listen to iFriendly audio.
58th Sitka Salmon Derby kick-off this weekend. AK-Class ferry architects now recommend covered decks. Ketchikan unveils decorated tour buses.
Have a news tip? Click here to submit your tip.
Recent News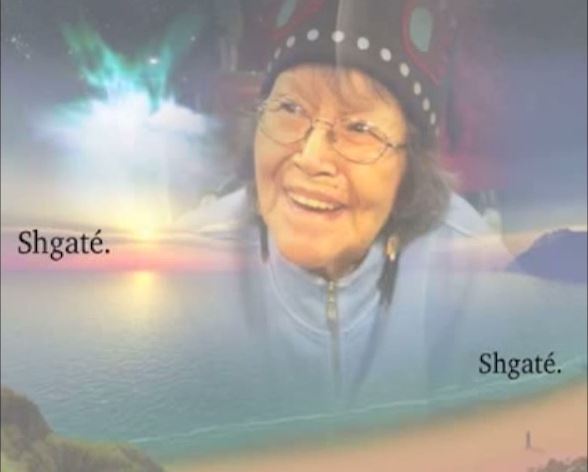 Twenty Native languages, including Tlingit, Haida, and Tsimshian, became official state languages on Thursday, Oct. 23. For Sitka resident Heather Powell, the signing marked a personal victory for a member of her family.
more
Phil Mooney with the Alaska Department of Fish & Game talks about the deer habitat study, begun this summer with variety of agencies.
more