Newscasts
Fri May 24, 2013

Listen to iFriendly audio.
58th Sitka Salmon Derby kick-off this weekend. AK-Class ferry architects now recommend covered decks. Ketchikan unveils decorated tour buses.
Have a news tip? Click here to submit your tip.
Recent News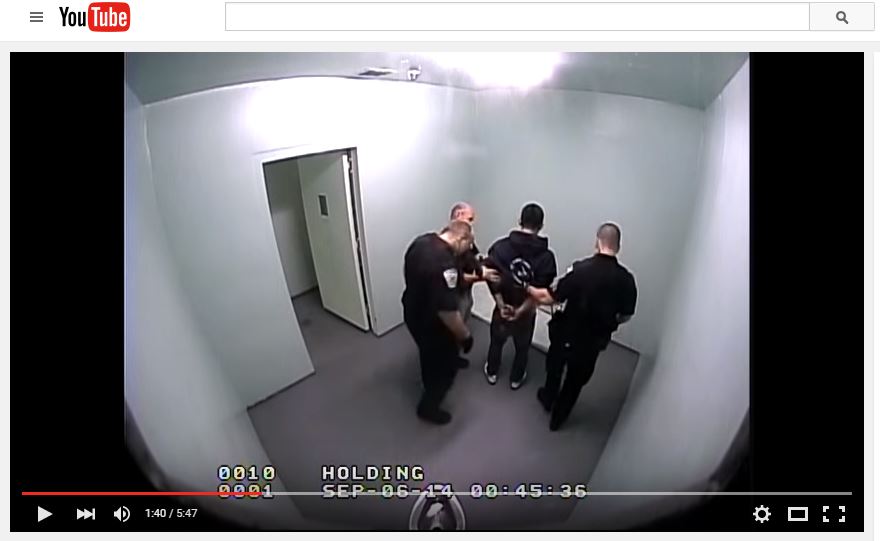 Sitka has released its police department operating manual to the public. The 342-page document was posted on the city's website after a video of a high school student being tased went viral.
more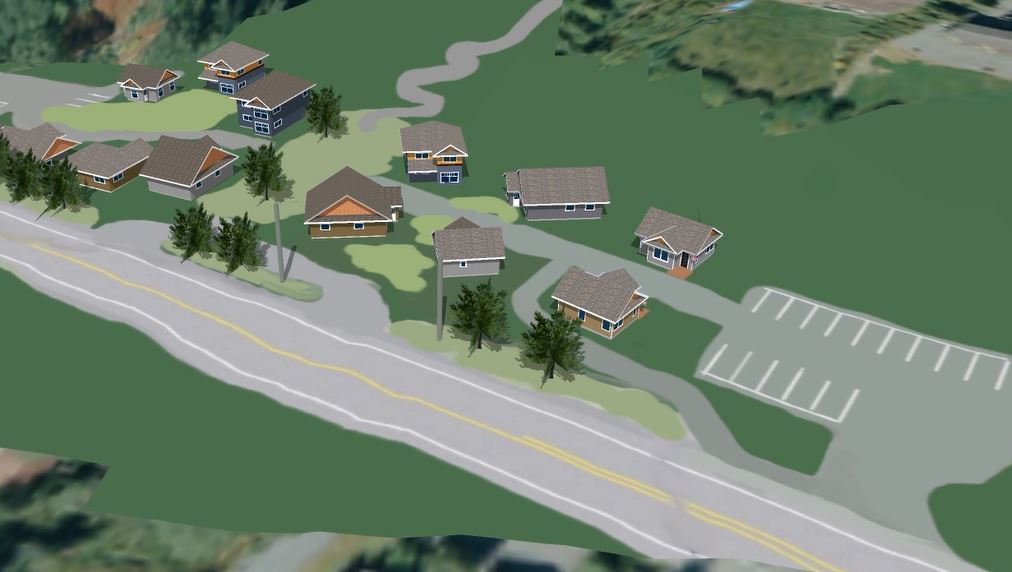 Last night (11-24-15), the Sitka Assembly finalized the sale of a portion of the Old City Shops property for an affordable housing project. Though the ordinance passed, Assembly members wondered aloud about how to ensure that neighborhood would be built.
more