The Morning Interview
Sarah Kapustin: The role of childhood in a musical career
Have a news tip? Click here to submit your tip.
Recent News
Lloyd Platson with Sitka Counseling and Martha Pearson from SEARHC Health Promotion talk about the upcoming Sitka Health Summit networking event.
Downloadable audio.
more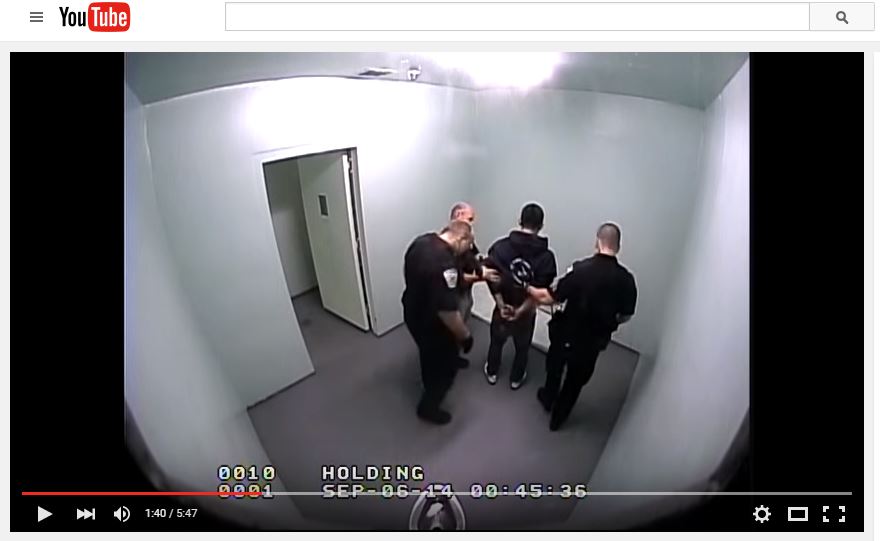 Sitka has settled out of court with a high school student who was tasered in the city's jail in 2014. Franklin Hoogendorn will be paid $350,000 by Sitka's insurance carrier.
more