The CorvidEYE
Middle school move-in
Have a news tip? Click here to submit your tip.
Recent News
Yakutat is temporarily off the air. We've got our engineers looking into the problem, and we hope to have things back up and running shortly. Thank you so much for your patience, and we apologize for any inconvenience.
more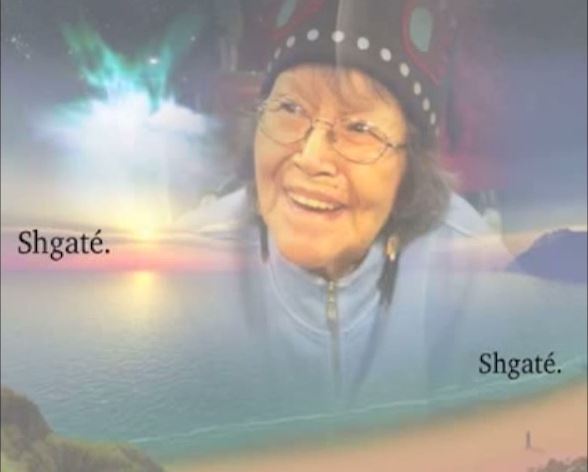 Twenty Native languages, including Tlingit, Haida, and Tsimshian, became official state languages on Thursday, Oct. 23. For Sitka resident Heather Powell, the signing marked a personal victory for a member of her family.
more