The CorvidEYE
Middle school move-in
Have a news tip? Click here to submit your tip.
Recent News
Callers reported possible burglaries on Observatory Street, Kincaid Street, Edgecumbe Drive and Halibut Point Road. That brings the total number of burglaries reported this week to ten.
more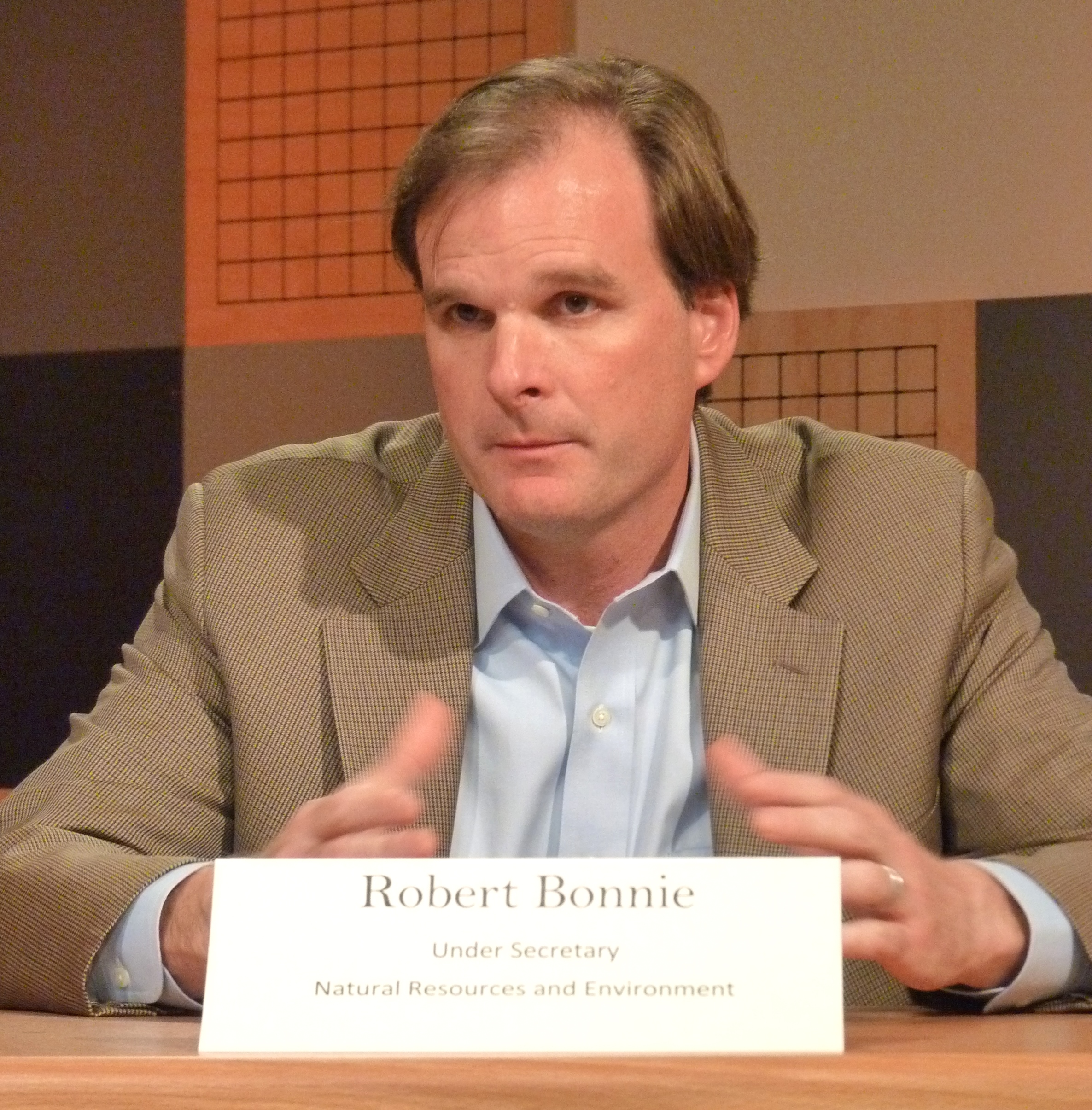 A top Forest Service official says fewer unprocessed logs will be sold overseas under a transition to harvesting younger trees.
more