Newscasts
Fri June 21, 2013
Wrangell hosts traditional foods conference. Ketchikan Indian Community council members face recall petition. Alaska Mountain Wilderness Classic hits Stephens Pass.
Have a news tip? Click here to submit your tip.
Recent News
In gay communities all over the country, there is a before and an after. A before June 12th, and an after.
more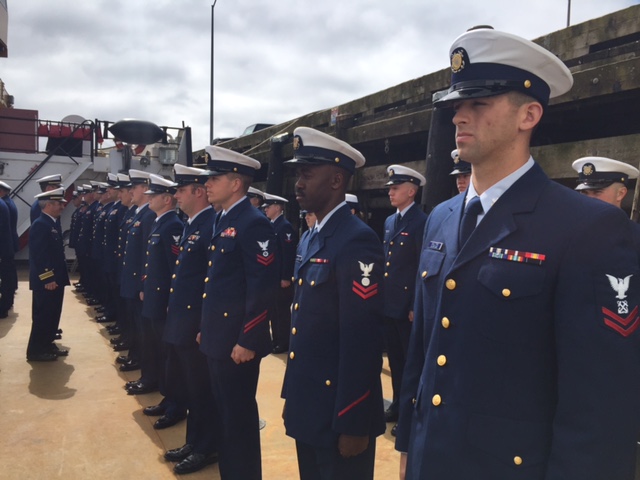 The Coast Guard held a change of command ceremony aboard the Cutter Maple in Sitka yesterday morning (06-23-16). Beneath blue skies, Lieutenant Commander Mike Newell transferred command of the 225-buoy tender to Lieutenant Commander Patrick Armstrong.
more