Newscasts
Fri June 21, 2013
Wrangell hosts traditional foods conference. Ketchikan Indian Community council members face recall petition. Alaska Mountain Wilderness Classic hits Stephens Pass.
Have a news tip? Click here to submit your tip.
Recent News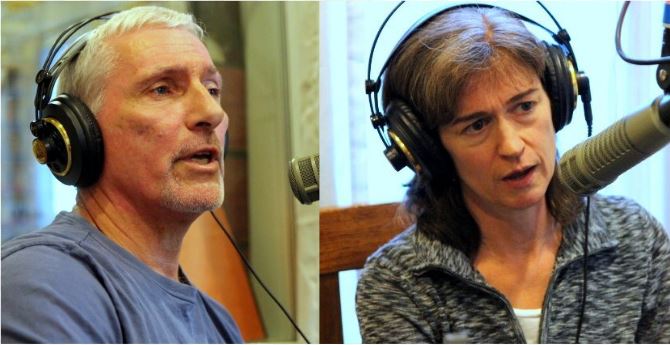 For the second time in two years, Sitka voters will choose between candidates for school board with significant differences in educational philosophy.
more
Brent Edwards, Jennifer Carter and Dionne Brady-Howard have applied to fill a vacancy on the Sitka School Board.
more