Newscasts
Tue Jul 9, 2013

Listen to iFriendly audio.
200-year-old rockfish proves to be only 64. Eurasian dove invades Alaska. New redistricting plan reunites Sitka and Petersburg.
Have a news tip? Click here to submit your tip.
Recent News
In gay communities all over the country, there is a before and an after. A before June 12th, and an after.
more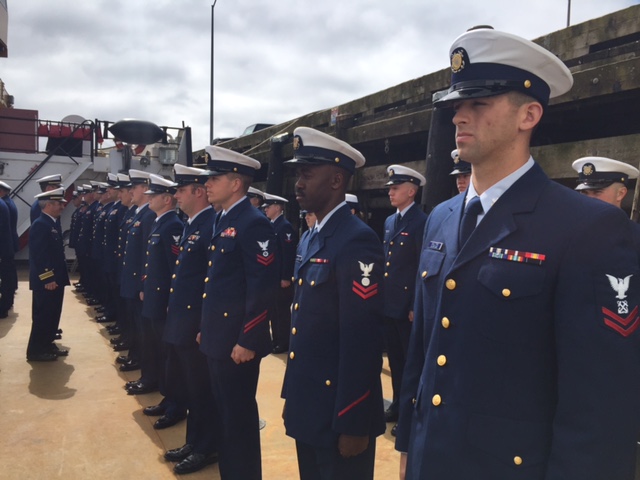 The Coast Guard held a change of command ceremony aboard the Cutter Maple in Sitka yesterday morning (06-23-16). Beneath blue skies, Lieutenant Commander Mike Newell transferred command of the 225-buoy tender to Lieutenant Commander Patrick Armstrong.
more