Newscasts
Tue Jul 9, 2013

Listen to iFriendly audio.
200-year-old rockfish proves to be only 64. Eurasian dove invades Alaska. New redistricting plan reunites Sitka and Petersburg.
Have a news tip? Click here to submit your tip.
Recent News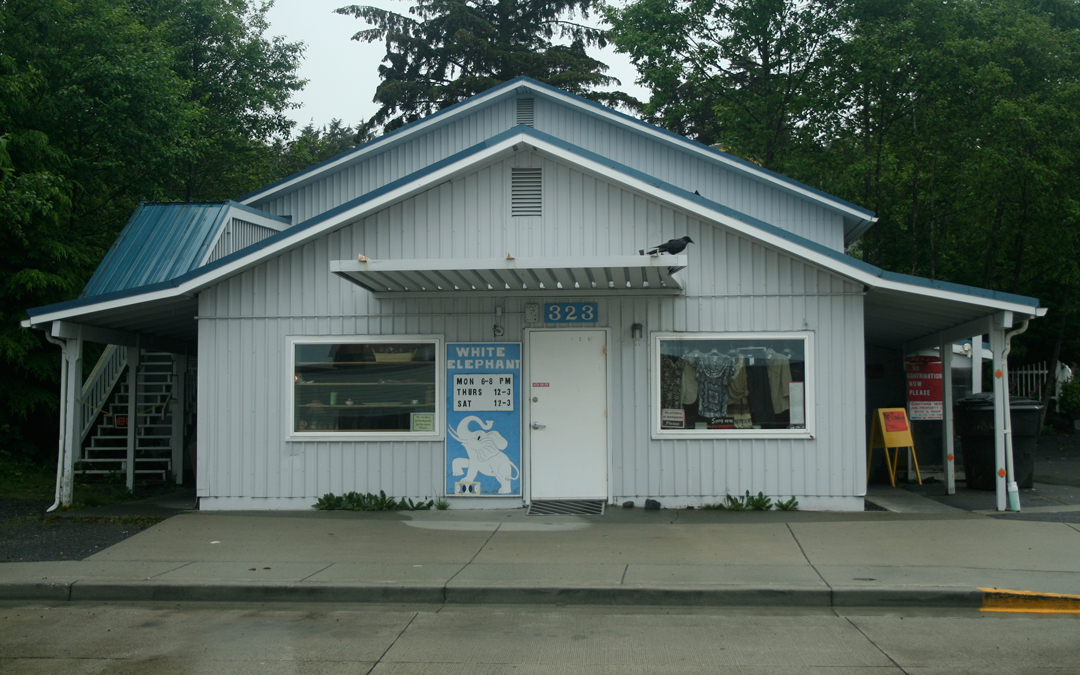 Noah Galarza is the White Elephant's Americorps volunteer. He discusses the history of the White Elephant, how it was created and has evolved. He also talks about the White E's grant program, as well as the importance of volunteerism and the impact volunteer organizations have in town.
Downloadable audio
more
Mark Sixbey is a Tsimshian woodcarver who grew up in Metlakatla and now lives and teaches in Sitka. He brought a homemade guitar to the KCAW studios today (4-29-16).
more