Newscasts
Tue Aug 20, 2013

Listen to iFriendly audio.
SEARHC's Front Street Clinic in Juneau may close. Firefighters battle asphalt plant blaze. Wrangell culture camp helps preserve Tlingit language.
Have a news tip? Click here to submit your tip.
Recent News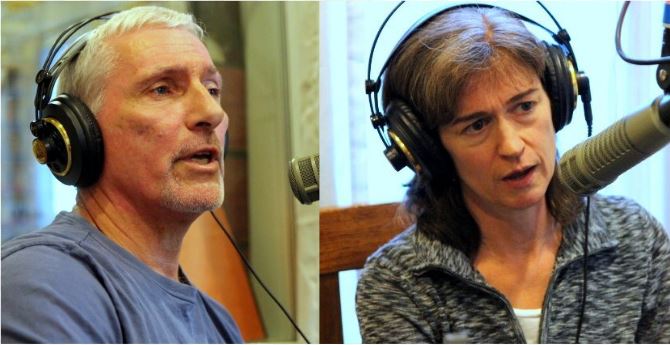 For the second time in two years, Sitka voters will choose between candidates for school board with significant differences in educational philosophy.
more
Brent Edwards, Jennifer Carter and Dionne Brady-Howard have applied to fill a vacancy on the Sitka School Board.
more