Newscasts
Thurs., Sept. 12, 2013
New preschool aims to close achievement gap. Stanford's SoCo comes to Sitka. Pink fishing closes after record-breaking year.
Have a news tip? Click here to submit your tip.
Recent News
Reid Brewer, Associate Professor for Fisheries Technology, talks about the fisheries technology program at the University of Alaska Southeast.
Downloadable audio.
more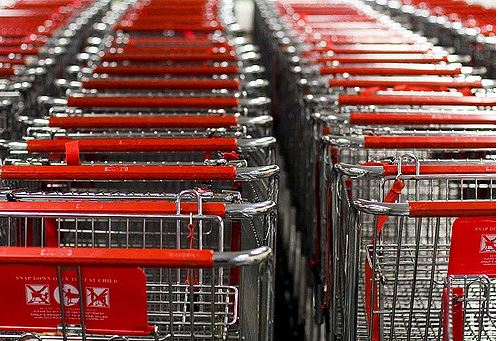 Groceries or electric rates? The Assembly is trying to decide which living cost is a greater burden to Sitkans.
more