News extras
Regional News temporarily moved
Have a news tip? Click here to submit your tip.
Recent News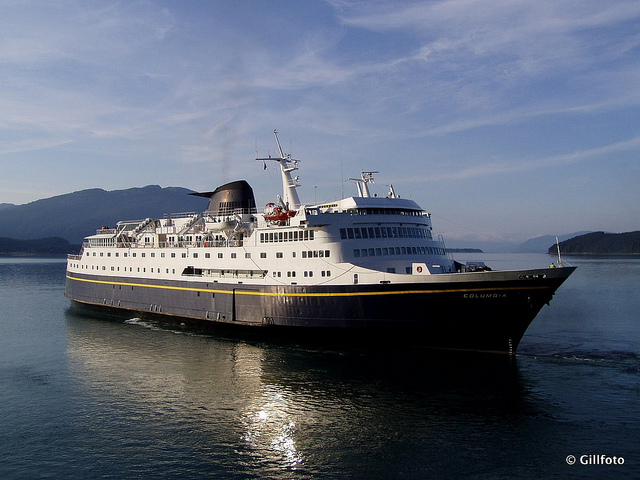 Alaska's largest ferry will be down for repairs longer than expected. Another ship will fill in, but it's smaller and some travelers will have to make other arrangements.
more
My name is Rob Allen. Sitka is a great place to live, and we need to keep it that way. That's why I'm voting yest on Proposition 1.
more