News extras
Regional News temporarily moved
Have a news tip? Click here to submit your tip.
Recent News
For the 12th year in a row, Loretta Kunaknana has invited Mount Edgecumbe students into her home to partake in a traditional Inupiaq meal during Thanksgiving week. Students don't go home until winter break in December, so this can be …
more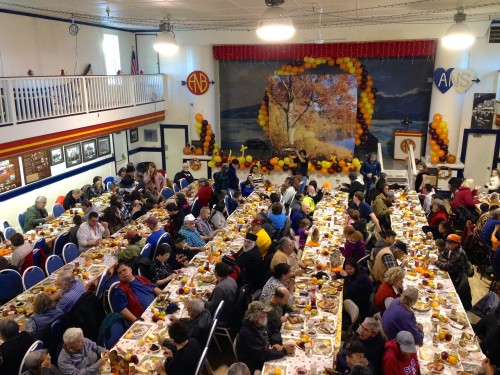 Twenty-five turkeys, 13 hams and more than 100 pounds of potatoes -- that's what's on the menu for the community Thanksgiving dinner at the Alaska Native Brotherhood Founder's Hall on Thursday.
more