Newscasts
Thu Oct 3, 2013

Listen to iFriendly audio.
Task force, governor remain focused on domestic violence. USFS begins Tongass Land Management Plan review.
Have a news tip? Click here to submit your tip.
Recent News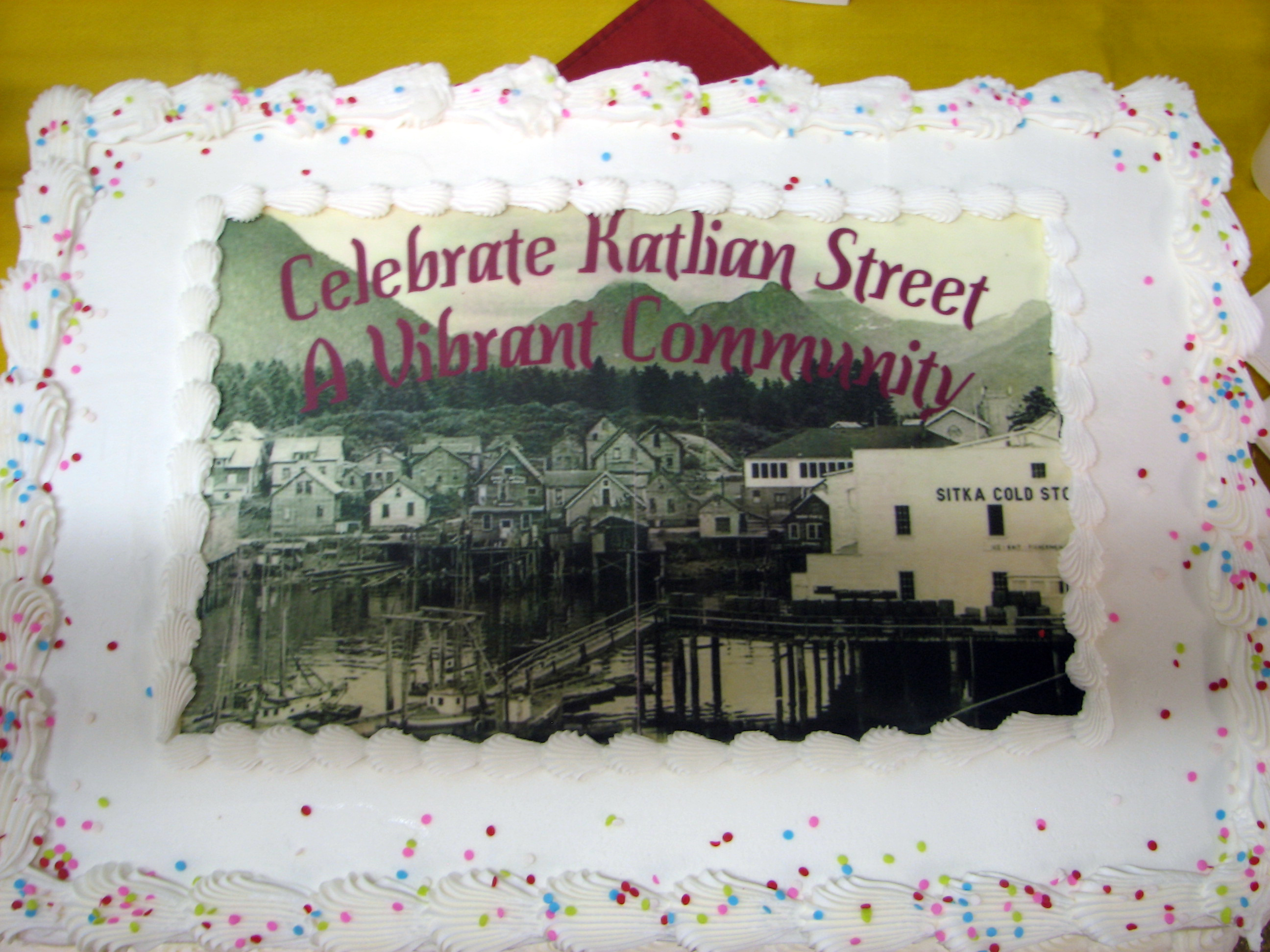 With planning underway to revitalize Katlian Street, the steering committee organized a town hall meeting to present the four major facets of the project.
more
A Sitka man has been indicted on charges of stealing more than $25,000 in cash from a business, True Value Hardware store.
more