The Morning Interview
3A Regional Wrestling Tourney to be held in Sitka

Listen to iFriendly audio.
SHS wrestler Jaren Sumauang (Sr.) and head coach Will Patrick discuss the team's prospects for the current season.
Have a news tip? Click here to submit your tip.
Recent News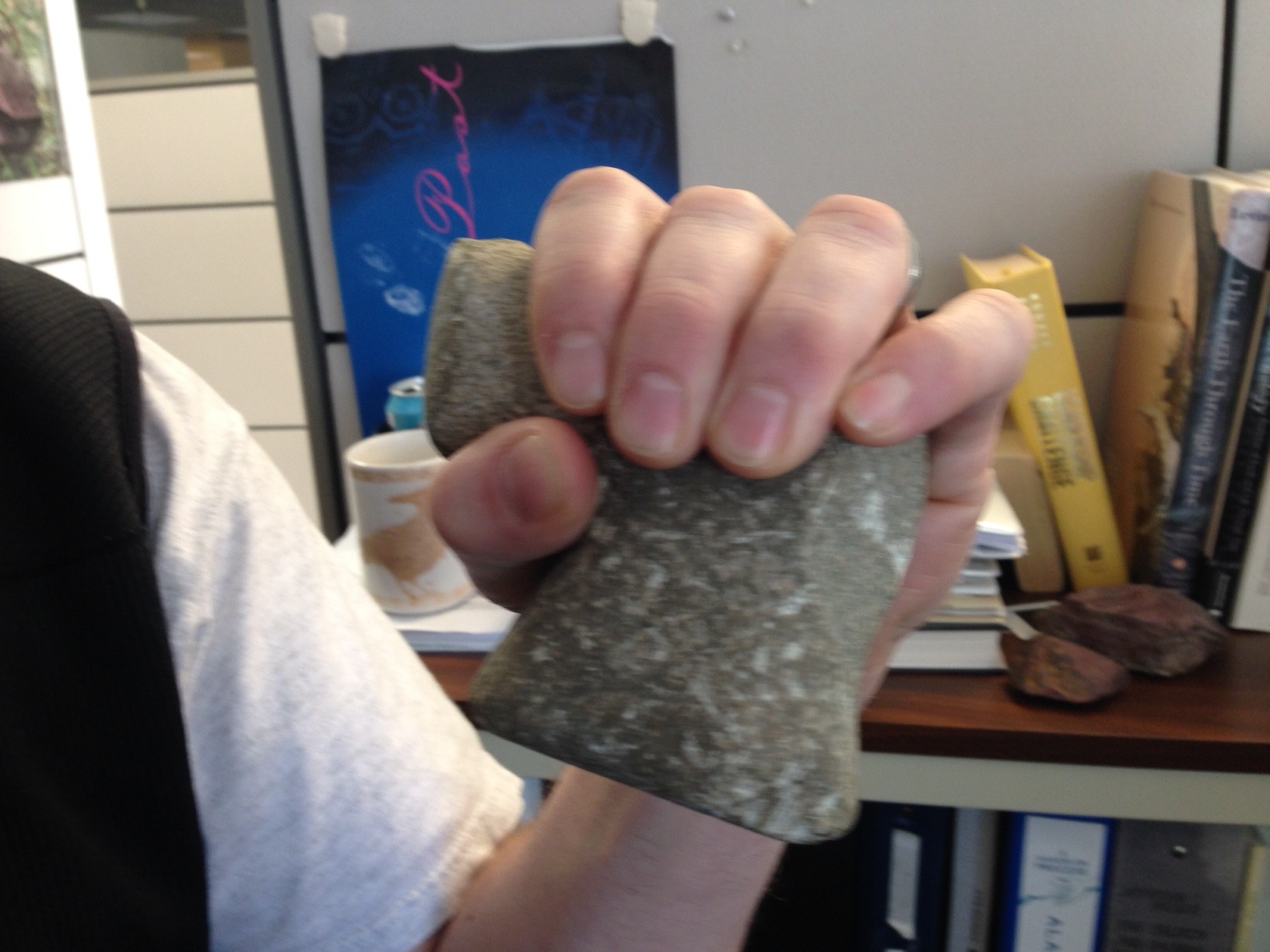 A devastating landslide near Sitka last year has produced an improbable discovery: evidence of early human occupation.
more
The Alaska Board of Fisheries on Friday took no action on a set of proposals to allow pots in the Southeast black cod fishery. But the debate previewed a larger fight brewing later this spring, over what kind of gear will be allowed across the entire Gulf of Alaska.
more