The Morning Interview
New parent power hour at the Hames Center
Isaac Patinkin discusses a  new childcare resource at the Hames center.
Have a news tip? Click here to submit your tip.
Recent News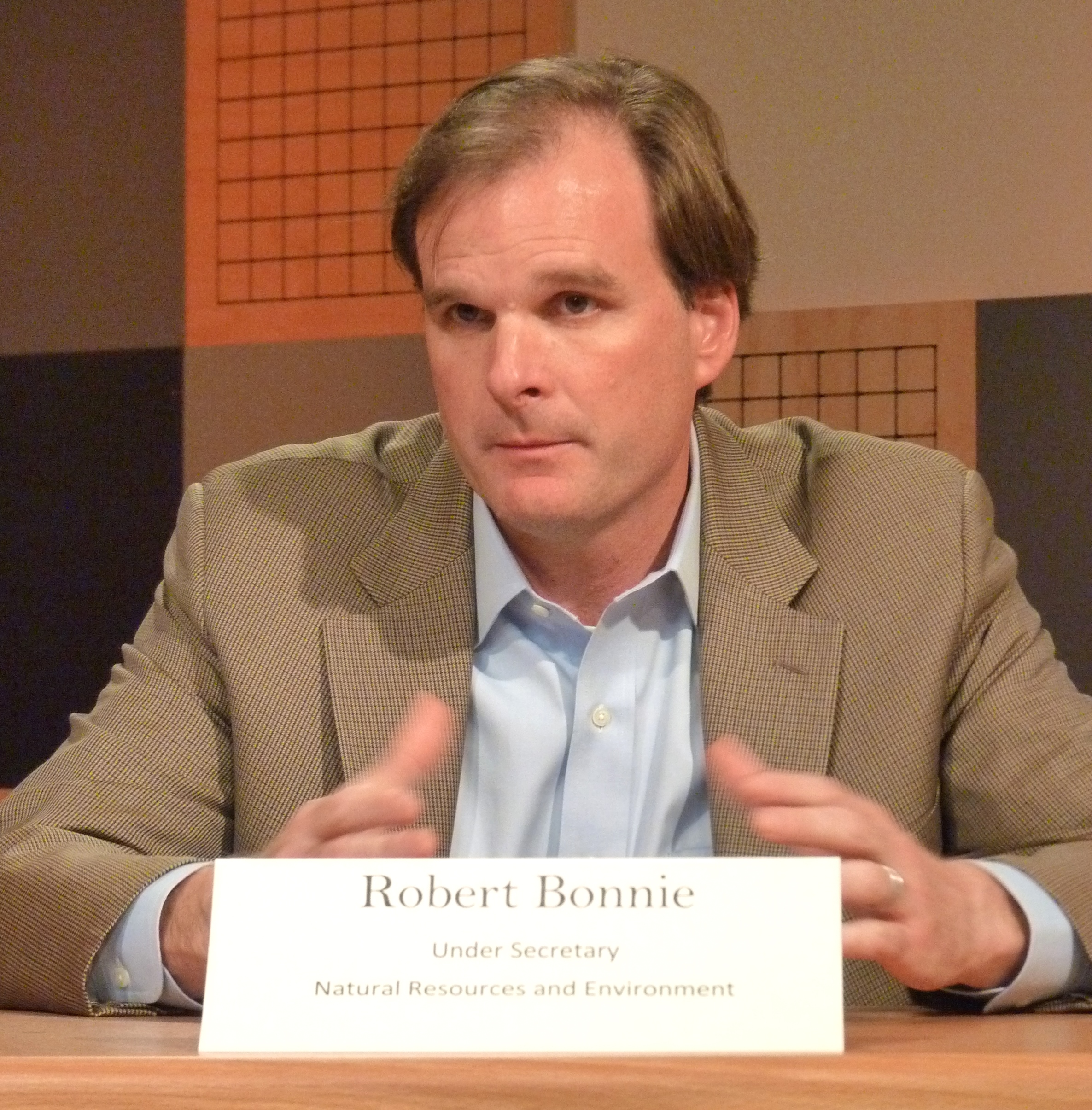 A top Forest Service official says fewer unprocessed logs will be sold overseas under a transition to harvesting younger trees.
more
This weekend on Anything Goes, Celia & Shannon team up with Broadway aficionado Stephen Davis to bring you a Thanksgiving Broadway Special. Tune in Sunday from noon to 1:30 pm on Raven Radio.
more