The Morning Interview
Parent cafe a new venue to discuss teen issues

Listen to iFriendly audio.
Elena Gustafson, with Sitkans Against Family Violence, discusses plans for the evening's Parent Cafe at Blatchley Middle School.
Have a news tip? Click here to submit your tip.
Recent News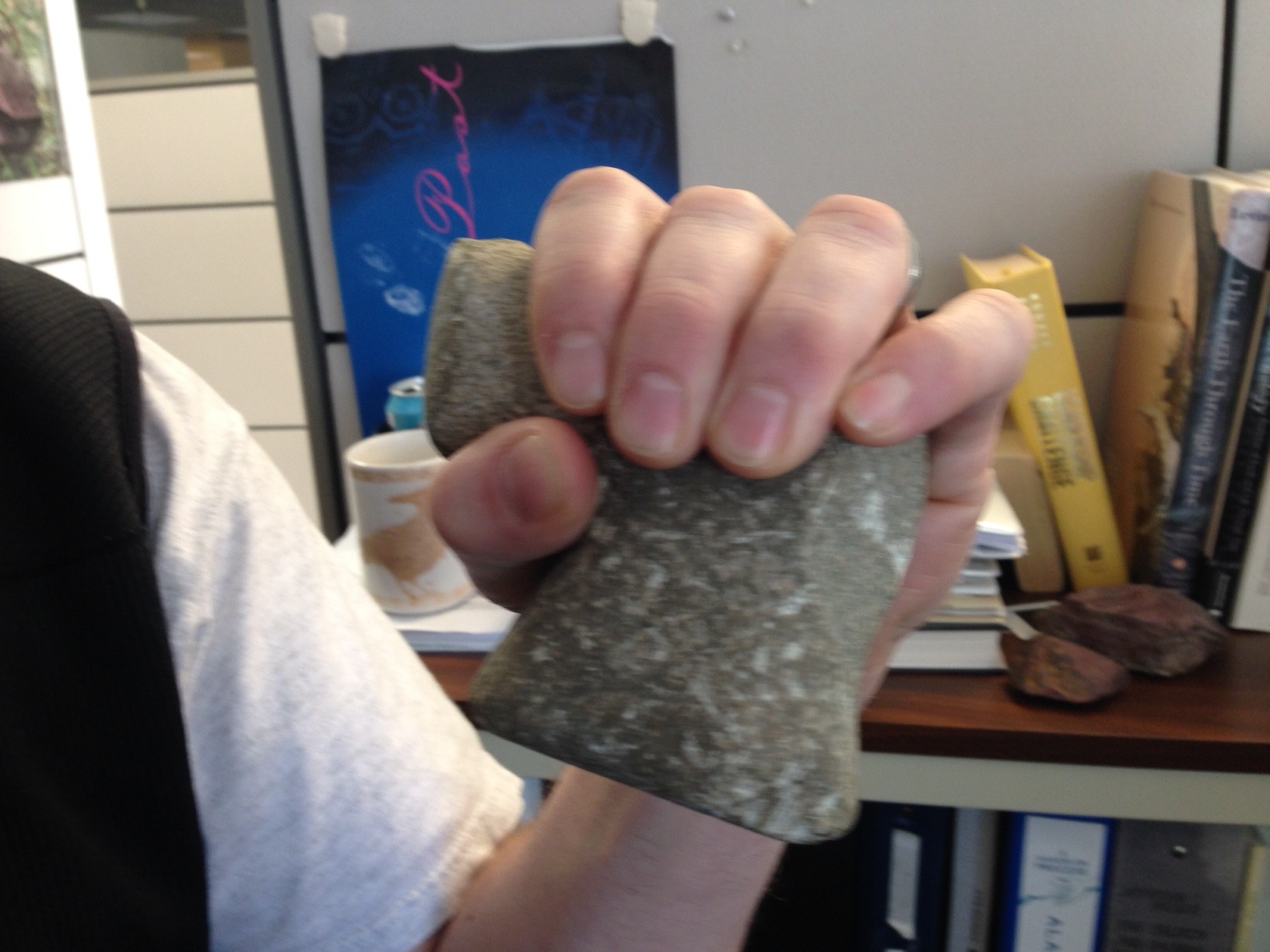 A devastating landslide near Sitka last year has produced an improbable discovery: evidence of early human occupation.
more
The Alaska Board of Fisheries on Friday took no action on a set of proposals to allow pots in the Southeast black cod fishery. But the debate previewed a larger fight brewing later this spring, over what kind of gear will be allowed across the entire Gulf of Alaska.
more