The Morning Interview
Artigras is coming!
Have a news tip? Click here to submit your tip.
Recent News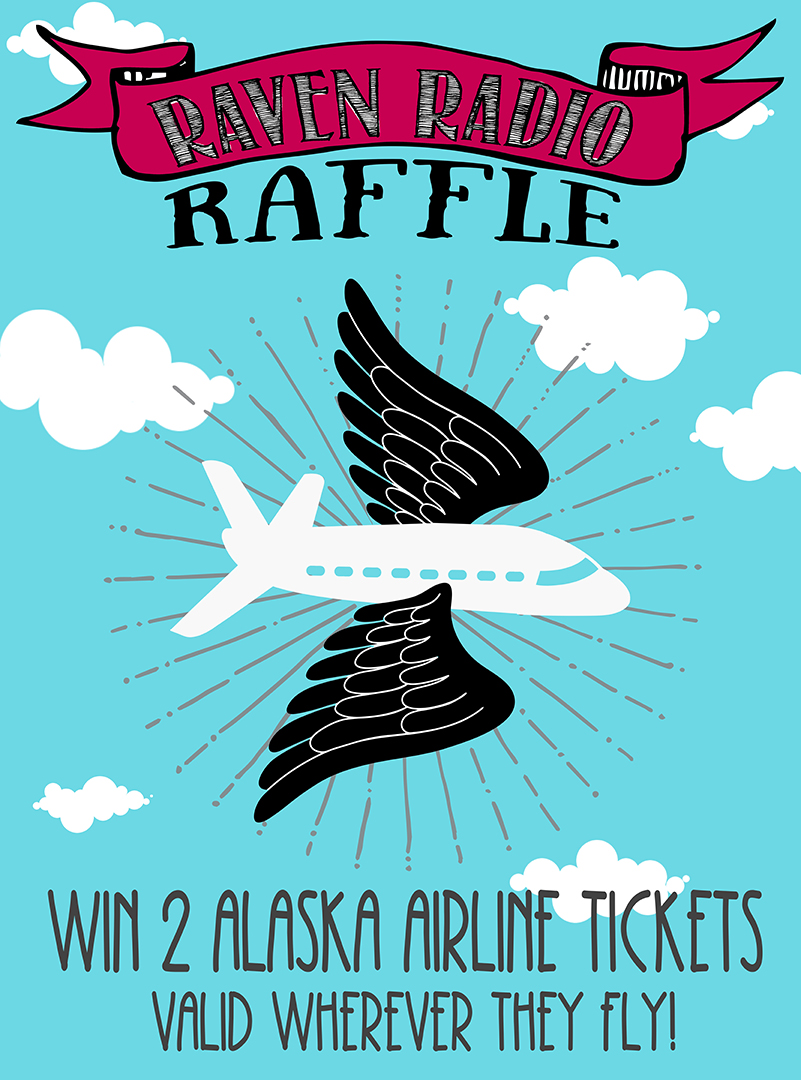 Congratulations to Janice Michael, winner of this year's Raven Radio Raffle. We appreciate everyone who purchased a raffle ticket. And we would like to thank Alaska Airlines for the donation.
more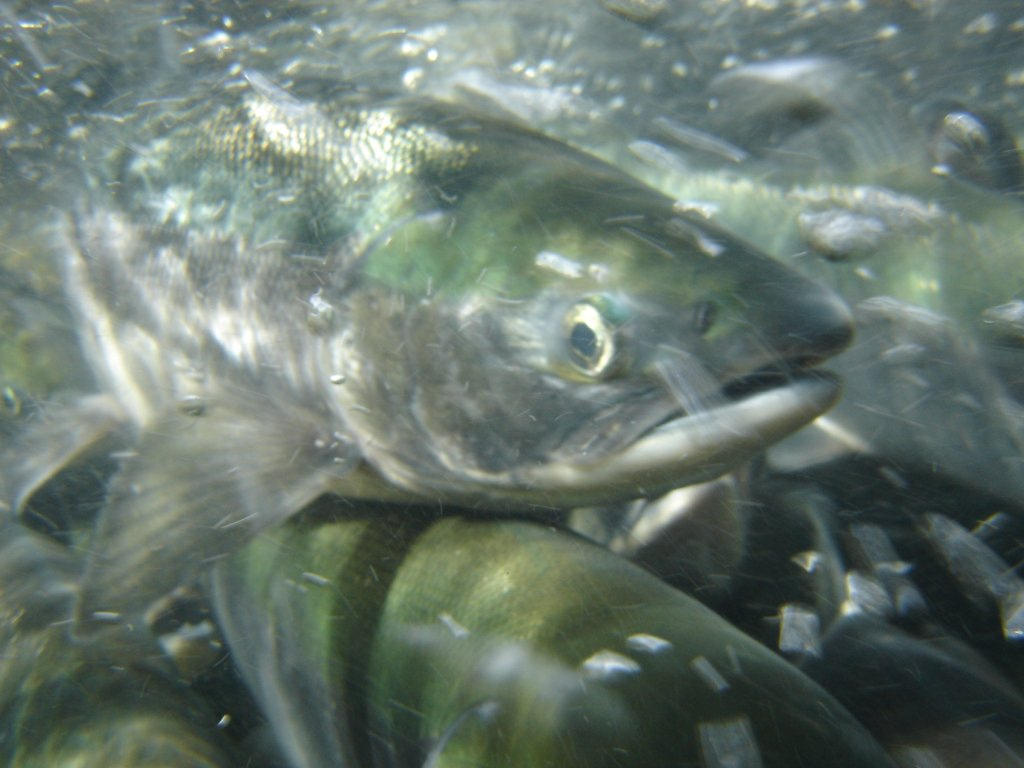 Angie Bowers will be teaching a Salmon Culture Lab October 26th - 28th at the Sitka Sound Science Center. The class is offered through the University of Alaska Southeast's Fisheries Technology Program.
Downloadable audio.
more