Pick. Click. Give.
Take a chance to Double Your Dividend when you make a donation to Raven Radio Foundation through Pick.Click.Give.  Thank you!
Have a news tip? Click here to submit your tip.
Recent News
Commissioner Mike Hanley's departure comes at a critical time for Mt. Edgecumbe High School, the state run boarding school in Sitka.
more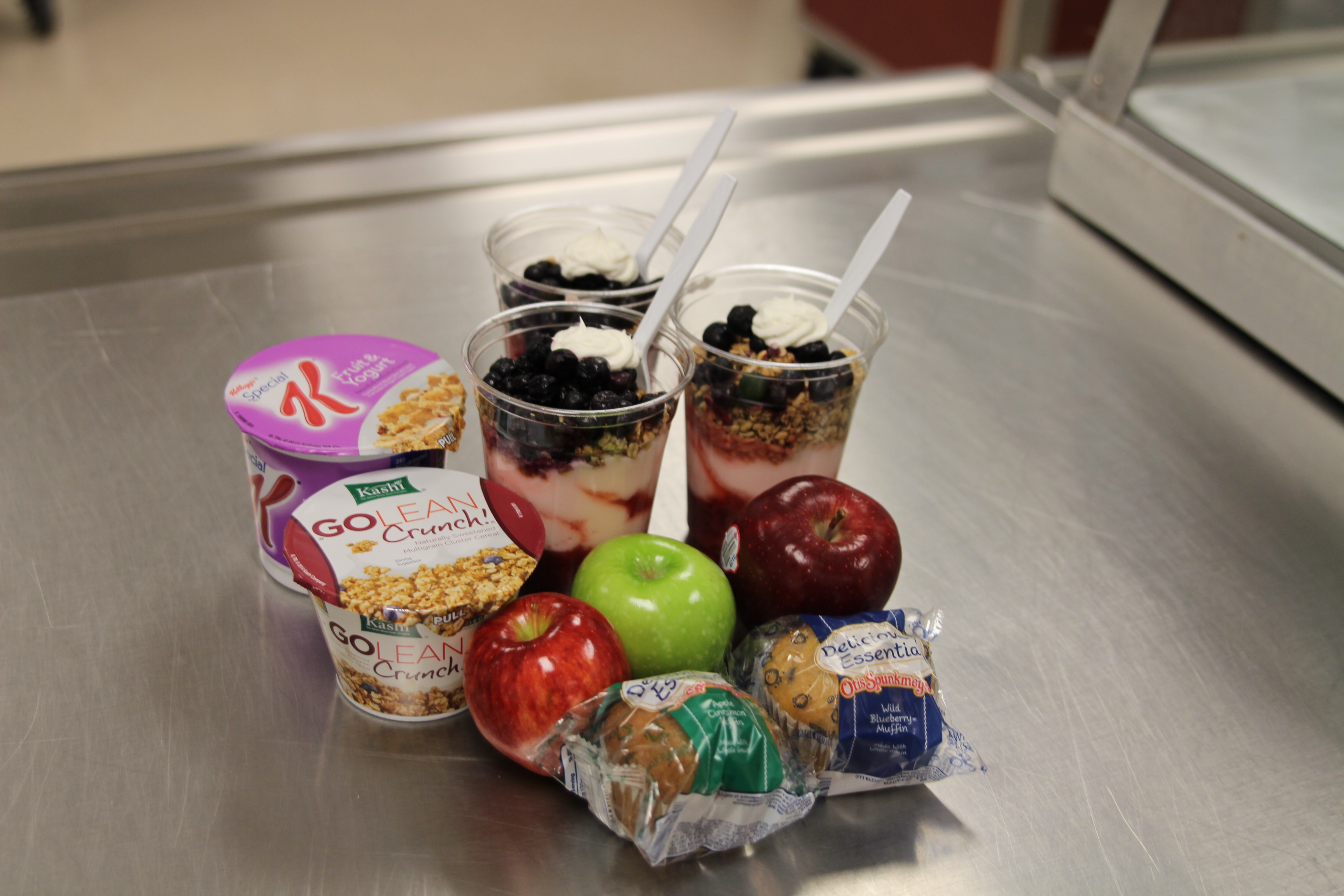 It's often called the most important meal of the day but sometimes kids don't get the chance to eat breakfast before heading to class. Sitka School District wanted to change that this year and started offering breakfast for all students.
more