Pick. Click. Give.
Take a chance to Double Your Dividend when you make a donation to Raven Radio Foundation through Pick.Click.Give.  Thank you!
Have a news tip? Click here to submit your tip.
Recent News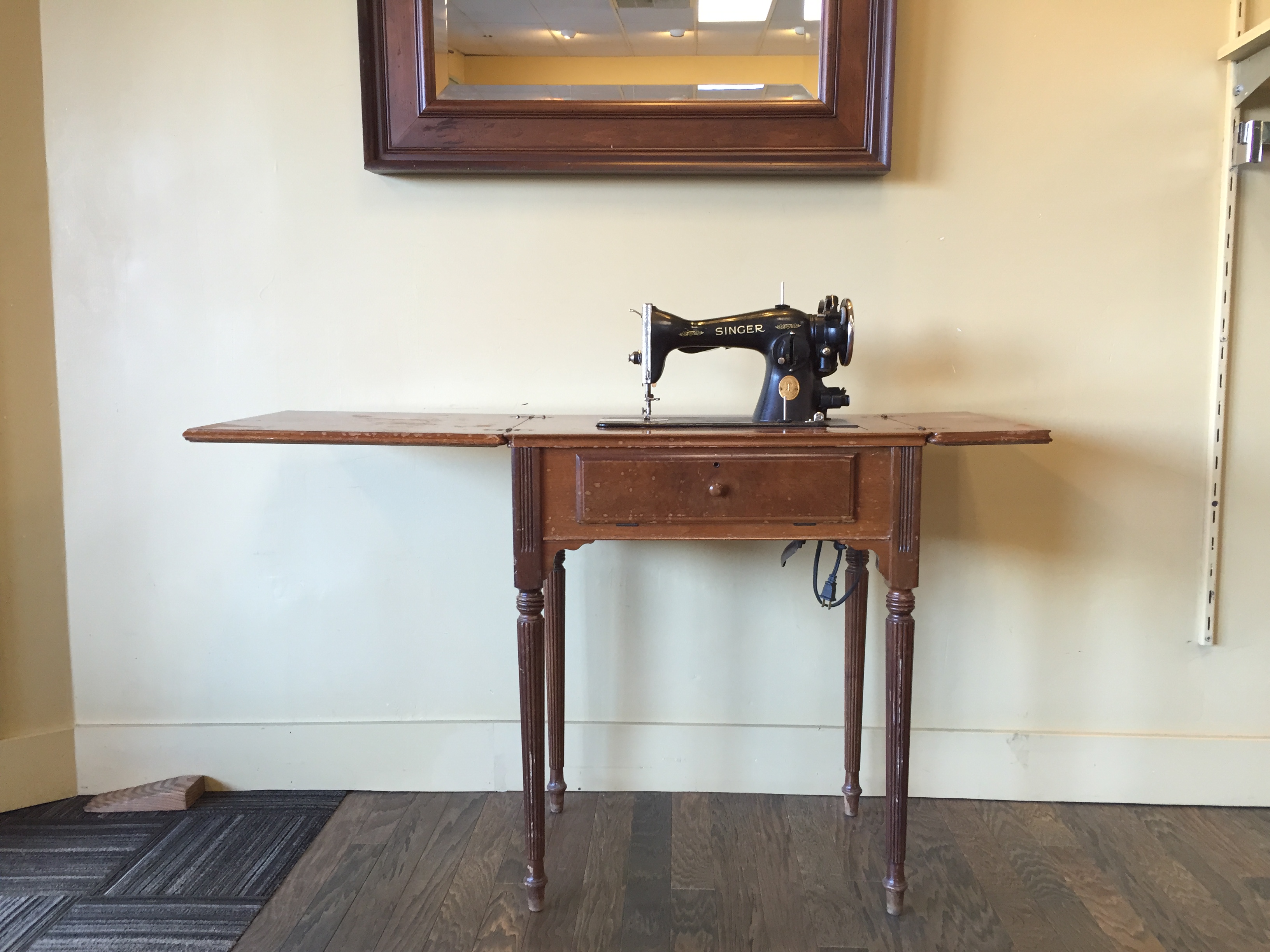 The doors of one of the oldest family-owned stores in Sitka closed last month. Brenner's Fine Clothing and Gifts has been a staple on Lincoln Street for the past 65 years.
more
Pete Melnick, the Operations Officer of Coast Guard Air Station Sitka, and Lance Ewers, the volunteer captain of Search and Rescue (SAR), share plans by to conduct a joint training operation this weekend and ongoing recruiting efforts. Melnick also shared safety reminders as boating season approaches.
Downloadable audio.
more