Pick. Click. Give.
Take a chance to Double Your Dividend when you make a donation to Raven Radio Foundation through Pick.Click.Give.  Thank you!
Have a news tip? Click here to submit your tip.
Recent News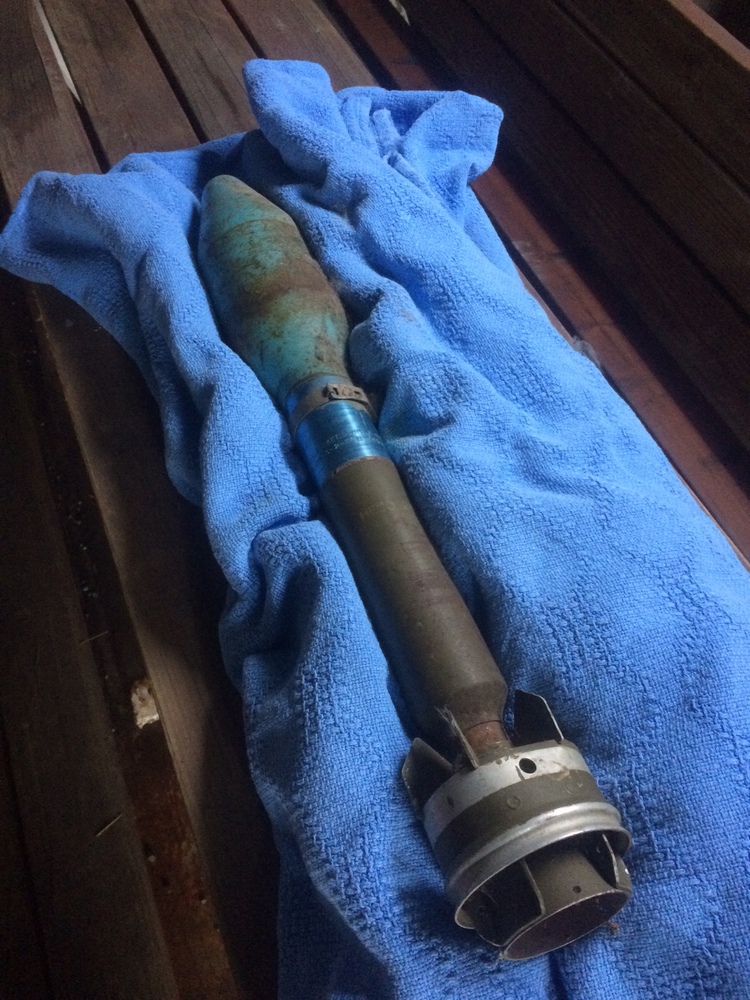 The Sitka Fire Department has taken an apparent explosive device under its protection, until military ordnance experts can investigate.
more
Southeast trollers want a larger share of hatchery-produced chum salmon. Trollers on Wednesday (2-25-15) asked the Board of Fish for more access to this increasingly valuable species.
more