The Morning Interview
Cue cards help parents teach kids about healthy relationships
Parents discuss SAFV's new resource for talking to their kids about healthy relationships.
Have a news tip? Click here to submit your tip.
Recent News
It's not just electric rates - Sitka is also proposing increases in water, sewer and garbage rates. KCAW's Rachel Waldholz is tracking the city budget. She sat down with News Director Robert Woolsey to break down the numbers.
more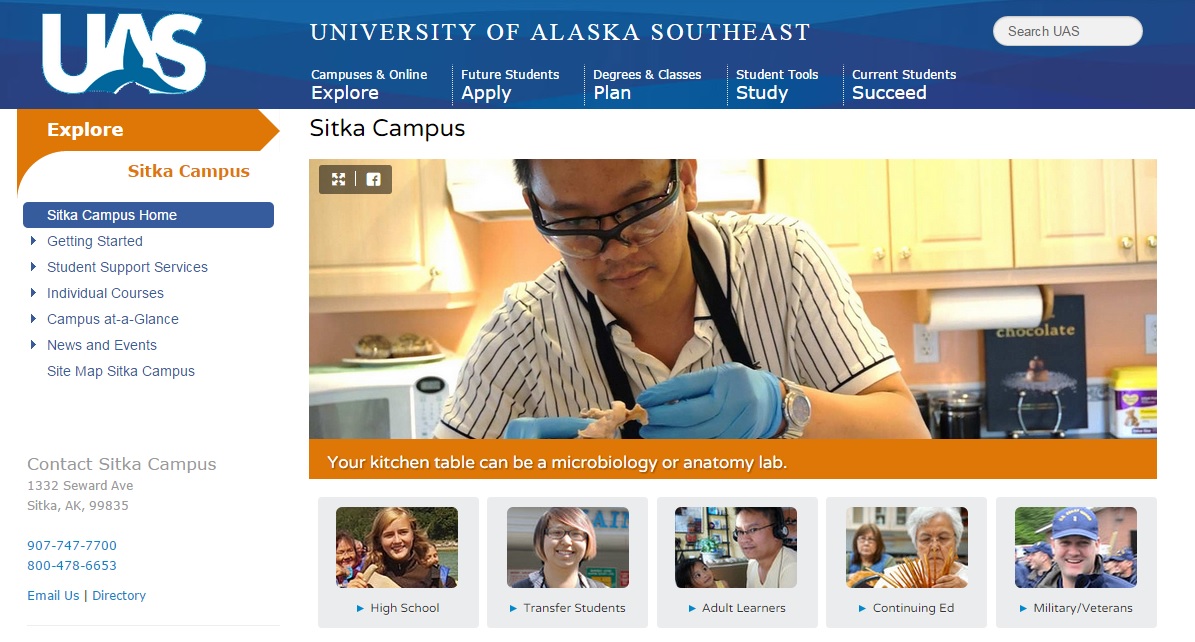 The University of Alaska budget is back in play as the legislature heads into special session. Regardless of the outcome, regional campuses like Sitka's are already battened down for the fiscal storm.
more