The Morning Interview
Cue cards help parents teach kids about healthy relationships
Parents discuss SAFV's new resource for talking to their kids about healthy relationships.
Have a news tip? Click here to submit your tip.
Recent News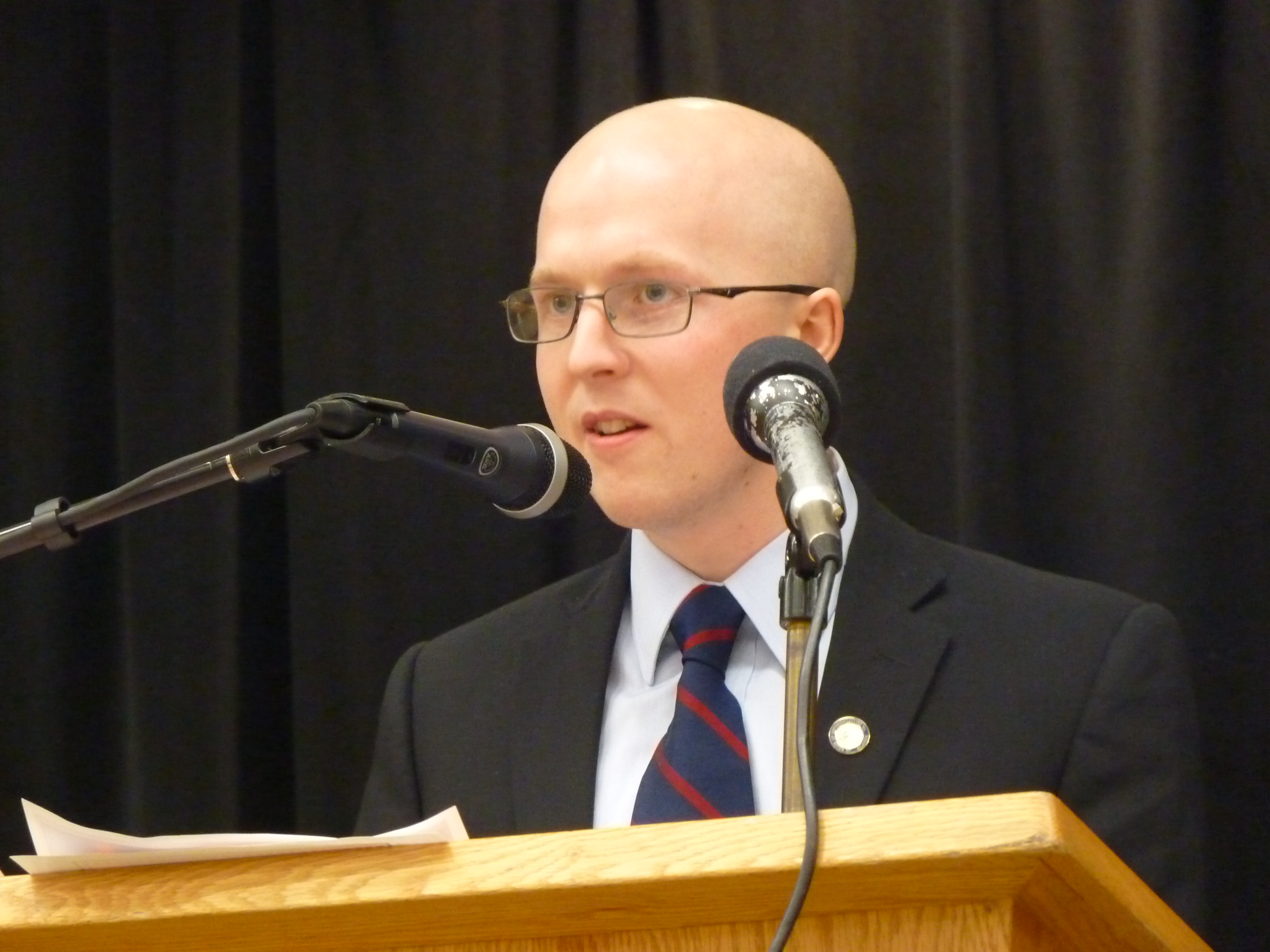 When all is said and done, Alaska's budget for the coming year is a "fair deal." That's the verdict from State Rep. Jonathan Kreiss-Tomkins . KCAW spoke with the lawmaker, who is eager for action on Medicaid expansion and "wonking out," on a proposed natural gas pipeline.
more
Locally harvested produce, artisan crafts, and live entertainment can all be found in one place this summer: the Sitka Farmers Market.
more