Newscasts
Wed Apr 16, 2014

Listen to iFriendly audio.
Senate candidate Sullivan opposes healthcare reform, and not so keen on dolphins. Wrangell Medical Center gets makeover.
Have a news tip? Click here to submit your tip.
Recent News
Callers reported possible burglaries on Observatory Street, Kincaid Street, Edgecumbe Drive and Halibut Point Road. That brings the total number of burglaries reported this week to ten.
more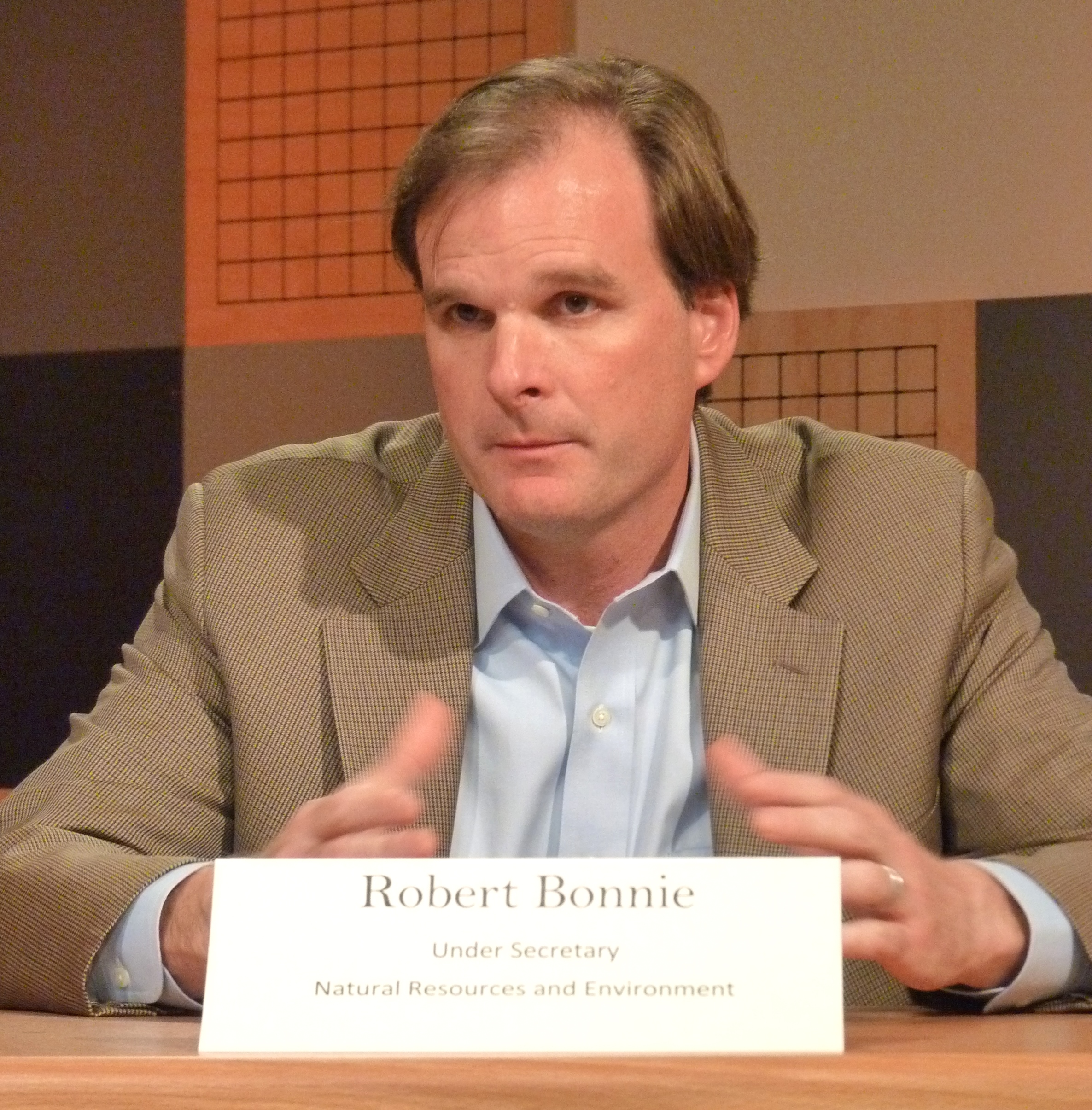 A top Forest Service official says fewer unprocessed logs will be sold overseas under a transition to harvesting younger trees.
more