Newscasts
Wed Apr 16, 2014

Listen to iFriendly audio.
Senate candidate Sullivan opposes healthcare reform, and not so keen on dolphins. Wrangell Medical Center gets makeover.
Have a news tip? Click here to submit your tip.
Recent News
The Alaska Board of Fisheries closed some waters near Angoon to purse seining in order to improve subsistence harvests, in action over the weekend (3-1-15). They also shot down the use of unmanned aircraft to aid in salmon fishing.
more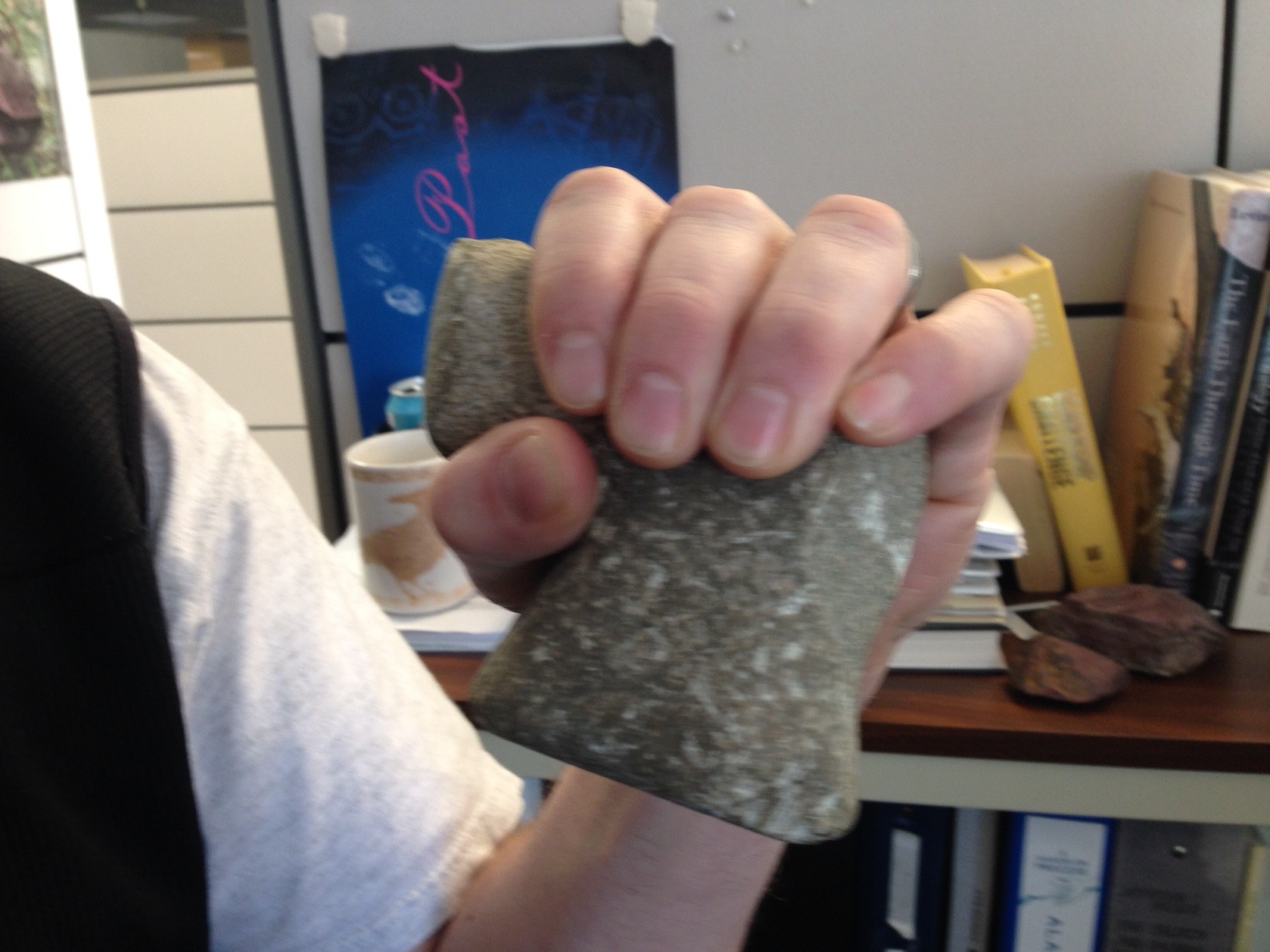 A devastating landslide near Sitka last year has produced an improbable discovery: evidence of early human occupation.
more