Newscasts
Mon May 5, 2014
Have a news tip? Click here to submit your tip.
Recent News
Assistant District Attorney Jean Seaton and paralegal Elisabeth Schafer talk about how criminal process serves victims and perpetrators of domestic violence. October is Domestic Violence Awareness Month.
more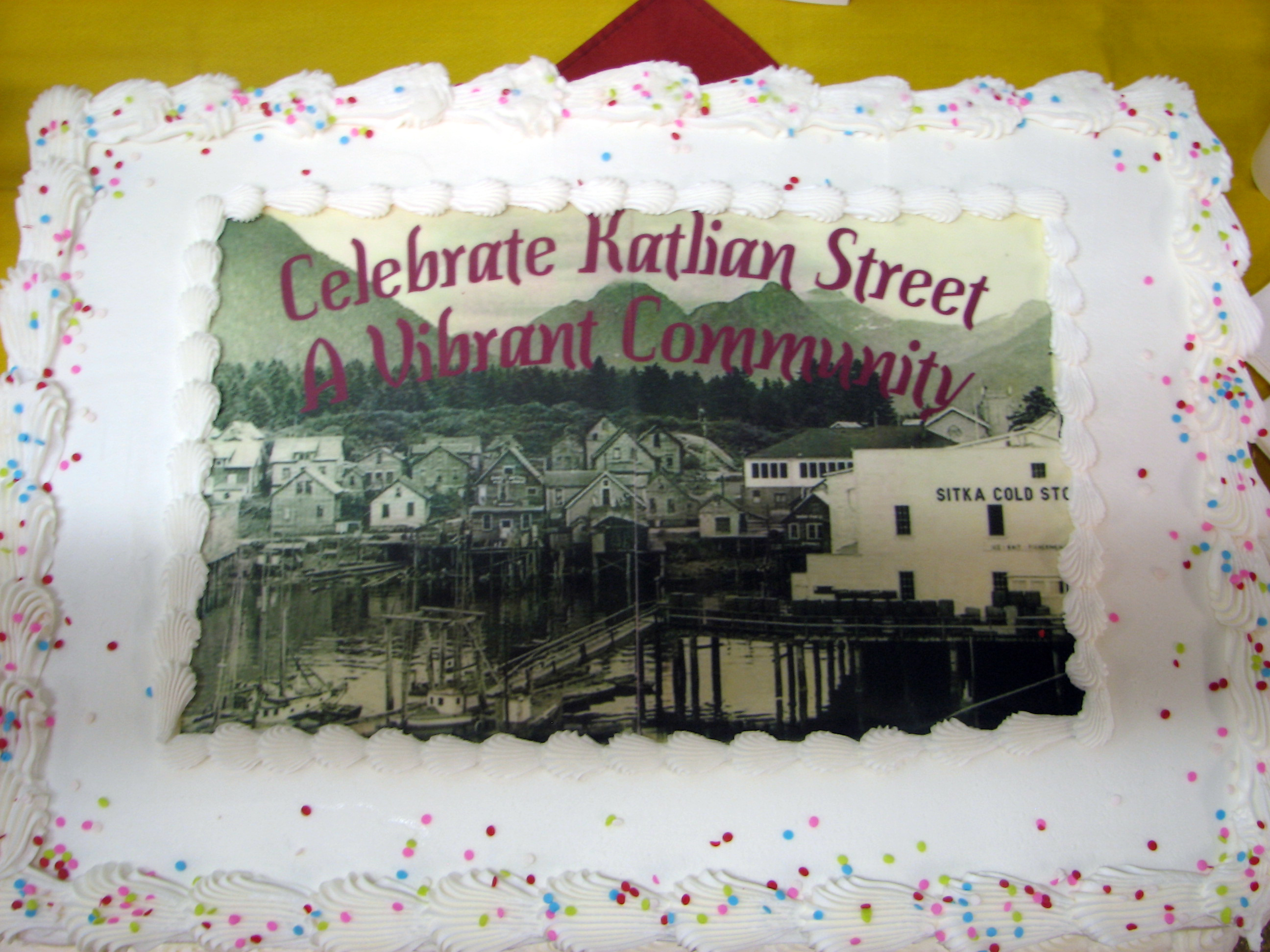 With planning underway to revitalize Katlian Street, the steering committee organized a town hall meeting to present the four major facets of the project.
more