Tag Archives:
Bert Stedman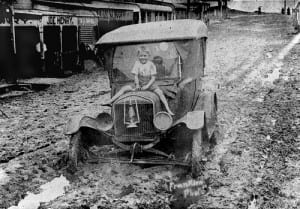 Did you miss our live Town Hall Meeting,
Driving Us Crazy: How to Pay for Pavement in Sitka?
You can listen to the program in its entirety here. Municipal administrator Mark Gorman, public works director Michael Harmon, and a panel of special guests including Hugh Bevan, Max Rule, Gerry Hope, and Sen. Bert Stedman discuss ideas for tackling the millions of dollars in repairs needed for Sitka's city streets.