Tag Archives:
Secure Rural Schools
The Sitka School Board's decision to cut the Community Schools program drew a protest from the city last week (4-15-15). That disagreement led the board to postpone a final vote on the district budget.
The Sitka School District is facing a shortfall of up to $2.7-million for the upcoming school year. Superintendent Mary Wegner laid out a range of options, from ending the community schools program to laying off as many as nine teachers.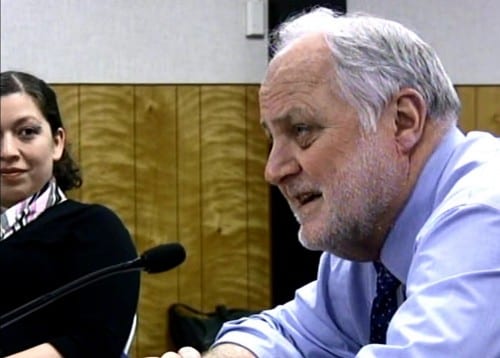 Should the state do more for schools when local governments -- like Sitka's -- are not doing all they can? That was the question hanging over a joint work session between the Sitka School Board and Sitka Assembly Thursday night (4-10-14). The board presented a draft budget to the assembly with a modest increase in local support to schools -- less than $200,000 -- but also delivered a clear message that more was needed.