Tag Archives:
Tommy Joseph
For the next few months carvers will be working at Sitka National Historical Park -- but not on one of the park's famous totem poles. As part of the National park Service's centennial, the Sealaska Heritage Institute has commissioned a traditional canoe. The sponsors hope the project allows visitors to look into the past, while the carvers perpetuate this craft into the future.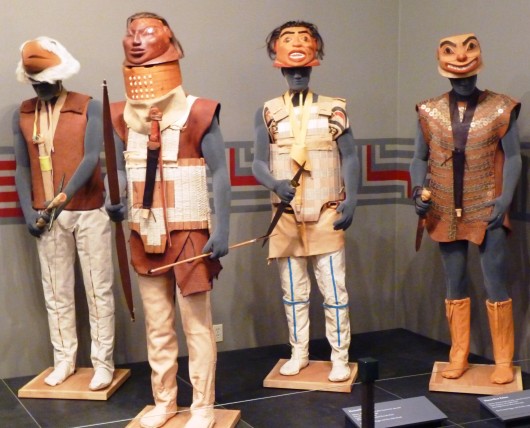 Alaska's tour industry expects more people to visit the state this year. More and larger cruise ships are on their way, bringing visitors through Southeast and across the Gulf of Alaska.
While the Southeastern US was battered by severe Christmas weather, Sitkans enjoyed another day of brief-but-welcome sunlight. This is Mother Earth on Tommy Joseph's Centennial Totem at Sitka National Historical Park. As photographer Hugh Bevan knows, it's one of the best places to catch some late-afternoon rays.