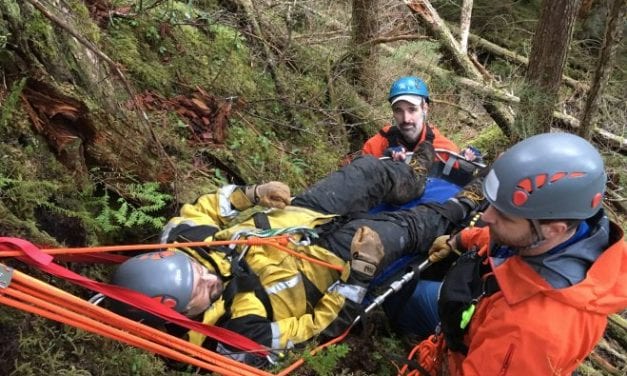 by Katherine Rose | Apr 16, 2018
After months of extra training, Sitka Mountain Rescue passed the remaining portions of their re-accreditation test this weekend. This means they are once again a fully accredited mountain rescue team and can continue their work.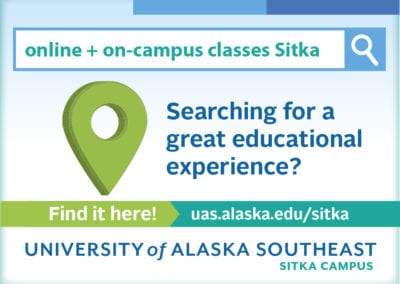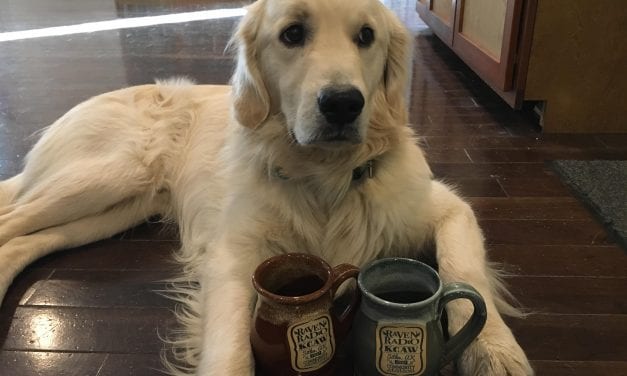 If you pledged at the $100 level during our Spring Pledge Drive, come to the station to get your mug. If you have not yet made a contribution, consider doing so now. We must raise just $6,000 more to meet our goal.
Sitka Cirque is performing the "The Jungle Book" this weekend, an aerial adaptation of the Rudyard Kipling classic. Director Frances Donohoe describes the multimedia, character-driven show.
Blatchley Middle School will be holding a Day of Caring on April 20, to give back to the community. Organizers will be discussing this community-wide volunteer project. 
Registration is now open for week-long summer camps at the Sitka Sound Science Center.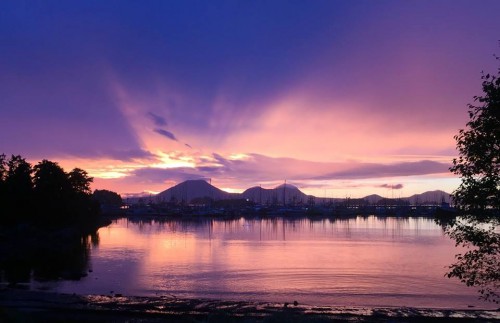 Applications for KCAW's full time general manager being sought now, with initial screening May 27th. Click here to learn more. This is a full time, executive position at the station, reporting to a community-elected Board of Directors and supervising a staff of six and 100+ active volunteers.
by KRBD Ketchikan | Apr 20, 2018
Members of the public look at illustrations of how Ketchikan's cruise docks might be expanded to...
by KRBD Ketchikan | Apr 19, 2018
A Ketchikan middle-school student is headed to the Scripps National Spelling Bee in late May....
by KFSK Petersburg | Apr 19, 2018
New uniforms were handed out Monday for the PHS baseball team with opening day on Friday, April...
Two pickups passing on Oilwell Road, where locals are concerned that significantly larger timber...
Cleanup efforts at the Savoonga Native Store tank farm in March 2018. (Photo: Zoe Grueskin, KNOM)...
An Israeli Air Force F-15C Baz takes off from Ovda Air Base, Israel.(Flickr photo courtesy of Mark...
Four people are dead after a suspect, wearing only a green jacket, opened fire at a restaurant near Nashville, Tenn.
A suicide bomber has targeted a voter registration center in Kabul, Afghanistan. Dozens are dead and more than 100 wounded.
Historically black college pride rules at Coachella; students stand up for safety and justice.
SCH March18
UAS 3.18
ALPS 2016 GIF
NOAA_BUTTON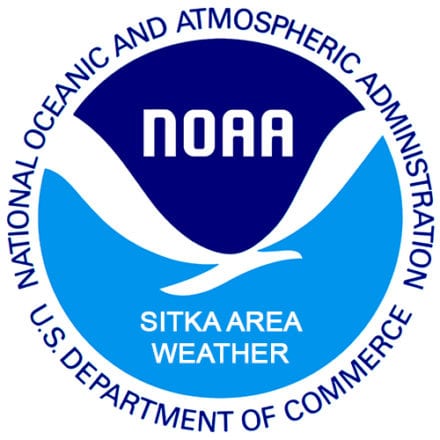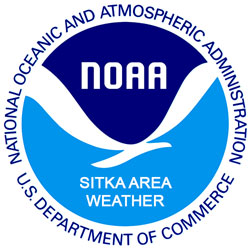 Click Here Donate Button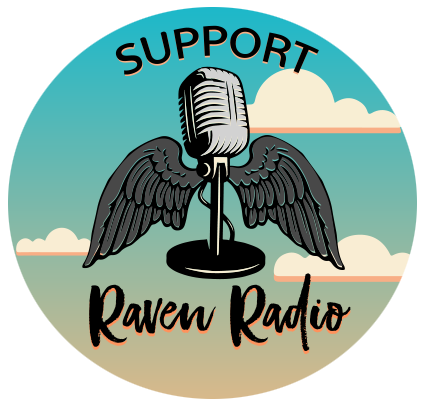 GardenShow_logo
Final Platters Logo 1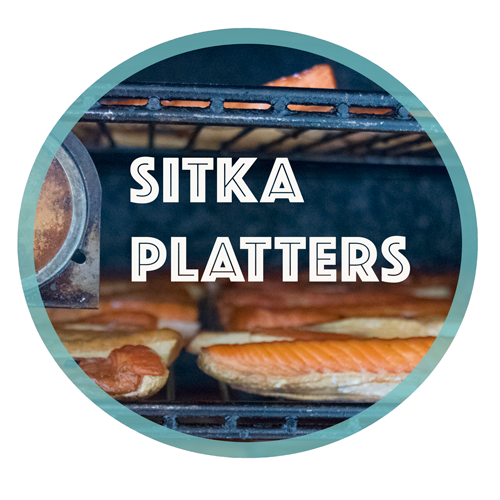 sithistmin_logo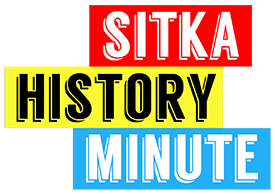 latest_newscast

Community Calendar