by KCAW News | May 21, 2018
Watch the video stream of the Chinook Salmon Symposium, held Monday evening, May 21, 2018, at Harrigan Centennial Hall in Sitka.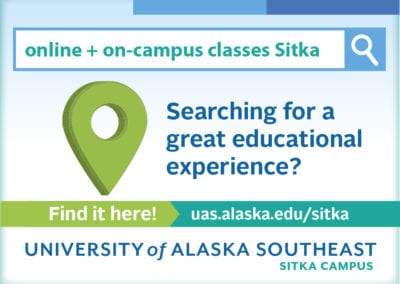 The Alaska Department of Fish and Game's Invasive Species Program is back in Sitka this spring, with a new round of research on the best way to kill off an organism called d-Vex.
The Blue Lake Road reopened last week, but for the City of Sitka, increasing public access comes with a price. Maegan Bosak and Shilo Williams joined us to talk about how citizens can protect the Blue Lake Watershed.
Sitka Fine Arts Camp is beginning the summer in style, with two fundraisers this weekend. All proceeds support scholarships for students at the summer camp.
Allison Nelson is the the current Scientist in Residence Fellow (SIRF) at the Sitka Sound Science Center. She came to Sitka to further her research on the migratory patterns of the Hermit Thrush. Nelson is the founder and director of Gold Country Avian Studies, based in the foothills of California's Sierra Nevada Mountains.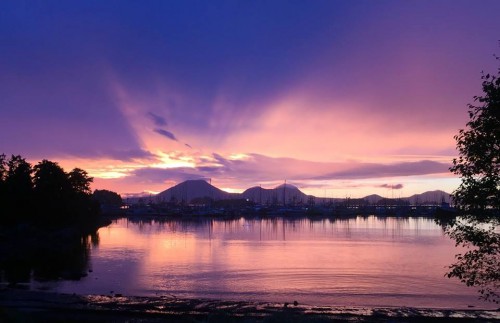 Applications for KCAW's full time general manager being sought now, with initial screening May 27th. Click here to learn more. This is a full time, executive position at the station, reporting to a community-elected Board of Directors and supervising a staff of six and 100+ active volunteers.
by KRBD Ketchikan | May 23, 2018
Two people were injured early Wednesday morning when the SUV they were in struck a pole....
by KFSK Petersburg | May 23, 2018
Alaska Governor Bill Walker, center, rides in the Little Norway Festival parade with Petersburg...
by KFSK Petersburg | May 23, 2018
Some Petersburg residents are hoping for a vote this fall to change the senior sales tax exemption...
Julianna Richardson, the founder of the HistoryMakers project (Photo courtesy of HistoryMakers)...
Anchorage Correctional Complex (Alaska DOC photo) A national Muslim civil rights and advocacy...
Professor Terrence Cole lectures on Alaska state history during UAF's summer sessions. (UAF photo)...
The decision lets stand a lower court ruling that the state's 2015 law allowing doctors to prescribe life-ending drugs to the terminally ill was passed unconstitutionally.
President Trump has instructed Commerce Secretary Wilbur Ross to consider new protections for the domestic auto industry. He's relying on the same authority used to justify steel and aluminum tariffs.
The Cuban exile tried for decades to oust longtime communist leader Fidel Castro.
SCH April18
KTOO-WEB-TILE-LAYER-FCA (1)
ALPS 2016 GIF
NOAA_BUTTON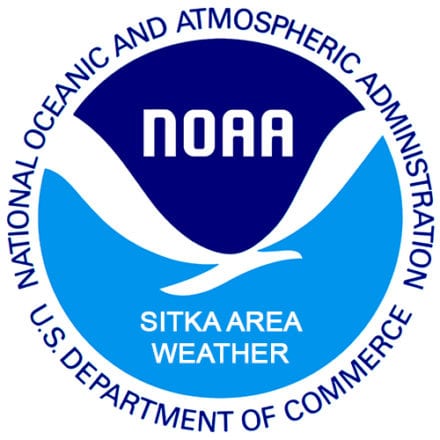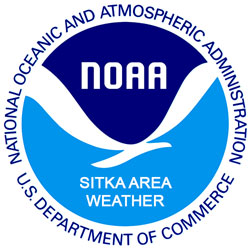 Click Here Donate Button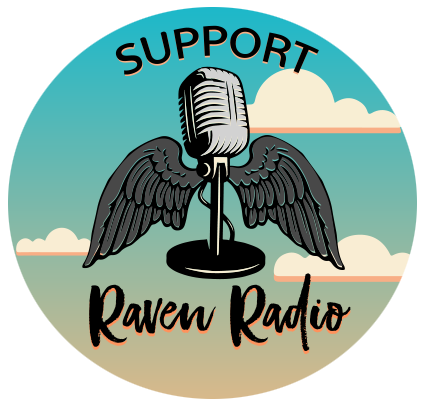 GardenShow_logo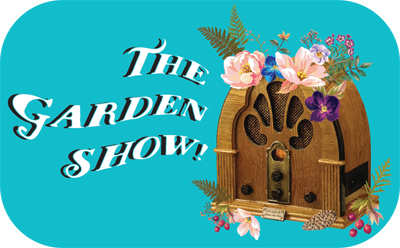 Final Platters Logo 1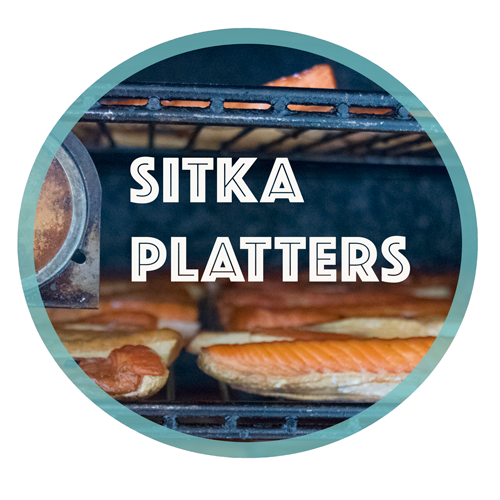 sithistmin_logo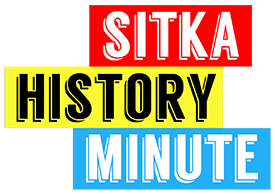 latest_newscast

Community Calendar