by Robert Woolsey, KCAW | Oct 11, 2019
The Sitka Community Land Trust Friday morning (10-11-19) broke ground on the first home in what it hopes becomes a neighborhood of 14 affordable cottages. The 2-bedroom home will sell for $226,000 -- about $150,000 less than the average list price for a comparable home in Sitka on the open market.
A technical assessment of KCAW's translator equipment. Report by General Manager Becky...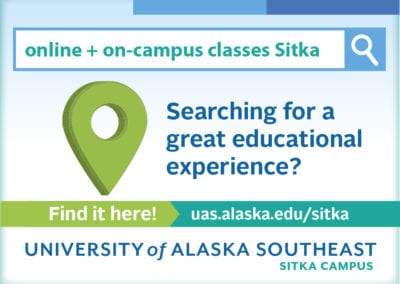 The 2nd Annual Baranof Elementary School Fall Carnival will feature all of the classic carnival staples-- dunk tanks, cake walks, face painting, bouncy castles and baby goats.
Lakota Harden, with SEARHC Health Promotion, and UAS Sitka's Michael Mausbach discuss...
Girls and boys set course records at the regional
Municipal clerk Sara Peterson oversees elections in Sitka. She describes the ballot that voters will see next Tuesday (October 1), including races for two open seats on the Sitka Assembly, and one open seat on the Sitka School Board. There is also a proposition on the ballot this year. All voting takes place at Harrigan Centennial Hall, 7 a.m. to 8 p.m.
UAS Regional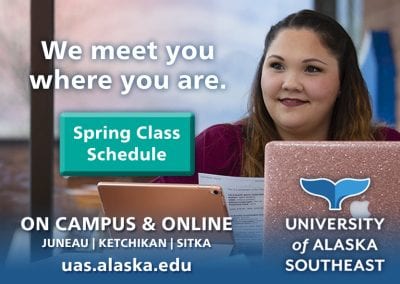 GardenShow_logo
NOAA_BUTTON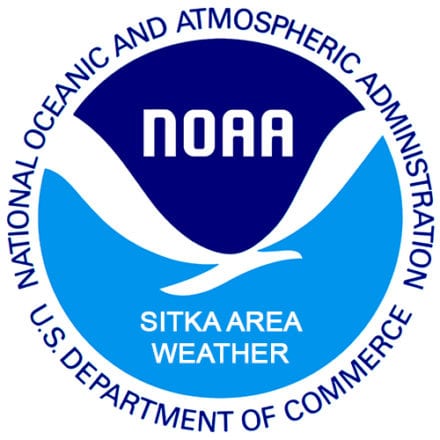 latest_newscast

Community Calendar
Instagram