Somewhere over Southeast Alaska, just about every day of the year, one of three Coast Guard helicopters is on patrol or training. Air Station Sitka commander Chip Lewin discussed the capabilities of his crews and their equipment in a presentation to the Sitka Chamber of Commerce.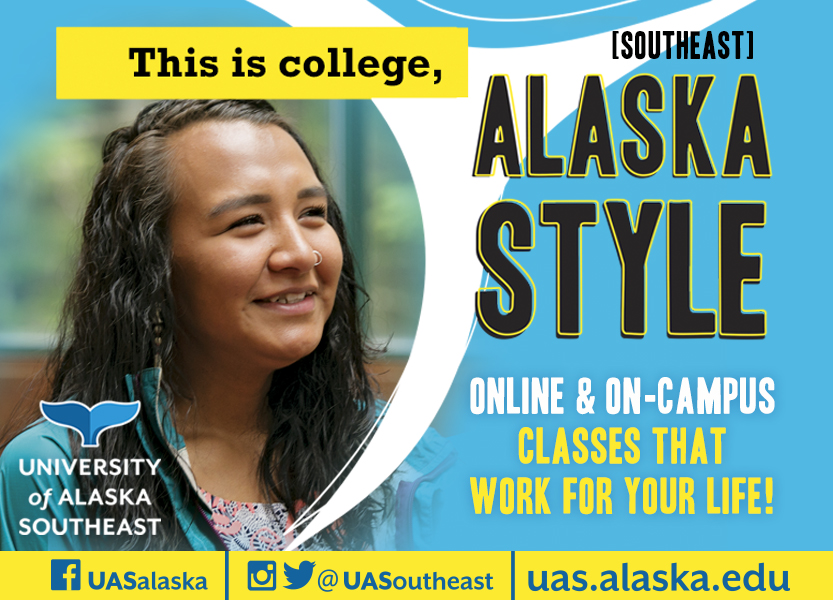 Health educators Valerie Bright and Educator Heleena van Veen discuss WISEWOMAN's "Go Red" open house on Friday, February 23rd from 3 to 6 p.m. Attendees can sign up for WISEWOMAN, receive a massage, and learn about other programs. 
All this week, Sitka Film Society will be screening short films nominated for an Academy Award. That includes Heroin(e), a 40-minute Netflix documentary that follows three women -- a fire chief, a judge and a street missionary -- as they battle West Virginia's devastating opioid epidemic.
The Greater Sitka Arts Council hosts their annual Wearable Arts Show on Saturday, March 10th. The theme is "Forecast."
A retrospective of work by the late artist Dale DeArmond will be featured tomorrow (02-17-18) at the Yaw Art Center from 12 to 8 p.m.
General Manager for KCAW (Raven Radio)This is a full time, exempt position. Click here to learn about the position. For more information, click on the Raven above to access the detailed job description. The application period is open until filled, but initial screening of applicants will occur on February 1.
The Ketchikan High School Band performs at the commissioning ceremony for the Coast Guard cutter...
An Anchorage-based company has been working on plans to develop a regulated gas utility in...
Passengers walk a downtown Juneau dock where three cruise ships are tied up June 11, 2017. A...
Sen. Lisa Murkowski gave her annual address to the Legislature Thursday. Behind her are state...
This plaque marks the newly renamed Al Adams Committee Room, where the House Finance Committee...
Sen. Pete Kelly, R-Fairbanks, speaks at a Senate Majority press availability in February 2017....
The group's annual report claims that increasingly world leaders are "undermining the rights of millions." It sees a "feeble response" to crimes against humanity from Syria to South Sudan.
The three Americans in the field — Mirai Nagasu, Karen Chen, and Bradie Tennell — will have to turn in eye-popping performances today to reach the podium.
The first-term Republican governor is alleged to have photographed a semi-nude woman with whom he had an affair and threatened to publish it if she exposed their relationship.
SCH Jan.18
ALPS 2016 GIF
NOAA_BUTTON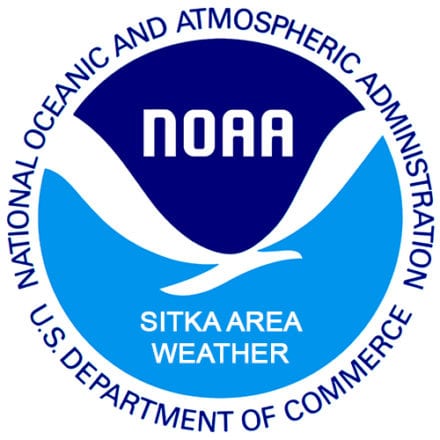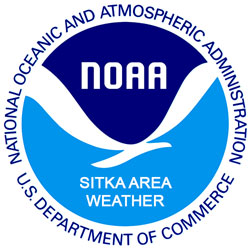 Click Here Donate Button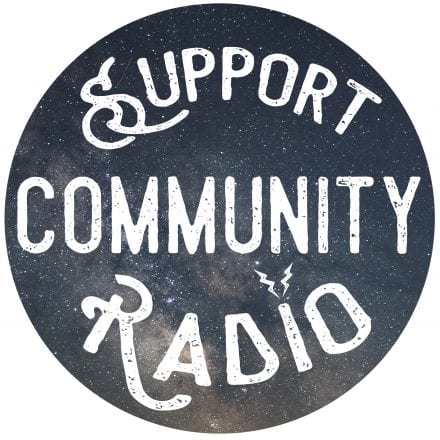 Final Platters Logo 1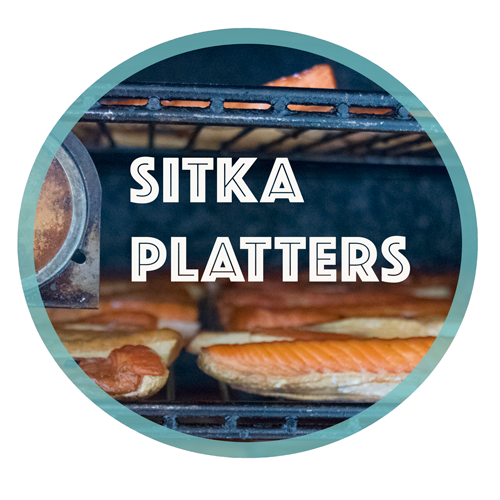 sithistmin_logo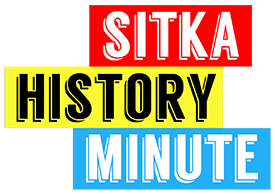 libshow_waves_275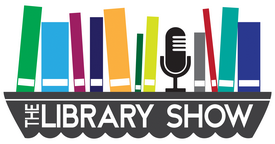 latest_newscast

Community Calendar