by Robert Woolsey, KCAW | Jun 15, 2018
Early in the morning of Friday, June 15, a crew from Air Station Sitka responded a call from the Star Legend and hoisted a 71-year old woman suffering stroke symptoms. She was medevaced to Sitka for treatment. The cruise ship Star Legend added Southeast Alaska to its itinerary for the first time this year.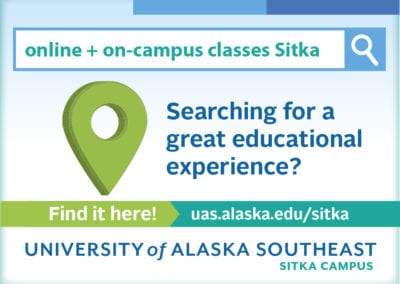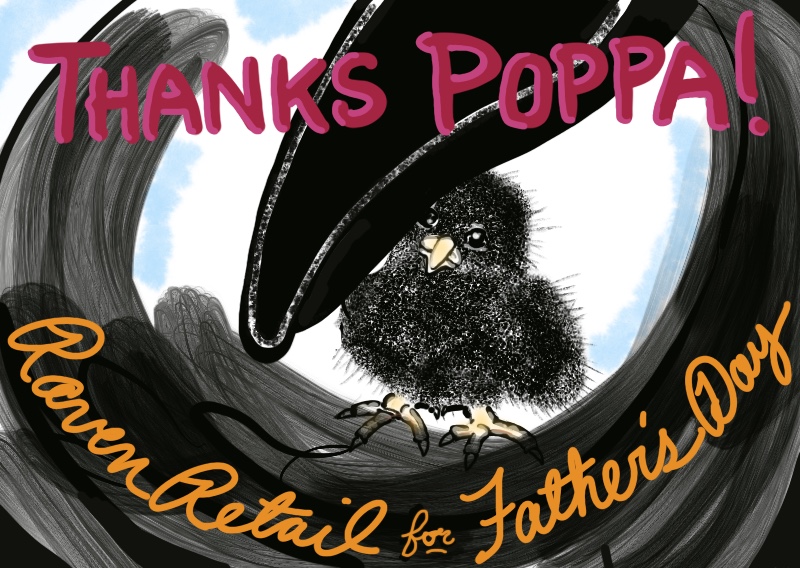 Anthony Walloch and German Dionne are both students at University of Alaska Southeast's dive semester. They tell unsettling stories of danger during dives, identify their favorite underwater animals, and discuss their three types of dives--recreational, research, and rescue.
Ellen Frankenstein, artist in residence and documentary filmmaker joins Kristine Hole, 4th grade teacher at Keet Gooshi Heen Elementary School, to talk about their recent collaboration teaching students documentary skills. The theme of the collaborative teaching effort was: how do people contribute to their communities?
Willow Moore, Aurora Lang, and Jessica Menges,talk about what people can expect at the interactive paint and sip event that's kicking off the Sitka Seafood Festival.
Pianist Alfredo Oyaguez joins Kayla Boettcher, executive director of the Sitka Summer Music Festival. Oyaguez details a childhood entrance into piano playing. He also discusses the pieces he'll be playing Friday, June 15th.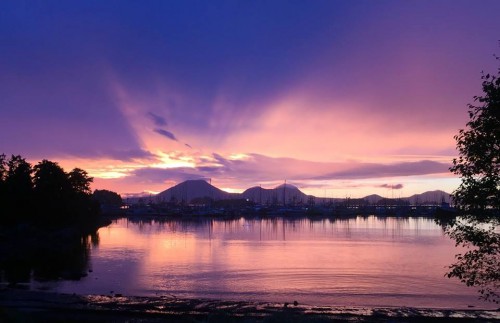 Applications for KCAW's full time general manager being sought now, with initial screening May 27th. Click here to learn more. This is a full time, executive position at the station, reporting to a community-elected Board of Directors and supervising a staff of six and 100+ active volunteers.
by KFSK Petersburg | Jun 19, 2018
Harbor rates are going up in Petersburg next month and voters are one step closer to deciding on...
by KSTK Wrangell | Jun 15, 2018
Barges carry containers full of product to ship to Southeast towns. (June Leffler/ KSTK) Lisa...
by KRBD Ketchikan | Jun 15, 2018
A long-held tradition of the Coast Guard's 228-year history was on display Friday morning at the...
Aerial view of Upper Talarik Creek, in the Bristol Bay watershed. (Photo: EPA) The U.S....
Sen. Lisa Murkowski is calling on the Trump administration to stop separating children from their parents when families are caught crossing the southern border. Listen now "The time is now for the White House to end the cruel,...
John Sturgeon discusses his U.S. Supreme Court case with the Alaska Senate Resources Committee,...
Chancellor Angela Merkel's coalition partner wants to bar migrants from entering Germany if they've applied for asylum elsewhere, and has given her two weeks to tighten asylum rules.
Opposing the Trump administration's practice of separating immigrant families, Maryland brought back its troops from the U.S.-Mexico border and Massachusetts is canceling a planned deployment.
Joshua Schulte allegedly stole material for an unnamed organization — thought to be WikiLeaks — to post online. The group released a trove of documents on the agency's hacking tools last year.
SSMFWebTile
Click Here Donate Button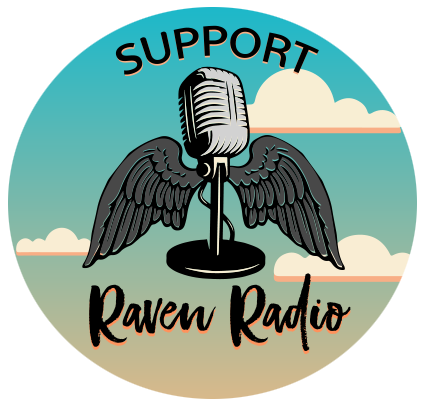 ALPS 2016 GIF
KTOO-WEB-TILE-LAYER-FCA (1)
SCH April18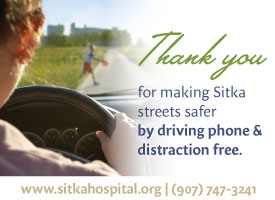 NOAA_BUTTON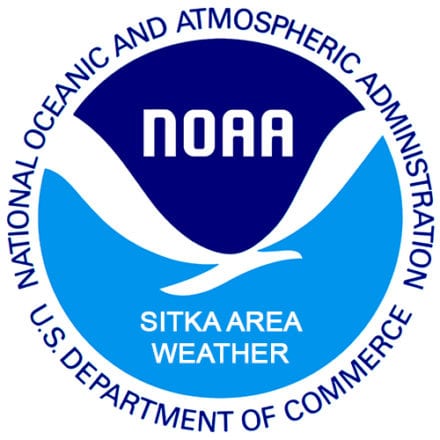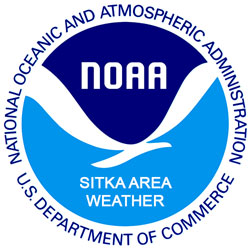 GardenShow_logo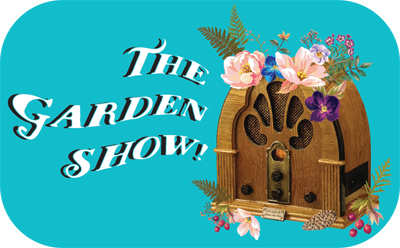 Final Platters Logo 1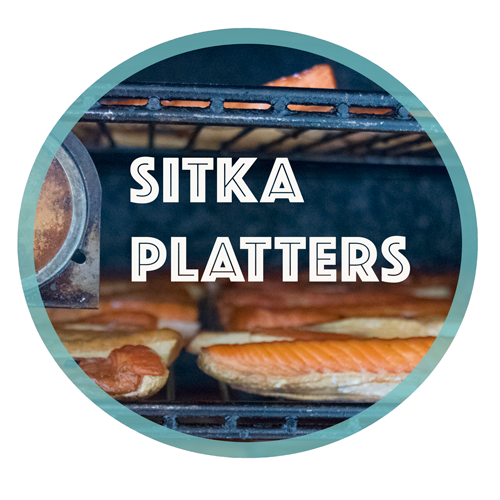 sithistmin_logo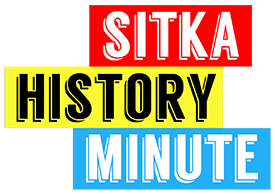 latest_newscast

Community Calendar