by Emily Kwong, KCAW | Apr 19, 2018
In his first evaluation by the Sitka Assembly, municipal administrator Keith Brady received a satisfactory review. The Assembly also gave city attorney Brian Hanson a satisfactory review, adjusting his salary to $140,000 per his contract.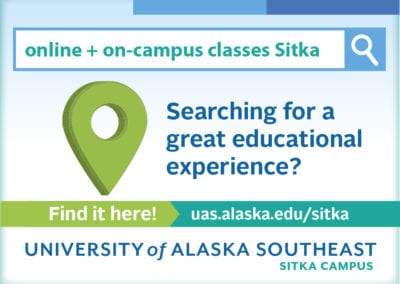 Thank you to all who contributed to Raven Radio during our spring fundraiser! We have successfully met our spring goal of $85,000. If you have not done so already, swing by the station during business hours to collect your thank you gift (and say hi to our staff!)
Sitka Cirque is performing the "The Jungle Book" this weekend, an aerial adaptation of the Rudyard Kipling classic. Director Frances Donohoe describes the multimedia, character-driven show.
Blatchley Middle School will be holding a Day of Caring on April 20, to give back to the community. Organizers will be discussing this community-wide volunteer project. 
Registration is now open for week-long summer camps at the Sitka Sound Science Center.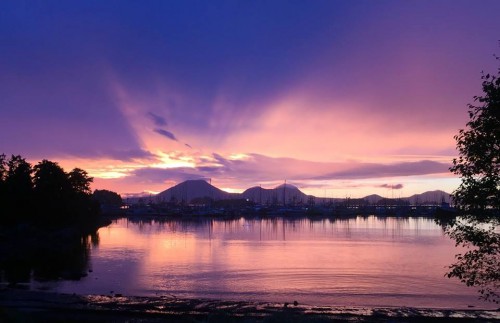 Applications for KCAW's full time general manager being sought now, with initial screening May 27th. Click here to learn more. This is a full time, executive position at the station, reporting to a community-elected Board of Directors and supervising a staff of six and 100+ active volunteers.
by KRBD Ketchikan | Apr 23, 2018
Timber is a huge part of Ketchikan's story. It's also a big part of the Tongass Historical...
by KRBD Ketchikan | Apr 20, 2018
Members of the public look at illustrations of how Ketchikan's cruise docks might be expanded to...
by KRBD Ketchikan | Apr 19, 2018
A Ketchikan middle-school student is headed to the Scripps National Spelling Bee in late May....
Alaska Commissioner of Revenue Sheldon Fisher testifies before the House Finance Committee, April...
The Fairbanks area has the worst fine particulate pollution in the United States according to the American Lung Association. The national non-profit released its annual State of the Air Report last Wednesday, and Fairbanks tops...
Alaska State Troopers intercepted 56 grams of heroin in Togiak on Friday. According to law enforcement, the street value of that amount of heroin in Bristol Bay is at least $56,000. Troopers contacted 32-year-old Patrick...
Police in Toronto have located the vehicle and arrested the suspected driver after a van attack Monday left 10 people dead and 15 others injured.
At an evening press conference — police chief Mark Saunders told reporters the death toll has climbed to 10, after a man drove into pedestrians on Monday.
The 93-year-old former president was admitted to a Houston hospital for treatment just one day after the funeral of his wife, former first lady Barbara Bush.
SCH March18
UAS 3.18
ALPS 2016 GIF
NOAA_BUTTON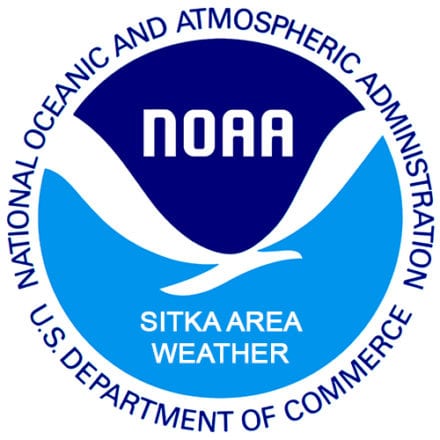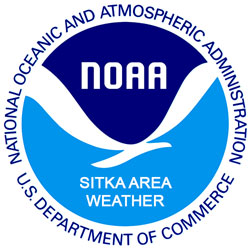 Click Here Donate Button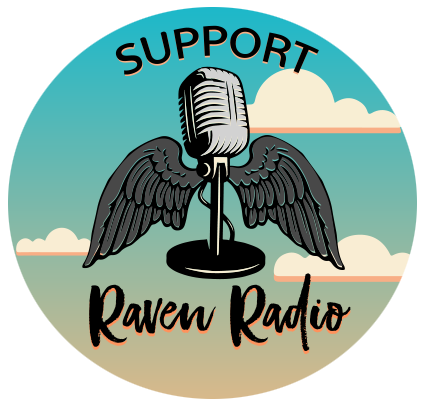 GardenShow_logo
Final Platters Logo 1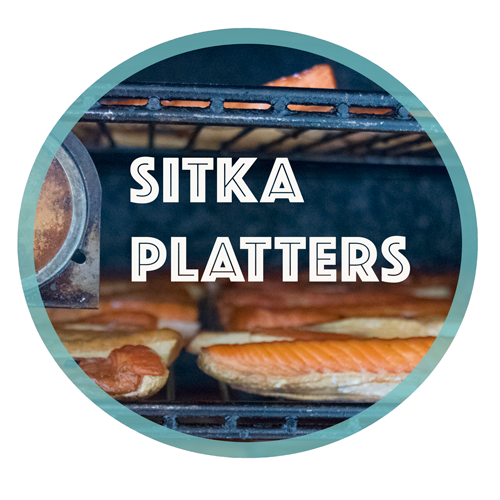 sithistmin_logo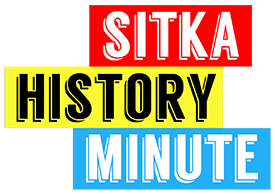 latest_newscast

Community Calendar