Ken Fate knows a thing or two about being a megaphone for public information. He's the former general manager of Raven Radio and now, the information officer for Sitka's Legislative Information Office.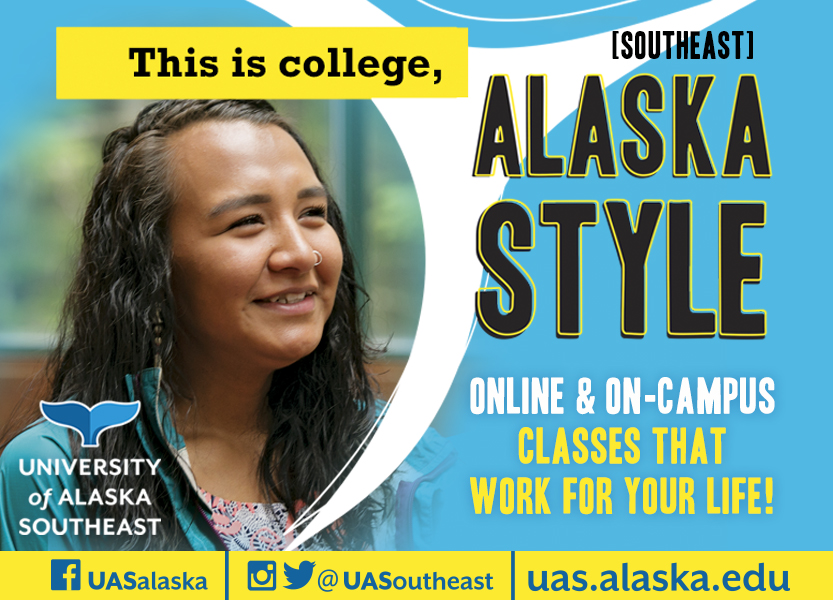 A retrospective of work by the late artist Dale DeArmond will be featured tomorrow (02-17-18) at the Yaw Art Center from 12 to 8 p.m.
Sitka Fine Arts Camp's Young Performers Theater is staging Seussical, the musical, in Odess Theater this weekend.
Southeast Alaska Independent Living (SAIL) is currently raising funds through a match program with First Bank. SAIL's mission is to "inspire personal independence" in elderly and the disabled.
Librarians Kari Sagel and Sarah Bell join us in the studio to discuss the "Tenderhearted Book Club," 6:30 PM Tuesday February 13 at the Sitka Public Library.
General Manager for KCAW (Raven Radio)This is a full time, exempt position. Click here to learn about the position. For more information, click on the Raven above to access the detailed job description. The application period is open until filled, but initial screening of applicants will occur on February 1.
From left, Joseph Giesbrecht, Anders Christensen, Gabe Torrez, Helen Martin and Marissa Nilsen...
Teacher contract negotiations in Ketchikan are not going well. The Ketchikan Education Association...
Roller Derby's popularity continues to rise across the country, and Southeast Alaska's small towns...
Representative Zach Fansler meets with District 38 constituents at an open house meeting at the...
Ravn Alaska prepares to board its inaugural passenger flight from Dillingham and King Salmon to...
Ivory ring carved and signed by King Island carver John I. Kokuluk. (Photo by Emily Russell, KNOM...
Directions, weather reports and water bottles are a few things robots are delivering at the Olympics. They're also helping South Korea present itself as a tech-savvy nation with an eye on the future.
Also: Pro-Syrian fighters kill dozens of civilians in heavy bombardments; potential flooding may come to the central U.S. today; and students will lobby for gun control at the Florida state capitol.
When parents transition a baby from breast milk or formula to cow's milk, it can seem like a big jump. We talk with a researcher who looked at just what's in the array of toddler drinks on the market.
SCH Jan.18
ALPS 2016 GIF
NOAA_BUTTON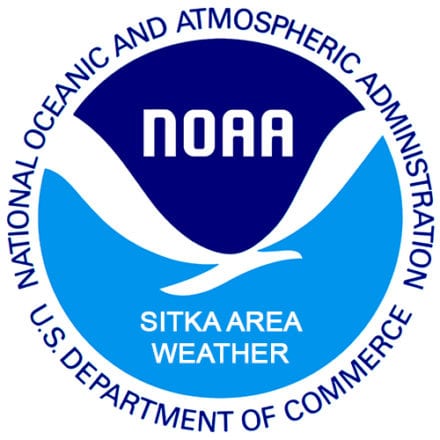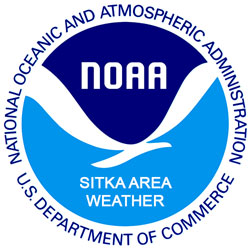 Click Here Donate Button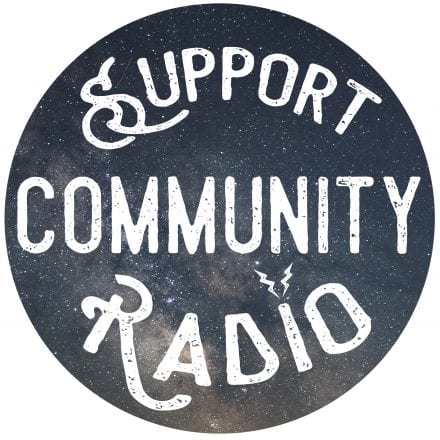 Final Platters Logo 1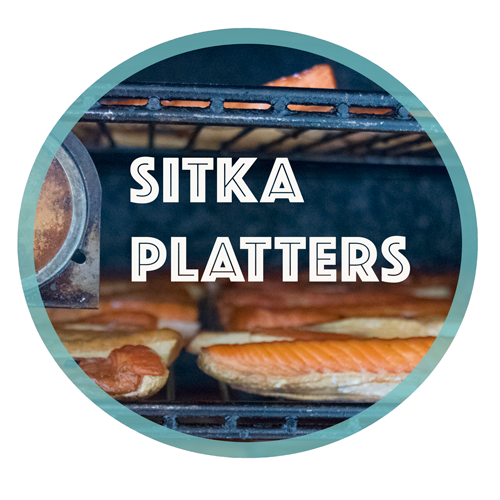 sithistmin_logo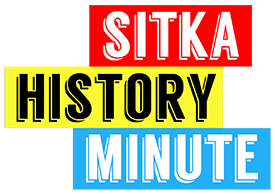 libshow_waves_275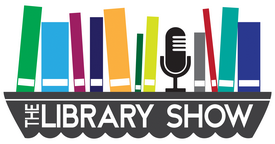 latest_newscast

Community Calendar