by Robert Woolsey, KCAW | Nov 15, 2019
Alaska Gov. Mike Dunleavy on Friday (11-15-19) attended graduation ceremonies of the Alaska Law Enforcement Training Academy in Sitka. It was the first time any state governor in recent memory had attended the academy's graduation ceremonies.
Thank you to all our volunteers, lip syncers, and costumer contestants for your time, energy, and...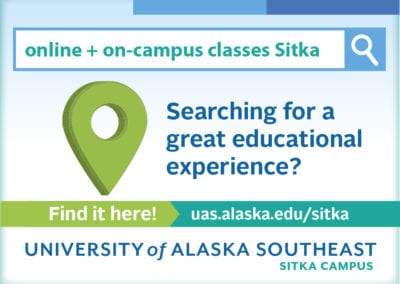 In celebration of the life and work of Richard "Nels" Nelson, KCAW has encore broadcasts of "Encounters" through the end of 2019, and is providing a space to share fond memories.
Daily Sitka Sentinel Sports editor Garland Kennedy covers the regional and state volleyball tournaments; regional and state swim meets; and previews this weekend's wrestling action.
Brave Heart Volunteers invites the community to a fundraiser Thursday, November 21st featuring soup, bowls, and chairs -- all homemade.
Shannon Haugland is the producer of this week's Radio Adventure Hour - In Space (7 p.m. Friday, November 15, in the Sitka Performing Arts Center). Jeanne Stolberg is the lead sound-effects performer for the slate of all-original shows. The production is a presentation of the Sitka Community Theater and the Greater Sitka Arts Council.
Auditions have been scheduled November 20-23 for the Young Performers Theater production of The Pirates of Penzance. YPT directors Zeke Blackwell and Rhiannon Guevin say all kids -- even those new to theater -- are welcome to try out for the classic Gilbert & Sullivan operetta.
by KRBD Ketchikan | Nov 19, 2019
Vallenar View resident Bridget Bock has a few jugs filled with this brown-tinted tap water. She...
by KRBD Ketchikan | Nov 19, 2019
The ferry Malaspina makes a rare visit to waters off downtown Sitka during the 2010 Alaska Day...
by KFSK Petersburg | Nov 19, 2019
Logs are kept at a sort yard on Kupreanof Island in 2013. (Joe Viechnicki/KFSK) Petersburg's...
The Anchorage Assembly chambers at the Z. J. Loussac Public Library in Anchorage. (Staff photo)...
Sealaska Plaza, the corporation's headquarters. (Photo via KCAW) Sealaska Corp. announced...
(Photo by Berett Wilbur/KUCB) Next fall, the Bristol Bay red king crab fishery could face its...
A slate of key witnesses told members of Congress what they'd heard and seen firsthand of...
The stakes are creeping higher as early primaries get nearer. Ten candidates will be on the stage...
U.S. Ambassador to the European Union Gordon Sondland amended his closed-door deposition to include a potentially significant exchange with a Ukrainian official and is central to others' testimony.
Subway of Sitka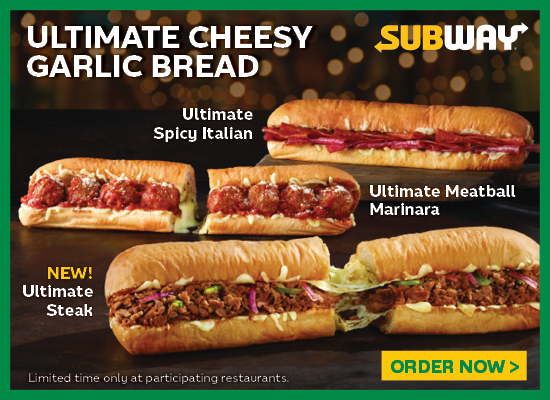 AKO FARMS
NOAA_BUTTON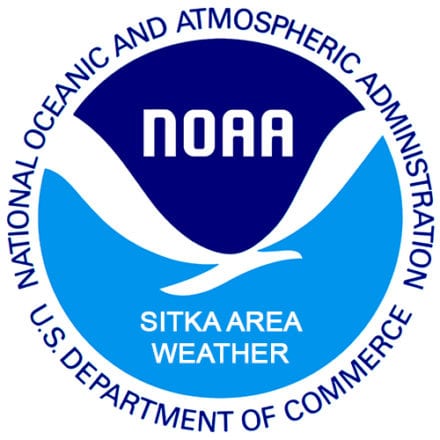 latest_newscast

Community Calendar
Instagram