"I think of Africa as home. If only people could stop thinking of that one or two wrong things and look at the 100 plus things we have, the world could be a different place."
by Emily Kwong, KCAW | May 23, 2017
The Celebrity Solstice cruise ship will depart three hours earlier than intended today. Instead of leaving at 7 o'clock tonight, it will leave at 4 o'clock this afternoon. The last shuttle from town departs at 3 o'clock.
by Emily Kwong, KCAW | May 22, 2017
Air Station Sitka had a busy weekend, rescuing two kayakers and a paddleboarder stranded in bad weather.
by Emily Kwong, KCAW | May 19, 2017
State regulators have ordered Shee Atiká, Inc. to extend balloting for its board of directors through Saturday (5-20-17), after ruling that the corporation misrepresented the qualifications of an independent candidate.
The Seventh Annual Yakutat Tern Festival is June 1st through June 4th. The festival's keynote speaker is Julia K. Parrish, a leader in coastal citizen science studying the recent seabird die-offs in the North Pacific.
UAS SITKA-2016
SEARHC ENT
Click Here Donate Button
NOAA_BUTTON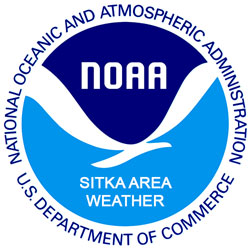 libshow_waves_275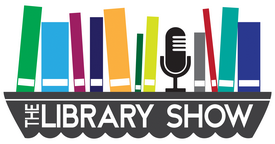 sithistmin_logo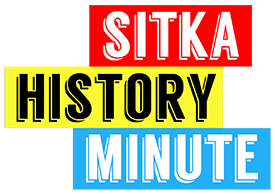 gardenshow_275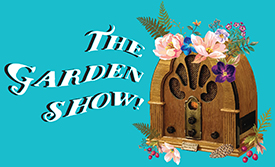 latest_newscast
Community Calendar