by KCAW News | Sep 25, 2017
"To put it simply, I will fully engage in the Assembly process. I will try to improve how the Assembly conducts its business (in a good way) and how the Assembly presents information to the public (in a better way.)"
by Robert Woolsey, KCAW | Sep 20, 2017
Tribal leaders from around Southeast Alaska gathered in Sitka Thursday evening (9-14-17) to welcome home a Chilkat Robe associated with one of the most famous figures in modern Alaskan History.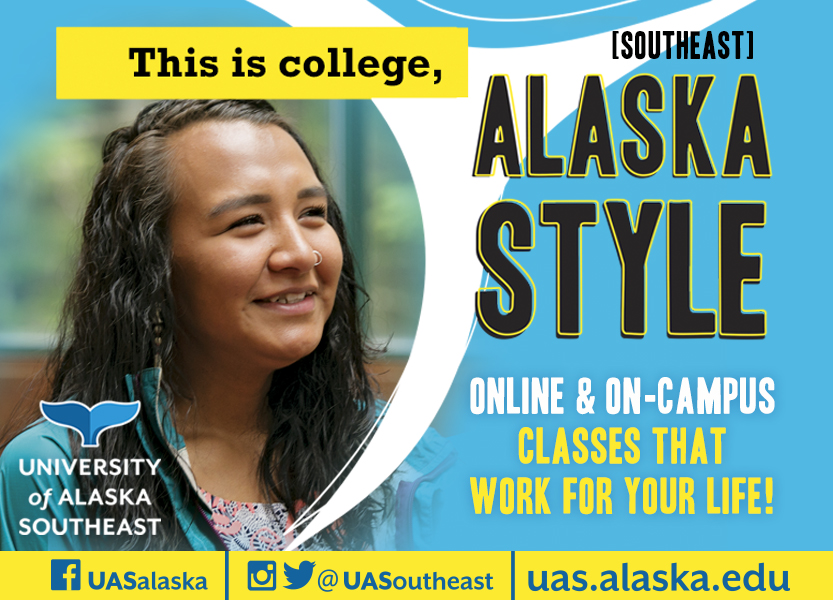 Polling locations for precincts 1 and 2 are back at Harrigan Centennial Hall for next week's municipal election.
The Elks Lodge is hosting their fall harvest wine tasting on Friday, September 29th at 6 p.m.  Tickets are $30. Proceeds go towards various community projects and fundraisers.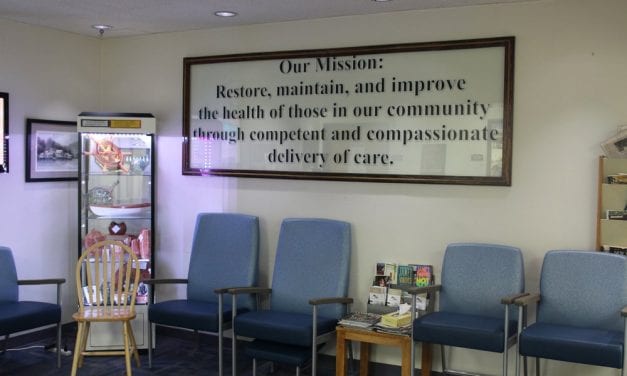 Sitka Community Hospital has brought two new primary care providers - Jeff Bentley and Jason Koskinen - to Mountainside Family Healthcare. Clinic Manager Patrick Williams talks about the services they'll offer and reduced wait times for patients.
Development Director for KCAW (Raven Radio) The Development Director is responsible for designing and implementing a fundraising program that supports the activities of the station. This is a full time, exempt position. Salary...
General Manager for KCAW (Raven Radio) This is a full time, exempt position. Click here for full job description. The application period is open until filled, but initial screening of applicants will occur on September 1.
by KRBD Ketchikan | Sep 25, 2017
Alaska Department of Fish and Game photo. The Prince of Wales Island-area wolf quota for this fall...
by KRBD Ketchikan | Sep 24, 2017
Tourists disembark from the Ruby Princess at Ketchikan's Berth 1. (KRBD file photo). Ketchikan...
by KFSK Petersburg | Sep 22, 2017
Brian Wilson, executive director of the Alaska Coalition on Housing and Homelessness addresses a...
Responders use boom to collect oil near the Valdez Marine Terminal on September 23, 2017. (Photo...
Protestors at the U.S. Capitol in May. Photo by Liz Ruskin.Sen. John McCain has announced he will...
Anchorage Mayor Ethan Berkowitz at a press conference last July announcing a new DUI unit. (Photo...
The vote is seen as a way to signal the ethnic minority's desire for self-determination,...
President Trump says his calling for the firing of NFL players who don't stand for the...
Parties in the two cases — Trump v. International Refugee Assistance Project and Trump v. Hawaii — have until next Thursday, Oct. 5, to file new briefs over whether parts of the case are now moot.
ALPS
SEARHC Dr. Sparks
Click Here Donate Button
RavenRetail2017_bumper (1)
NOAA_BUTTON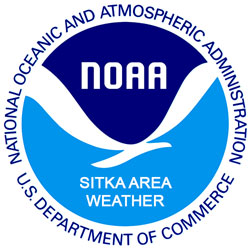 libshow_waves_275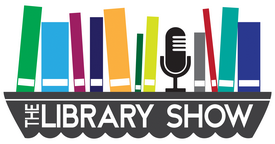 sithistmin_logo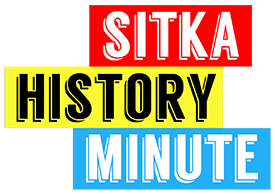 gardenshow_275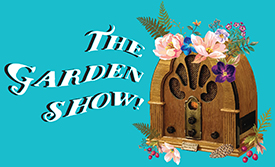 latest_newscast
Community Calendar