by Robert Woolsey, KCAW | Sep 17, 2019
With the impending closure of Sitka's only boat yard, there's motivation to build a large boat haul out at the community's industrial park, but not enough money to do anything about it.
Austin, TX based singer/songwriter, Raph Shapiro, stopped by the Trail Mix program (hosted by Ted Howard) Friday morning to talk about guitars, his Alaskan tour dates and play a selection of songs.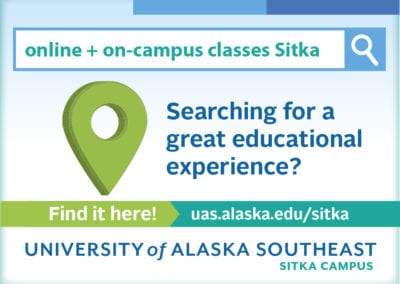 Two freshman swimmers were standouts at the meet held in Sitka on September 6-7. Sentinel Sports editor Garland Kennedy joins KCAW's Robert Woolsey to talk about Swimming, Volleyball, and Cross Country.
NYC-based pianist Robert Fleitz joined KCAW's Brooke Schafer in the studio to discuss the upcoming performance, which will lead listeners on a journey through the world of modern and experimental music.
SEARHC health educators Heleena van Veen and Lakota Harden will teach a diabetes self-management program beginning September 21. The classes are free, and are for those with diabetes, or their caretakers. 9:30 am - noon Saturdays, for six weeks.
It's finally here! The Queen Tribute Show opens at the Sitka Performing Arts Center, 7:00 pm this Friday and Saturday, September 13 and 14. Rhiannon Guevin, with the Sitka Fine Arts Camp, introduces professional tenor and musical theater artist Sam Faustine, who will perform the role of Freddie Mercury. Local artist Joe Montagna talks about the large local ensemble backing up Faustine.
UAS Regional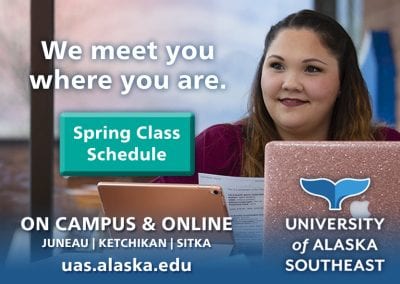 GardenShow_logo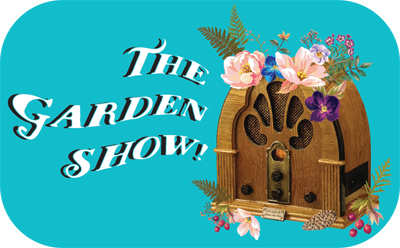 NOAA_BUTTON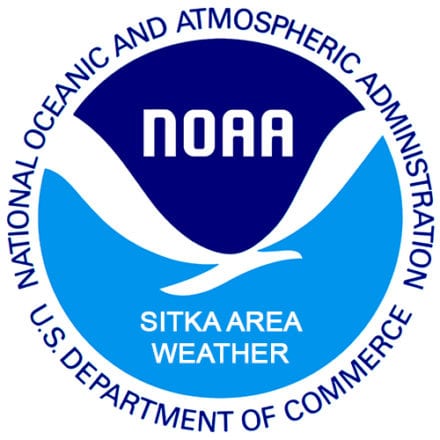 latest_newscast

Community Calendar