by Robert Woolsey, KCAW | May 16, 2018
Sitka's Chamber of Commerce got its first taste of election-year politics during its luncheon meeting this week (5-16-18). Representative Mike Chenault is running in the Republican primary for governor.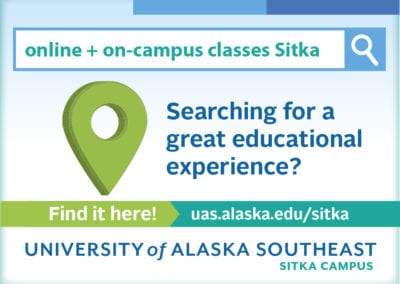 Sitkans Against Family Violence hosted its 10th Annual "Girls on the Run 5K" this Saturday, gathering at Harrigan Centennial Hall to prep the "rockstar" runners with face paint, hair spray, and bangles. 
Sitka Fine Arts Camp is beginning the summer in style, with two fundraisers this weekend. All proceeds support scholarships for students at the summer camp.
Allison Nelson is the the current Scientist in Residence Fellow (SIRF) at the Sitka Sound Science Center. She came to Sitka to further her research on the migratory patterns of the Hermit Thrush. Nelson is the founder and director of Gold Country Avian Studies, based in the foothills of California's Sierra Nevada Mountains.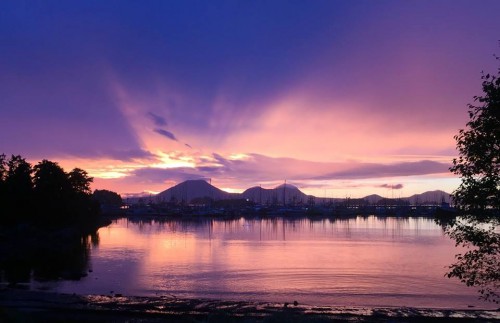 Applications for KCAW's full time general manager being sought now, with initial screening May 27th. Click here to learn more. This is a full time, executive position at the station, reporting to a community-elected Board of Directors and supervising a staff of six and 100+ active volunteers.
by KFSK Petersburg | May 18, 2018
Three fishing boats are on the grid in Petersburg's South Harbor for cleaning and maintenance...
by KFSK Petersburg | May 18, 2018
Leatha Merculieff, SEARHC's vice president of executive administration, awards a "Healthy is Here"...
by KRBD Ketchikan | May 18, 2018
Nationally syndicated radio host Sergio Mielniczenko hosts the Brazilian Hour, which KRBD airs on...
Some people stay at Fairbanks Correctional Center for a few days. Others are at the pre-trial...
Alaska Gov. Bill Walker, flanked by more than 30 law enforcement officials at a press conference...
Janilyn Heger mixes a cocktail at the Skagway Spirits distillery in July, 2017. (Photo by Abbey...
Students are returning to Santa Fe High School to collect their belongings, a day after a classmate opened fire at the school, killing 10 people and injuring 13 others.
The heavy favorite, led by veteran trainer Bob Baffert, became the 36th horse to win both legs of the Triple Crown. Baffert is one race closer to claiming his second series win.
The law allows for a fine of up to $50,000, two years of jail time, or both, to be imposed on any person who intentionally publishes false information.
SCH April18
KTOO-WEB-TILE-LAYER-FCA (1)
ALPS 2016 GIF
NOAA_BUTTON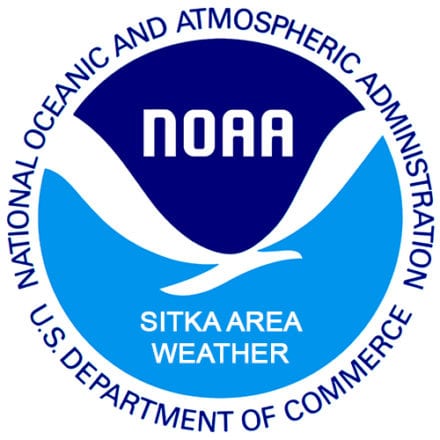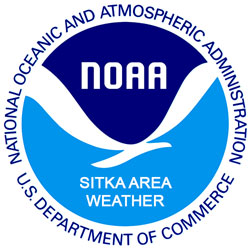 Click Here Donate Button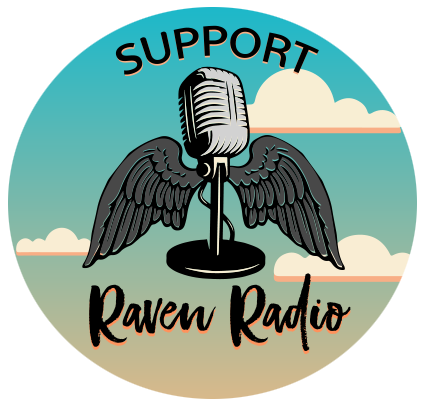 GardenShow_logo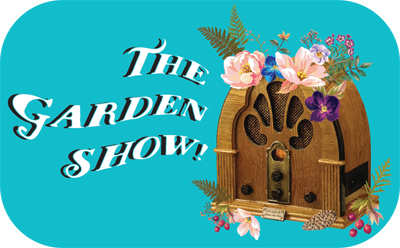 Final Platters Logo 1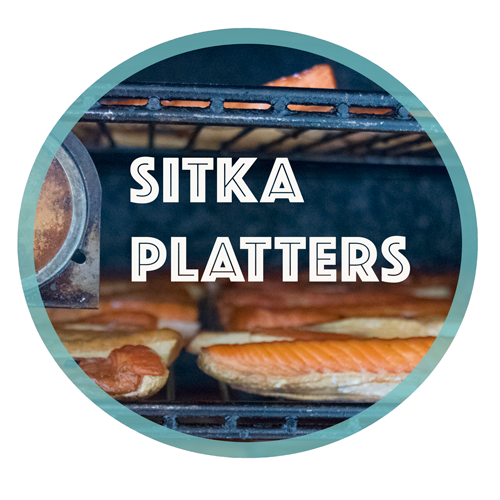 sithistmin_logo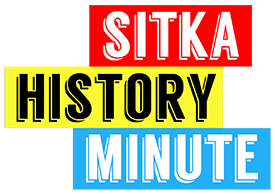 latest_newscast

Community Calendar