by KCAW Staff | Nov 19, 2019
Sitka's local Fish & Game Advisory Committee adopted a pair of resolutions at its last regular meeting (11-13-19) -- on climate change and the Roadless Rule. Both votes were a departure from the AC's routine business, and came at the urging of Sitka students.
Thank you to all our volunteers, lip syncers, and costumer contestants for your time, energy, and...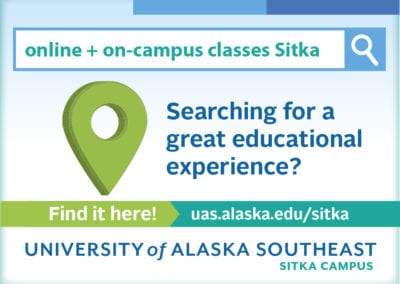 In celebration of the life and work of Richard "Nels" Nelson, KCAW has encore broadcasts of "Encounters" through the end of 2019, and is providing a space to share fond memories.
Loyd Platson and Amanda Roberts organized today's (November 21) Great American Smokeout schedule in Sitka. Events include 1:30 p.m. - 2:45 p.m. picking up butts around Blatchley Middle School; 3 p.m. at AC Lakeside there will be a contest to guess how many butts were picked up, with the winner to receive a cold turkey.
Based her most recent trip to the West Chichagof-Yakobi Wilderness, photographer Lione Clare started a new project -- superimposing haikus on photos from the expedition.
Daily Sitka Sentinel Sports editor Garland Kennedy covers the regional and state volleyball tournaments; regional and state swim meets; and previews this weekend's wrestling action.
Brave Heart Volunteers invites the community to a fundraiser Thursday, November 21st featuring soup, bowls, and chairs -- all homemade.
Subway of Sitka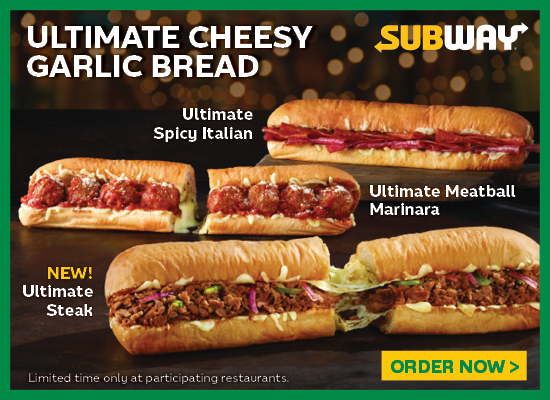 AKO FARMS
NOAA_BUTTON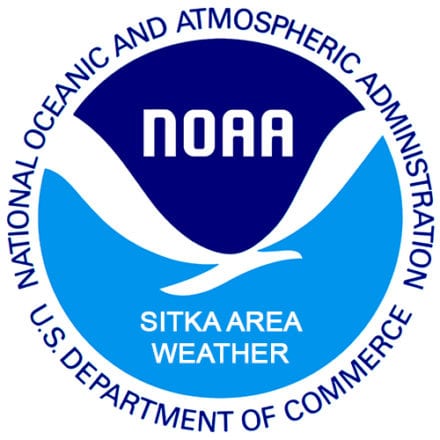 latest_newscast

Community Calendar
Instagram