by Jacob Resneck, CoastAlaska | Jan 14, 2020
Campaign speech over Alaska Native board elections is regulated by the state. Those rules apply online and can lead to fines against shareholders.
We're extremely excited to announce that KCAW has been selected as a host newsroom for a Report for America position, beginning in June, 2020! The application period is open now through January 31, 2020. The KCAW Report for America reporter will research, write, and report news in Sitka and in the seven other communities in our regional listening area.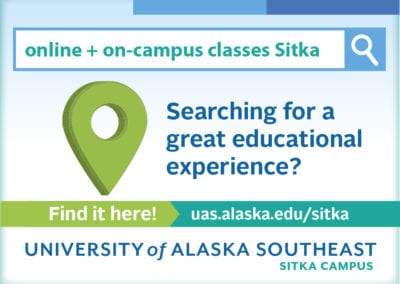 Martin Luther King Jr. Day isn't just a day off - many view the holiday as an opportunity to honor the civil rights leader by giving back, as part of a national day of service.
Four improv comedians will take the stage at Odess Theater Friday and Saturday nights. Three of them joined KCAW's Meredith Redick to discuss the upcoming shows.
The 25th annual Sitka Jazz Festival is just around the corner, February 6-8th. Director Mike Kernin joined KCAW's Meredith Redick in the studio to talk about this year's lineup.
Sitka Community Theater is staging The Book of Will by Lauren Gunderson in March. Auditions are 2 P.M. Sunday, January 12, and 6 P.M. Monday, January 13, at the Rasmuson Center on the Sheldon Jackson Campus. Producer Shannon Haugland discusses SCT's needs for both actors and all the people needed behind the scenes to bring a show to life.
Greta Thunberg has sparked a media-driven adult backlash reminiscent of America back when people against the War in Vietnam were called traitors and bums, and when those in favor of civil rights were termed enemies of civilization.
In celebration of the life and work of Richard "Nels" Nelson, you can listen to a special program created sharing insights into the creation of Encounters and memories of Nels.
Subway of Sitka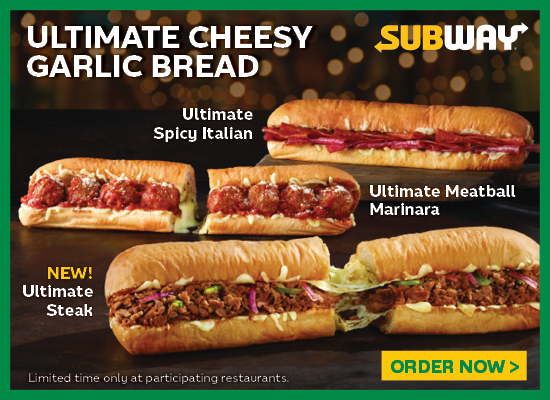 UAS- spring enrollment
latest_newscast

Copper Whale
Community Calendar
Instagram