by Emily Kwong, KCAW | Apr 27, 2017
Starting today, Sitkans will be charged 15 cents a kilowatt hour for their energy use. The Assembly gave final approval to a rate ordinance Tuesday night (04-18-17) that fulfills the predictions of the past, but at what cost to the future?
The Tidelines Journey Residency is a nomadic group residency program launched by the Island Institute in 2016. The artists will talk Friday, Apr. 28 from 7-9:00 p.m. at Sheet'ka Kwaan Naa Kahidi Community House. Downloadable audio.
Peter Metzelaar was a child in Holland in 1942 when that country was occupied by Nazis. He'll speak about his experience at 7 p.m. Wednesday, April 26, in the Sitka Performing Arts Center (free admission).
Audrie & Daisey is 2016 documentary that examines the effect on families, friends and schools when young women find that sexual assault crimes against them have been caught on video. The documentary will be screened Wednesday (04-26-17) at 6 p.m. at University of Alaska Southeast.
The Island Institute is hosting its second "Tidelines" ferry tour through Ketchikan, Juneau, Gustavus, Hoonah, Sitka, and points between. Executive Director Peter Bradley and participating artist Nina Elder talk about the tour so far and this year's theme, "Signal to Noise."
2017-04 KCAW Web Tile
ALPS 2016 GIF
Click Here Donate Button
NOAA_BUTTON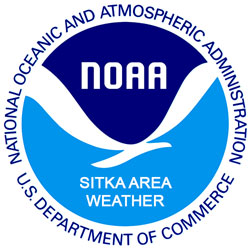 libshow_waves_275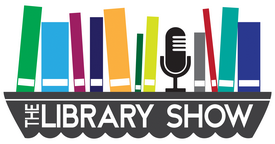 sithistmin_logo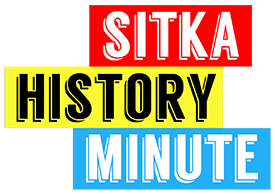 gardenshow_275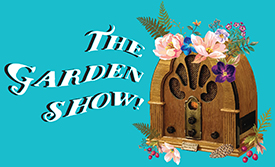 latest_newscast
Community Calendar