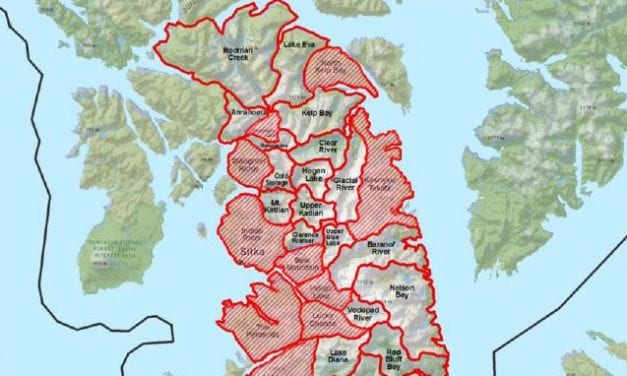 by Emily Kwong, KCAW | Jul 24, 2017
The Alaska Department of Fish & Game has a new management strategy for mountain goat hunting. The season begins on August 1st.
Raven Radio's Raffle is going on now for two tickets anywhere Alaska Airlines flies (excluding Cuba) with no blackout dates.  Tickets are $10, available weekdays at the station, at the Sitka Farmers Markets on select Saturdays and occasionally at Sea Mart.  If you live outside of Sitka please call 907-747-5877 to get your tickets.  The drawing will be October 20, but don't wait, get your tickets now. All proceeds benefit Raven Radio. Thank you to Alaska Airlines for making this raffle possible.
Sitka Fellow Sylvia Ryerson talks about her up coming radio workshops where she will be teaching Sitkans how to make sonic IDs.
Sitka Arts and Science Festival starts this week! Sitka Fine Arts Camp Program Director Kenley Jackson is joined by illustrator Ellen Weinstein to talk about the festival's offerings.
KCAW (Raven Radio_ is hiring for a General Manager. This is a full time, exempt position. Salary range is $52,290 – 65,000 D.O.E. with competitive benefits. The application period is open until filled, but initial screening of applicants will occur on September 1.
ALPS 2017 gif
SEARHC July
Midnight Oil 300×200 png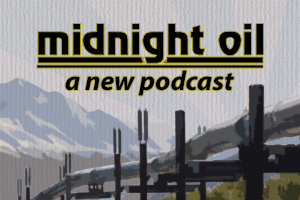 Click Here Donate Button
NOAA_BUTTON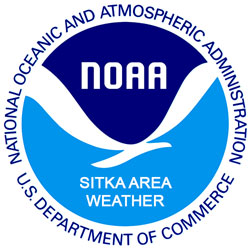 libshow_waves_275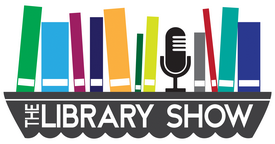 sithistmin_logo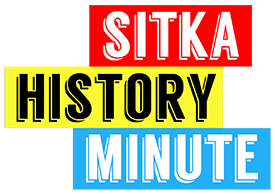 gardenshow_275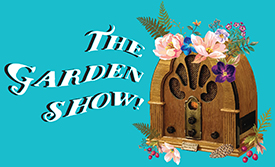 latest_newscast
Community Calendar