by Robert Woolsey, KCAW | Aug 14, 2019
Superintendent Mary Wegner notified five new teachers on Wednesday (8-14-19) that they'll be receiving contracts, and can start work with the rest of the staff on Thursday. But she'll also be giving the district's IT technician his layoff notice, effective at the end of the month.
We're excited to welcome Dave to the Raven Radio staff. His first day will be on July 22nd....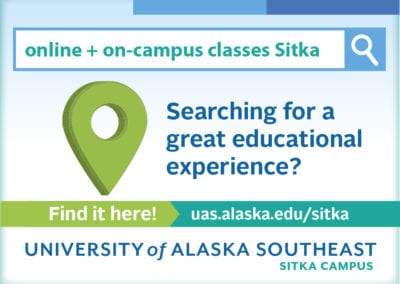 Russian arctic explorer Dr. Mikhail Malakhov was in Sitka this week. The arctic explorer, from Russia, is completing a 3400 mile sailing journey, ending in British Columbia.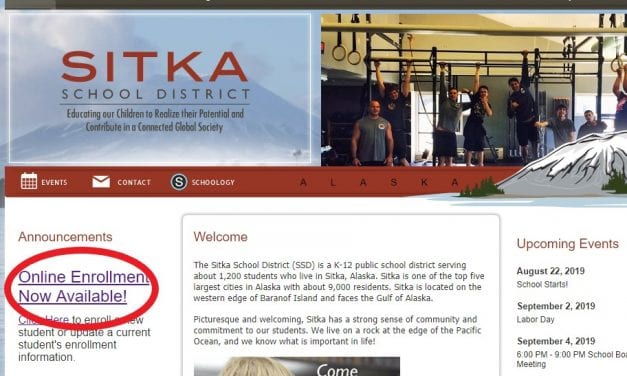 Sitka's co-assistant superintendent Sarah Ferrency and STEPS coordinator Kari Sagel discuss the district's new online enrollment system. The system was piloted last year in kindergarten, and is now available to all new and returning students.
Sitka artist Bailey Brady draws illustrations of houses. She says every home is actually a portrait of the people within. Her work is on display at Rio's Wine Bar this month. Brady spoke with KCAW's Brooke Schafer.
Adrienne Wilber began beekeeping this year, and so far things have been buzzing along, but a few weeks ago she noticed bees from one of the hives dying off at an alarming rate.
UAS Regional
GardenShow_logo
NOAA_BUTTON
latest_newscast
Community Calendar