by Ari Snider | Oct 14, 2019
2019 was a big year for cruise ship tourism in Sitka. Some welcome the extra business, but the large crowds created challenges for some local attractions.
A technical assessment of KCAW's translator equipment. Report by General Manager Becky...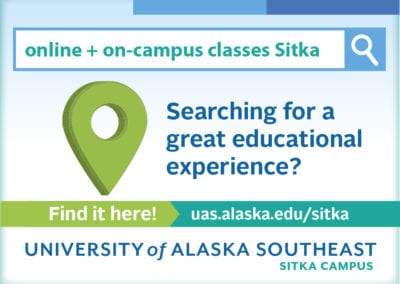 Lakota Harden, with SEARHC Health Promotion, and UAS Sitka's Michael Mausbach discuss...
Girls and boys set course records at the regional
Municipal clerk Sara Peterson oversees elections in Sitka. She describes the ballot that voters will see next Tuesday (October 1), including races for two open seats on the Sitka Assembly, and one open seat on the Sitka School Board. There is also a proposition on the ballot this year. All voting takes place at Harrigan Centennial Hall, 7 a.m. to 8 p.m.
Jorge Mario Agudelo Echeverry and Daniel Santiago Suarez are artists-in-residence at the Sitka Fine Arts Camp. The camp has a partnership with the Ministry of Culture in Columbia to bring in Columbian artists every year. Echeverry will present his work in progress The Tales of the Deer, a puppet & mask theater play 7 p.m. on Friday, September at the Odess Theater. Suarez's project is called Memories of Sitka, on display in the Yaw Art Studio 6-8 p.m. Thursday, October 3 (with an artist talk at 7 p.m.).
UAS Regional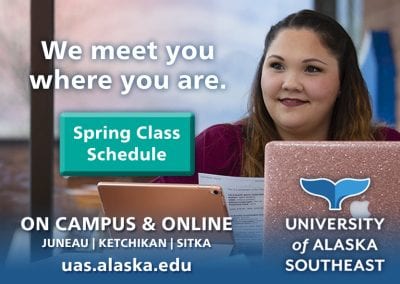 GardenShow_logo
NOAA_BUTTON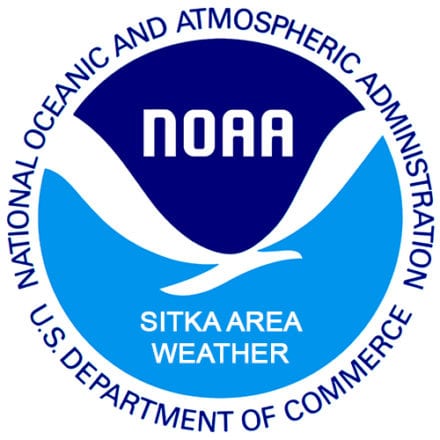 latest_newscast

Community Calendar
Instagram