by Emily Kwong, KCAW | Jun 21, 2018
Sitkans close to the airport experienced a blip in their power yesterday (06-20-18). Construction work by the state damaged one of the city's electric distribution line.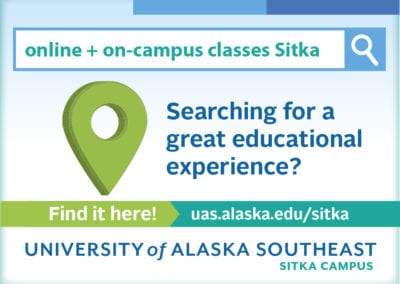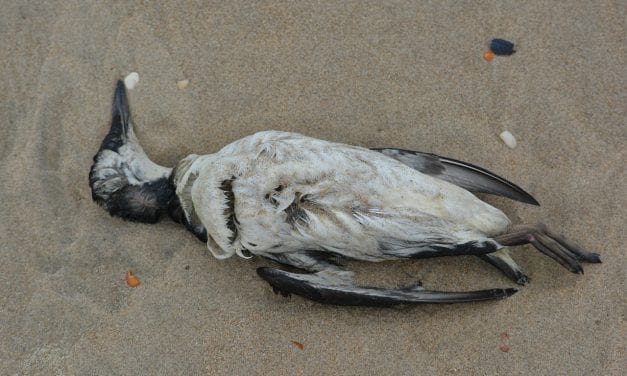 Dr. Julia Parrish, Executive Director of COASST (Coastal Observation and Seabird Survey Team) discusses her citizen science program. Scientist train ordinary citizens to identify washed up sea birds on beaches so that the organization can get a larger picture of the marine environment. Parrish is holding a training July 1st, 12pm-6pm at the Sitka Science Center. 
Zuill Bailey, director of the Sitka Summer Music Festival, and his sister, violinist Allison Bailey discuss working with siblings and peers, performing at casual venues, and the interplay of music and the weather. They give a preview of what listeners can look forward to during the second half of the festival. 
Dave Nichols, member of the Electric Vehicle Owners' Group discusses their meetup this Saturday, where they'll gather with other electric vehicle owners. They'll then open up the meeting to those curious about electric vehicles or considering buying one.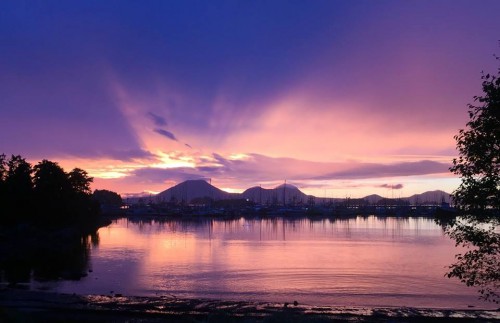 Applications for KCAW's full time general manager being sought now, with initial screening May 27th. Click here to learn more. This is a full time, executive position at the station, reporting to a community-elected Board of Directors and supervising a staff of six and 100+ active volunteers.
by KRBD Ketchikan | Jun 21, 2018
Thomas Basin small boat harbor is seen from the air in 2016. (Photo by Leila Kheiry) The Ketchikan...
by KRBD Ketchikan | Jun 21, 2018
Peace Flags in the Wind Human Circle (Photo courtesy of J.T. Vasile). Ketchikan area residents...
by KFSK Petersburg | Jun 21, 2018
The state chip sealed Haugen Drive in Petersburg in 2017. (Joe Viechnicki/KFSK) Motorists be...
Katmai bears fish at Brooks Falls. Photo: NPS Thousands of people around the world are again...
In less than a year, Whitehorse beader Heather Dickson developed a booming online business,...
A brown bear that fatally mauled a hiker in Eagle River this week – and later attacked and injured another man – is still on the loose. The Department of Fish and Game says an autopsy confirmed that 44-year-old Michael Soltis...
Administration officials unveiled the plan to reunify families separated under the Trump administration's zero-tolerance policy, but offered few details on how and when reunifications would happen.
Hall, the author of more than 40 books, died on Saturday at his family farm in the town of Wilmot, N.H.
Saudi Arabia has lifted its ban on women driving. NPR's Michel Martin speaks with Time magazine's Aryn Baker who's been out on a ride with some of the first women drivers.
SSMFWebTile
Click Here Donate Button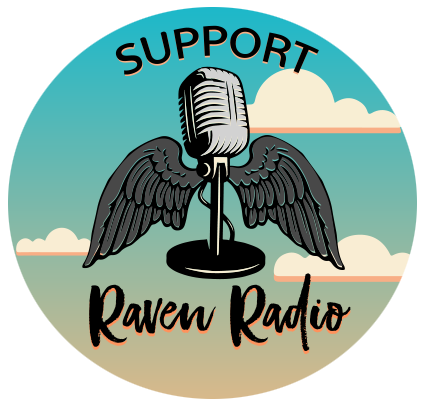 ALPS 2016 GIF
KTOO-WEB-TILE-LAYER-FCA (1)
SCH April18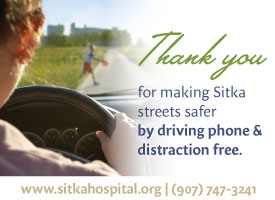 NOAA_BUTTON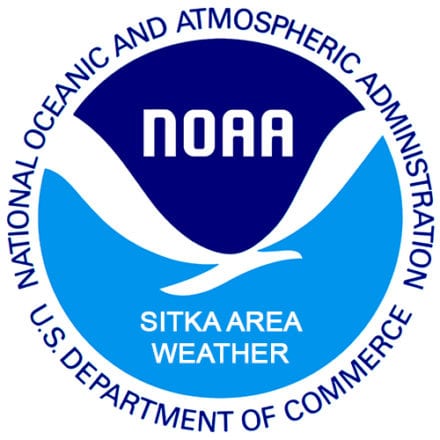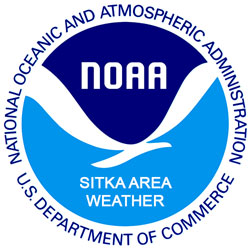 GardenShow_logo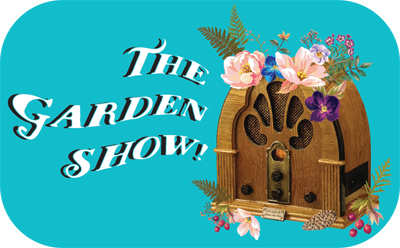 Final Platters Logo 1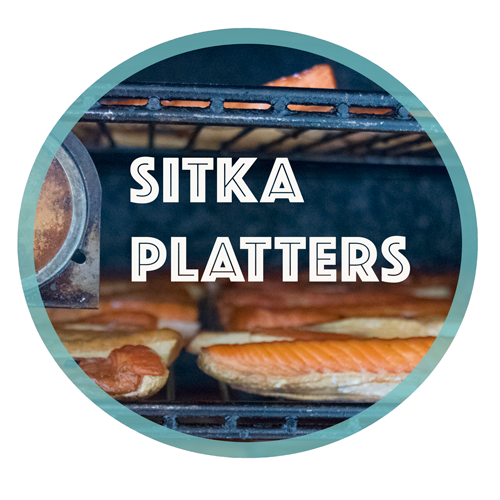 sithistmin_logo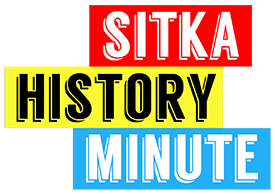 latest_newscast

Community Calendar