by KCAW News | Sep 25, 2017
"To put it simply, I will fully engage in the Assembly process. I will try to improve how the Assembly conducts its business (in a good way) and how the Assembly presents information to the public (in a better way.)"
by Robert Woolsey, KCAW | Sep 20, 2017
Tribal leaders from around Southeast Alaska gathered in Sitka Thursday evening (9-14-17) to welcome home a Chilkat Robe associated with one of the most famous figures in modern Alaskan History.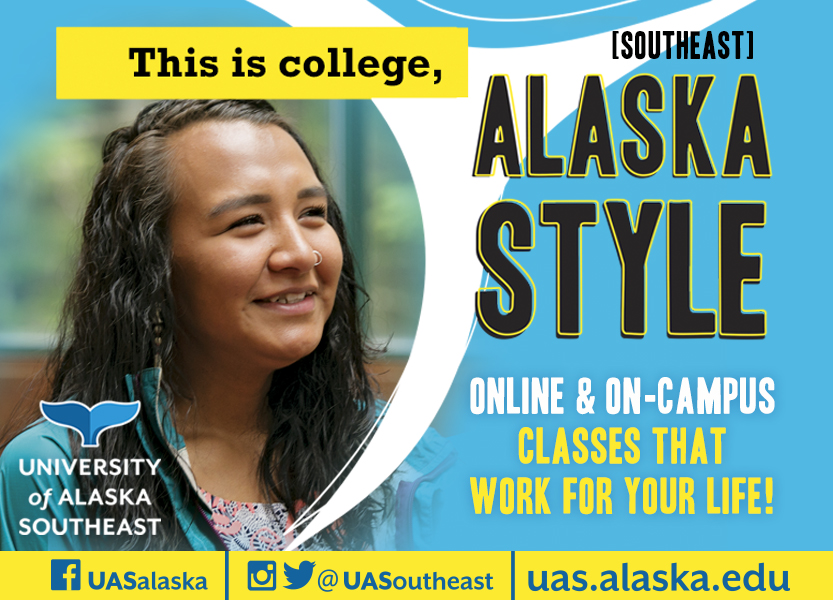 The Elks Lodge is hosting their fall harvest wine tasting on Friday, September 29th at 6 p.m.  Tickets are $30. Proceeds go towards various community projects and fundraisers.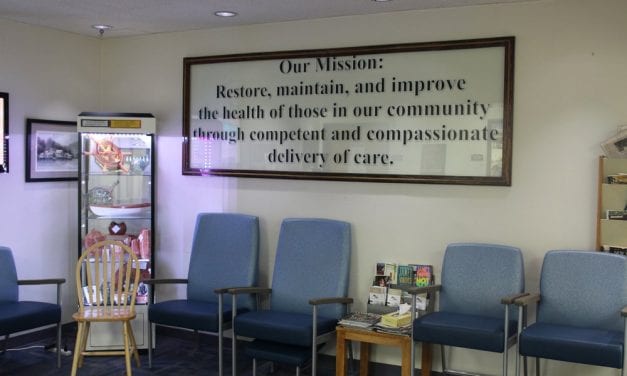 Sitka Community Hospital has brought two new primary care providers - Jeff Bentley and Jason Koskinen - to Mountainside Family Healthcare. Clinic Manager Patrick Williams talks about the services they'll offer and reduced wait times for patients.
Sitka Fine Arts Camp is debuting a local performance of Jason Robert Brown's musical "The Last Five Years" on Friday, September 22nd. 
Development Director for KCAW (Raven Radio) The Development Director is responsible for designing and implementing a fundraising program that supports the activities of the station. This is a full time, exempt position. Salary...
General Manager for KCAW (Raven Radio) This is a full time, exempt position. Click here for full job description. The application period is open until filled, but initial screening of applicants will occur on September 1.
ALPS
SEARHC Dr. Sparks
Click Here Donate Button
RavenRetail2017_bumper (1)
NOAA_BUTTON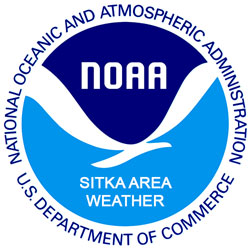 libshow_waves_275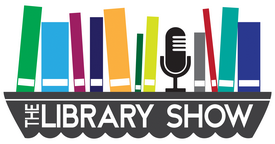 sithistmin_logo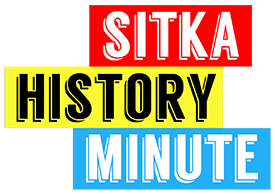 gardenshow_275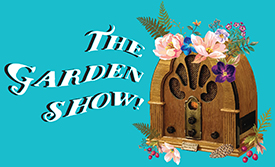 latest_newscast
Community Calendar