by Katherine Rose | Apr 21, 2018
Students at Sitka Sitka High plan to walk out of school on Friday, joining a student-led demonstration calling for gun reform. The day holds significance as the 19th anniversary of the Columbine High School Massacre.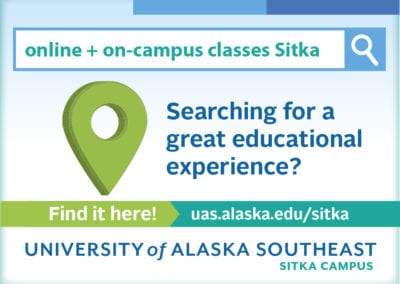 Thank you to all who contributed to Raven Radio during our spring fundraiser! We have successfully met our spring goal of $85,000. If you have not done so already, swing by the station during business hours to collect your thank you gift (and say hi to our staff!)
Sitka High School is hosting a Career Fair on Wednesday, April 25th from 2 p.m. to 3:15 p.m. The fair is open to all Sitka High and Pacific High School Students. Employers will be there to answer questions and some are looking to hire. 
The Julie Hughes Triathlon, created in partnership by Bill and Carol Hughes and Siouxha Tokman in 1985, is a tribute to Julie Hughes.
Sitka Carbon Reducers are launching a website for Earth Week this month that helps users determine their carbon footprint from travel.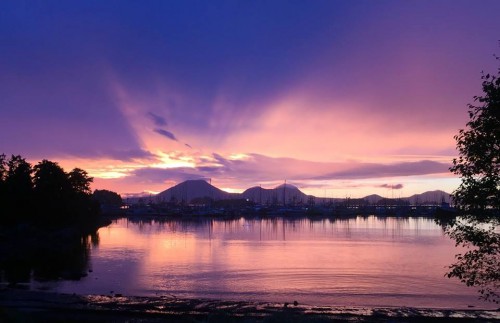 Applications for KCAW's full time general manager being sought now, with initial screening May 27th. Click here to learn more. This is a full time, executive position at the station, reporting to a community-elected Board of Directors and supervising a staff of six and 100+ active volunteers.
by KRBD Ketchikan | Apr 24, 2018
A crowd braves wind-driven rain to welcome home Ketchikan High School's Academic Decathlon team....
by KRBD Ketchikan | Apr 23, 2018
Timber is a huge part of Ketchikan's story. It's also a big part of the Tongass Historical...
by KRBD Ketchikan | Apr 20, 2018
Members of the public look at illustrations of how Ketchikan's cruise docks might be expanded to...
BOEM has begun work on a proposed 2019 lease sale in the Beaufort Sea(Photo: NOAA) Democrats in...
Public comment on the Matanuska-Susitna Borough's budget is underway, but the often contentious issue of local school funding is already decided. Listen now The Borough Assembly voted at its last meeting to give local schools a...
Strong winds have spread across the Anchorage Bowl. At 4 pm, Anchorage International Airport had a...
Also: Lt. Gen. Paul Nakasone is the new NSA chief; the Taliban declare the start to their spring military offensive; and the remains of an 8 million year old elephant turn up in Macedonia.
A 21-year-old Israeli Arab who says he isn't Jewish, but only conducting an "experiment" by wearing a skullcap, took video of the attack last week in Berlin.
Richard Ojeda is a progressive Democrat from coal country who campaigns in combat boots. Supporters say he's the kind of Democrat who might be able to win in a solid Trump state in 2018.
SCH March18
UAS 3.18
ALPS 2016 GIF
NOAA_BUTTON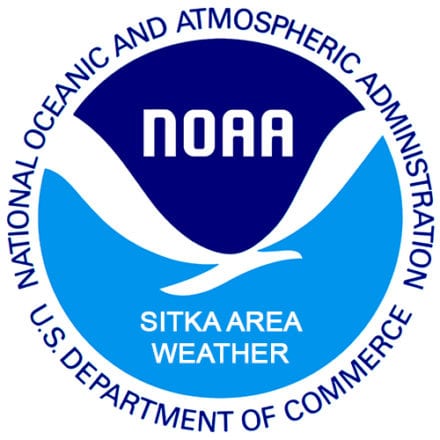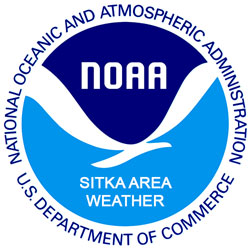 Click Here Donate Button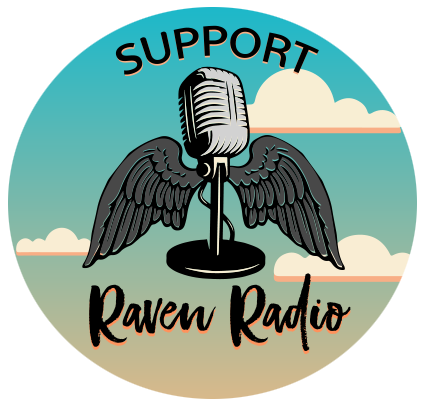 GardenShow_logo
Final Platters Logo 1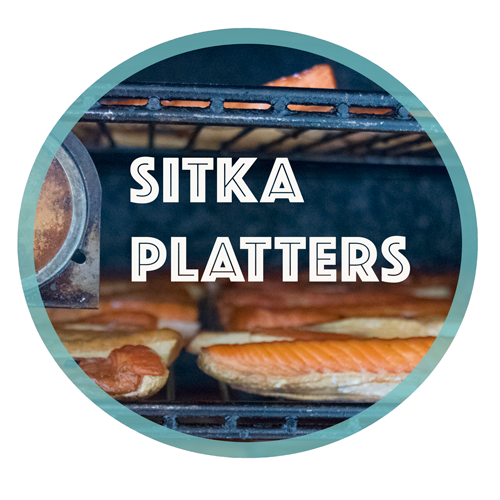 sithistmin_logo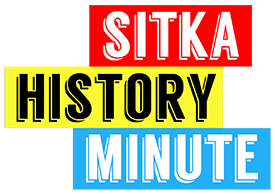 latest_newscast

Community Calendar