by Emily Kwong, KCAW | Apr 20, 2017
The Sitka Assembly held evaluations for it's two employees Tuesday (04-18-17). And while it was the first review for City Attorney Brian Hanson and the last for City Administrator Mark Gorman, both city staffers received exemplary marks.
The Island Institute is hosting its second "Tidelines" ferry tour through Ketchikan, Juneau, Gustavus, Hoonah, Sitka, and points between. Executive Director Peter Bradley and participating artist Nina Elder talk about the tour so far and this year's theme, "Signal to Noise."
Dean Orbison and Aaron Prussian help organize Sitka's Julie Hughes Triathlon. The event this year is Saturday, May 20. Individuals and teams can register online at any time.
The show debuts Friday April 21, 7pm; Saturday April 22, 2pm & 7pm. Odess Theater in Allen Hall. $10 general / $5 students & seniors. Children under 5 are free.
The Parade of the Species 2017 is April 21st. The event will start at 2:45 at Totem Square and end at the Sitka Sound Science Center for an Earth Day Celebration.
2017-04 KCAW Web Tile
ALPS 2016 GIF
Click Here Donate Button
NOAA_BUTTON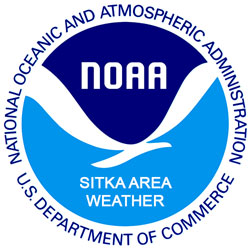 libshow_waves_275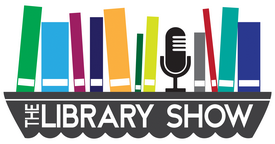 sithistmin_logo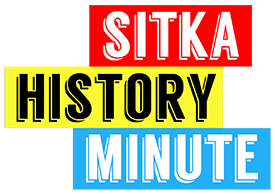 gardenshow_275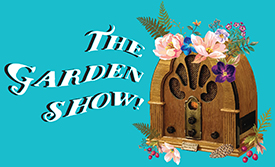 latest_newscast
Community Calendar