by KCAW News | Dec 2, 2019
Relatively mild winters over the past decade have pushed deer populations in the Sitka area to record highs -- and maybe even over the biological carrying capacity of the land in some places. Mountain goats are also at a record high on Baranof Island, and brown bears are thriving as well.
Thank you to all our volunteers, lip syncers, and costumer contestants for your time, energy, and...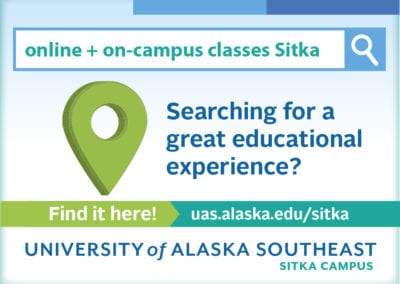 In celebration of the life and work of Richard "Nels" Nelson, KCAW has encore broadcasts of "Encounters" through the end of 2019, and is providing a space to share fond memories.
Daily Sitka Sentinel Sports editor Garland Kennedy recaps Tuesday's wrestling dual between Mt. Edgecumbe and Sitka high, and previews the first basketball tournaments of the season Dec 19-21 in Anchorage and in Sitka. He also reports on Fish & Game's estimates of Sitka's wildlife populations.
Melinda McAdams, Autumn Dinsmore and Alli Christner joined KCAW's Erin Fulton in the studio to discuss the Fireweed Dance Guild's upcoming show, "Sitka Nutcracker, Land of the Sweets."
Robin Sherman, with the Sitka Legacy Foundation, and Capt. Matthew Morrow, with the Salvation Army, discuss how Giving Tuesday benefits Sitka. You don't need to be wealthy to contribute: You can volunteer time, as well as money, at any of Sitka's nonprofit organizations
Sitkans can still enroll in the health insurance marketplace, but only until December 15. Andrea Thomas joined KCAW's Erin Fulton in the studio to discuss healthcare options.
line one feedback button
Subway of Sitka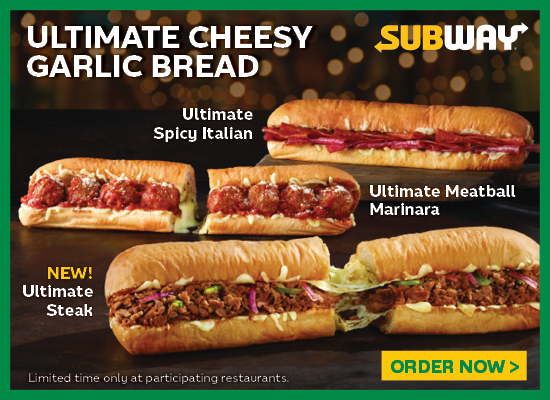 AKO FARMS
UAS- spring enrollment
latest_newscast

Copper Whale
Community Calendar
Instagram