by Ed Schoenfeld, CoastAlaska News | Jun 26, 2017
The management slate won this year's Sealaska board election. Three incumbents and a newcomer who ran with them beat out eight independent candidates.
The US Coast Guard's Mike Morris talks about a free life jacket class he will be instructing at the Blatchley Middle School swimming pool. The in-water class will be Tuesday, June 27 at 6 pm.
Flutist, Amy Taylor and violist/violinist, Christian Colberg have flown in to play chamber music for the Sitka Summer Music Festival. They talk about what listeners can expect in their many performances, which start today and continue throughout weekend.
The application period is now open for KCAW's Post-Graduate Fellowship in Community Journalism. This 30-week program is an opportunity for a recent Journalism school graduate or established print reporter to build a portfolio in broadcasting. The application deadline is Friday, July 21, 2017. The Fellowship starts in mid-September.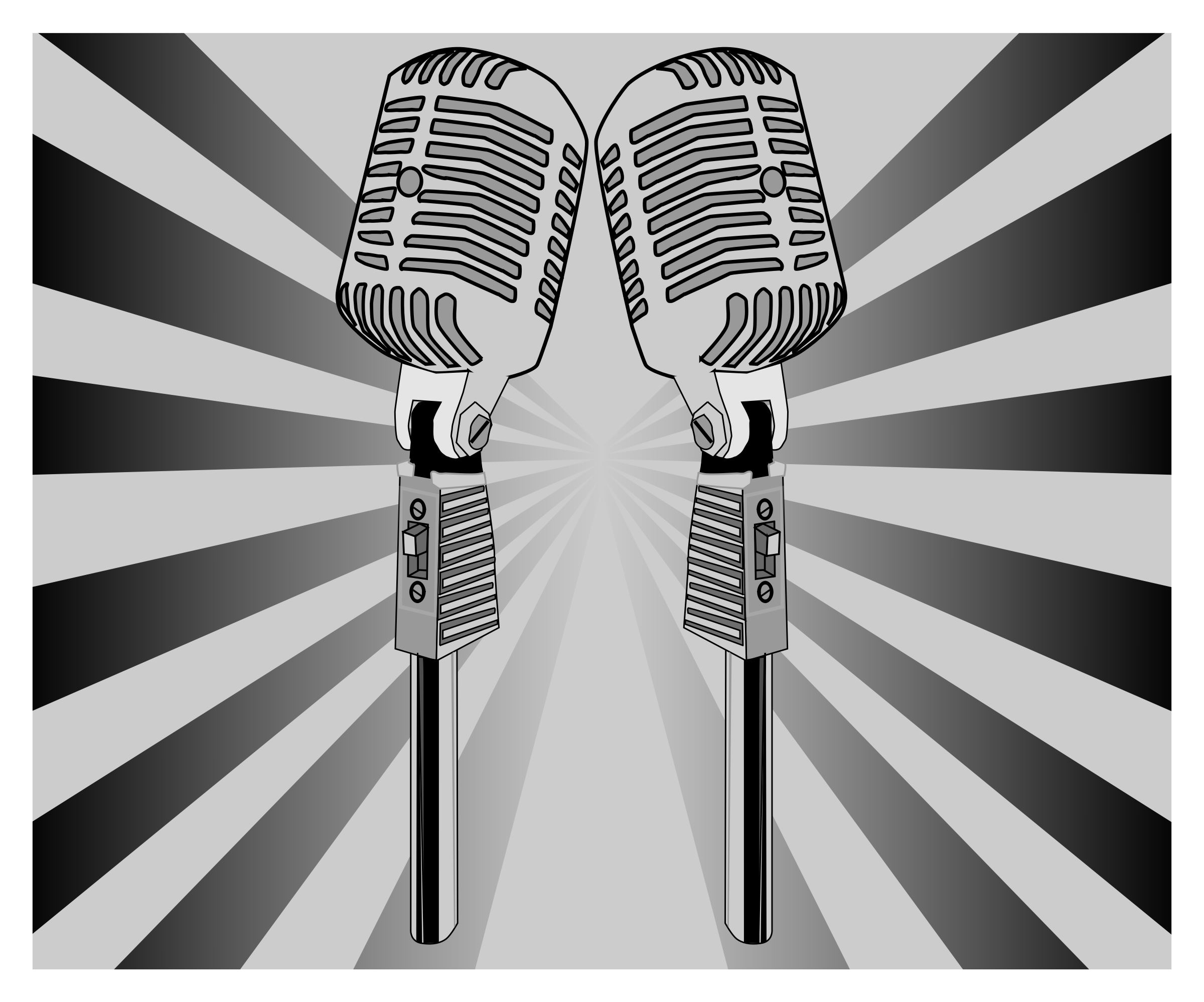 Raven Radio is seeking a full-time Program Coordinator to assist the General Manager with programming, operations and managing large on-air volunteer program. Required qualifications: strong production and on-air skills; demonstrated organizational, teaching and computer skills; ability to work with wide variety of people and to work flexible hours. Read a full job description and find out how to apply here.  This job is open until filled.  First application review will be Monday, June 26th.
SSMF 2017
SCH
Mouse Tile 550×550
Click Here Donate Button
NOAA_BUTTON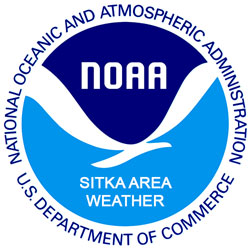 libshow_waves_275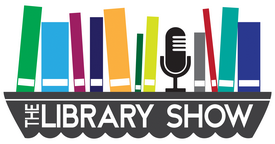 sithistmin_logo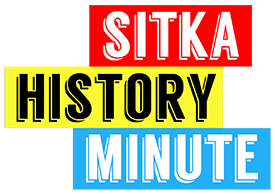 gardenshow_275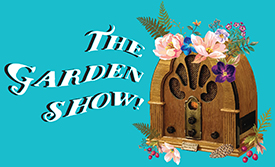 latest_newscast
Community Calendar