SITKA
Sitka marks the end of its cruise ship season with a light-hearted race called the Running of the Boots.
Little girls in pink, wind-blown tutus, boys in dime-store monster garb and grownups in flowing black witches' robes walk and run through downtown's shopping district. It's part of the official Season's End Celebration, with events ranging from a grilled rockfish feed to a tour of the Orthodox Church's restored bell tower.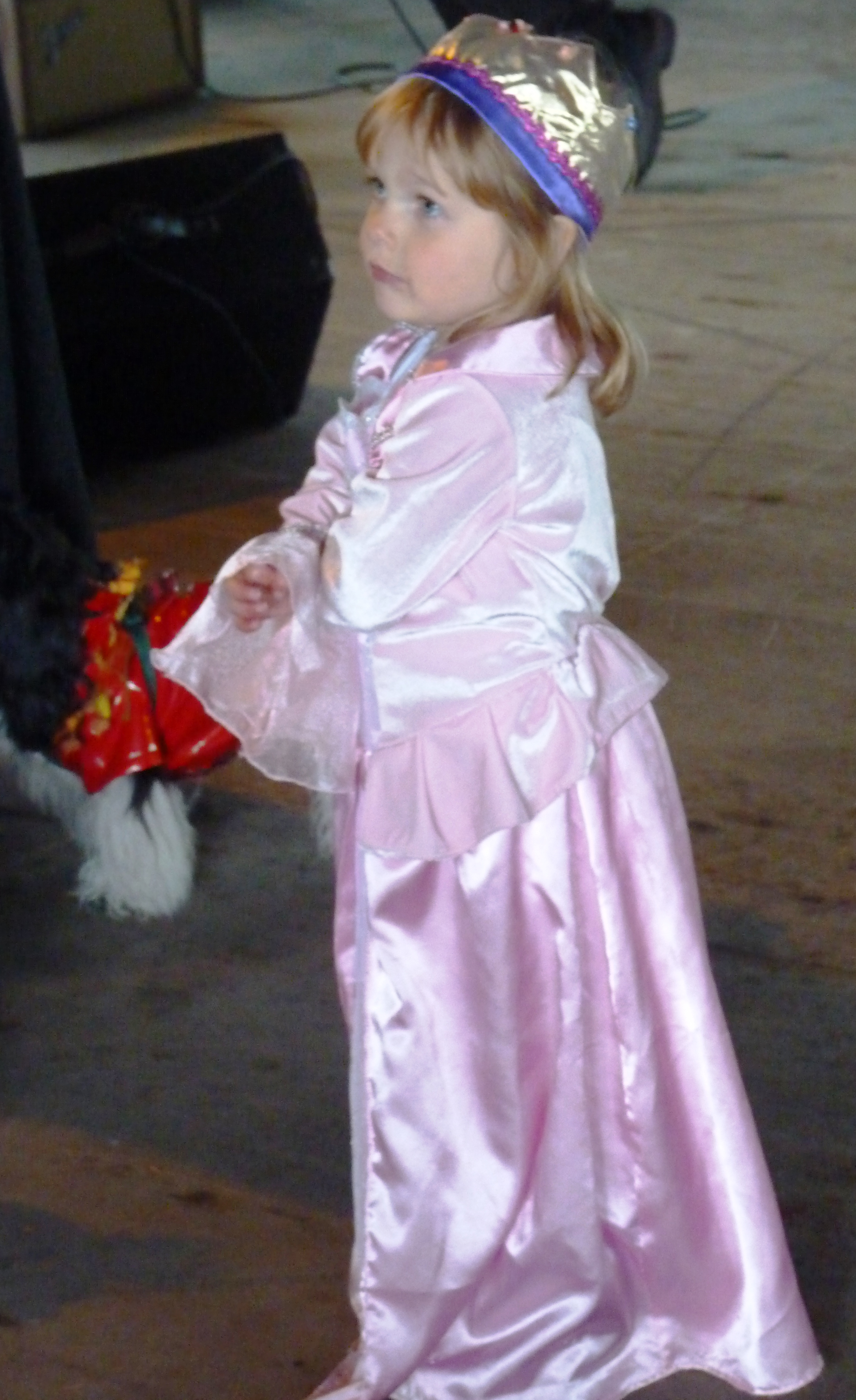 But for many in the industry, there wasn't much to celebrate.
"Overall the number of visitors that are coming to Alaska has definitely been down," says John Binkley, president of the Alaska Cruise Association. "Binkley, 8 seconds: We don't have the final numbers in, but the estimates are about 140,000 less cruise visitors that came to Alaska this year."
That's because the big lines moved some ships from Alaska waters to more lucrative routes.
Gift shops and tour operators in most port cities reported reductions in sales – and some saw bigger changes than others.
Sitka, for example, watched traffic drop by more than a third, from about 220,000 passengers last season to around 135,000 this one.
Juneau went down by a smaller percentage but a bigger number of people — from around a million to about 875,000. But it wasn't all bad.
"Well, overall, I think people who were prepared and managed their business for this year, I think they did pretty well," says Lorene Palmer, president of the capital city's convention and visitors bureau. "People did not hire the people they had the previous year and they did not buy new equipment. They didn't expand their business so they were basically in a maintenance mode. And so if you hear people say we did OK, it means they managed for this environment."
Not all port cities are dependent on large cruise ships. Petersburg, for example, sees smaller vessels and a lot of independent travelers.
Visitor numbers seemed fairly flat this year. But there were some surprises.
"I would say at least a third of our visitors who came through the door at the visitors center were all from Canada," says Marilyn Meucci, who staffs the town's tourist information center. "They were in campers, they drove across, they came by train, some came on motorcycles. And not just the West Coast. But all the way across to the East Coast."
Ron Peck, president of the Alaska Travel Industry Association, says the hard numbers aren't in yet. But anecdotal evidence from Southcentral and the Interior shows a small rise in independent travelers.
"Folks who come by highway, the ferry or who arrive by air, there appears to be a modest increase there," he says. "The folks who take the tourists into Denali National Park that are on cruises and cruise tours were down about 20 percent. Whereas some of the lodge operators, and folks who take the shuttle in, for non-cruise customers, was up slightly."
And that comes the year after a season hit hard by the nationwide recession.
Tour businesses hope they'll see more visitors in 2011. That's in part because the state is investing more in tourism marketing. The extra $7 million – a jump from $9 million to $16 million – is expected to show results next year.
Cruise passengers will also be up, with the addition of three ships.
"Disney is coming, they'll bring a little over 30,000 passengers, Oceana, they'll bring about 7,000 passengers, and Crystal will bring about 9,600 passengers," says the cruise association's Binkley.
He says two other ships — The Ryndam  and the Royal Princess — will leave. Altogether, passenger capacity will only go up by 11,000 or 12,000, not a large number compared to the 140,000 or so lost this year.
Some expected more ships to join – or rejoin — the region after the legislature lowered passenger fees passed by voters several years ago.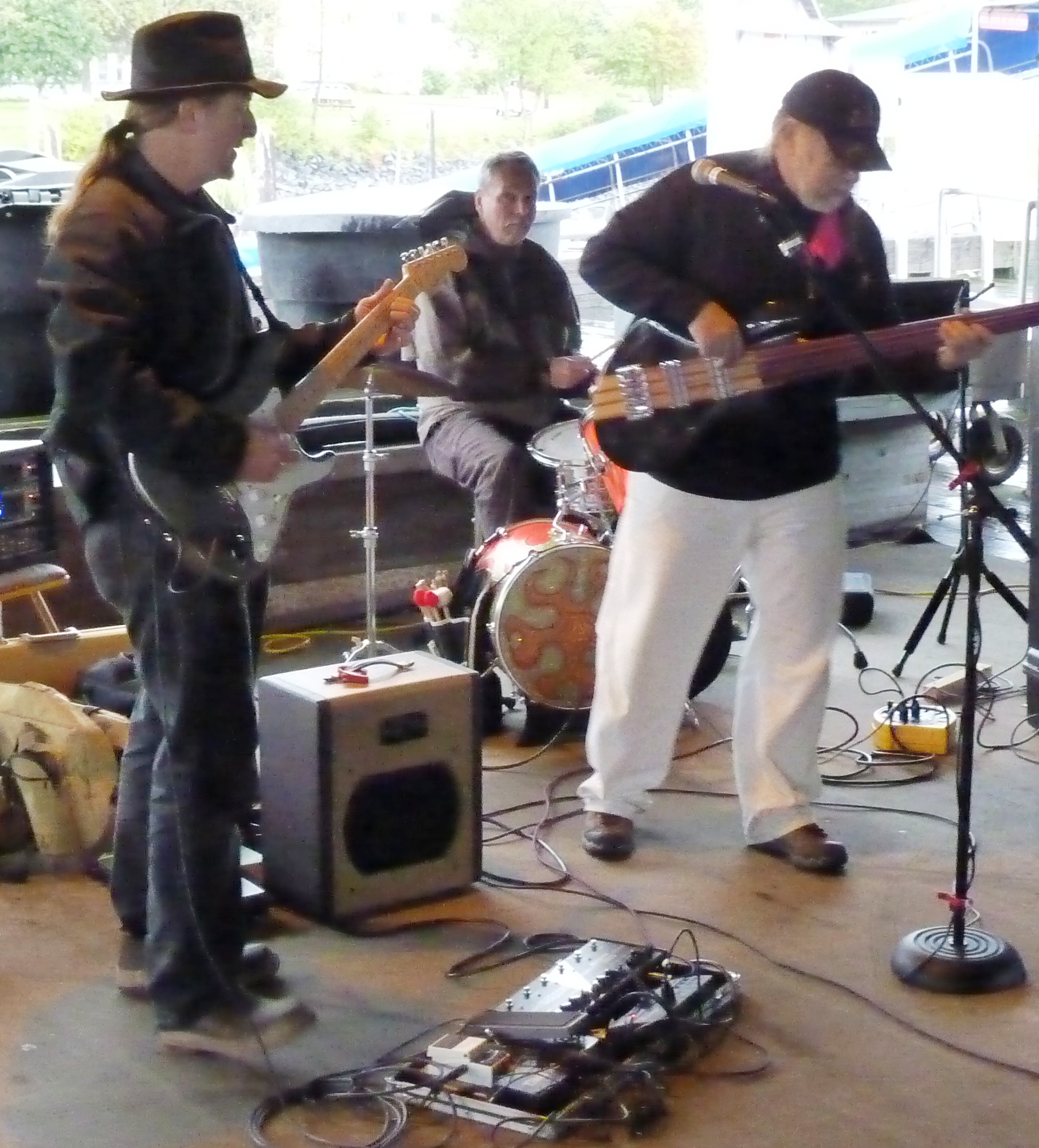 Binkley says word will be out this fall … but for the 2012 season.
"It varies from company to company, in terms of when they make their announcements, when they make their decisions. It can be anytime from next month to the next six months that they would make the public announcements," he says.
Back on Sitka's waterfront, the Season's End Celebration is going strong.
And while most everyone looks happy, some can't help but notice that the music is being provided by a blues band.
Hear and read more about cruise trends:
–Princess, Holland America ships drop Alaska routes
–Disney sending cruise ship to Alaska in 2011
–Legislature passes cruise ship head tax cut
–Bill cutting head tax signed in Juneau
— Seattle company courts Cruise West's Alaska passengers
 The Sitka Blues Band plays at the season's end celebration.
© Copyright 1970, CoastAlaska